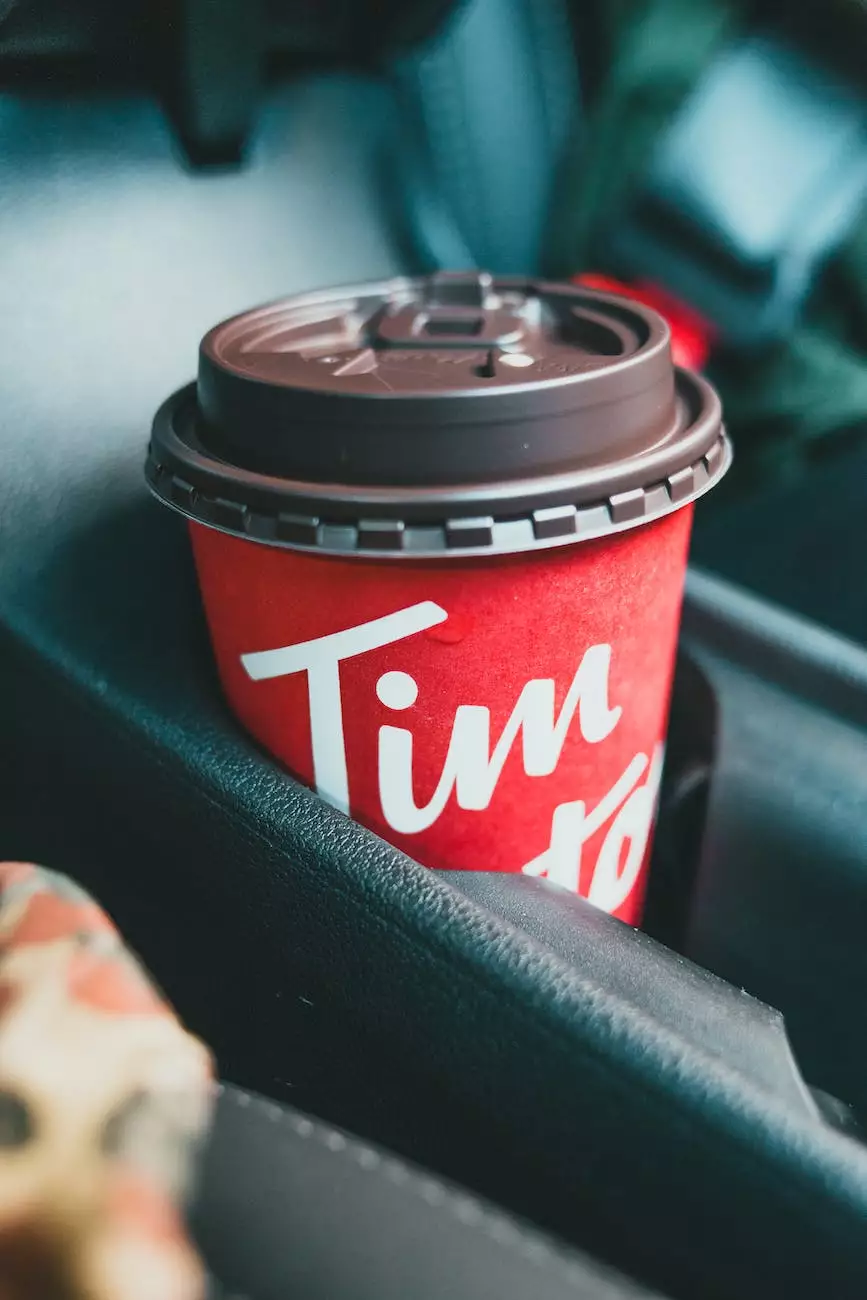 Welcome to the interview with Pastor Tim Eding, an inspiring figure within the community and a prominent leader at the First Baptist Church of Strongsville Garbc. In this comprehensive interview, we delve deep into Pastor Eding's journey, his faith and beliefs, and his overall impact on the community he serves. Get ready for an insightful and thought-provoking conversation!
Early Years and Spiritual Awakening
Pastor Tim Eding's spiritual journey began at an early age, where he discovered his passion for serving others and spreading the message of love and compassion. Growing up in a faith-filled household, his parents played a vital role in nurturing his spiritual growth and instilling the values he carries today.
During his teenage years, Pastor Eding experienced a profound spiritual awakening that shaped his calling to become a minister. It was during this time that he developed a deep connection with God, allowing him to navigate challenges and uncertainties with unwavering faith. This personal transformation equipped him with the necessary tools to guide and support others on their own spiritual paths.
Becoming a Pastor and Leading First Baptist Church of Strongsville Garbc
After years of dedicated study and preparation, Pastor Tim Eding officially embraced his calling to become a pastor. His theological education provided him with a strong foundation in scriptural knowledge, enabling him to effectively communicate the teachings of the Bible to his congregation.
Shortly after completing his theological studies, Pastor Eding joined the First Baptist Church of Strongsville Garbc as their esteemed leader. Under his guidance, the church has flourished, attracting a vibrant and diverse community of individuals who are seeking spiritual growth and genuine fellowship. Through his engaging sermons, compassionate counseling, and impactful community outreach initiatives, Pastor Eding continuously inspires and encourages those around him.
Beliefs and Ministry Philosophy
At the core of Pastor Tim Eding's beliefs is the unwavering understanding that love and acceptance should be the foundation of every relationship and interaction. He strongly believes in embracing diversity and fostering an inclusive community where all individuals feel seen, heard, and valued.
Through his dynamic ministry philosophy, Pastor Eding encourages his congregation to not only deepen their relationship with God but also to actively apply their faith to everyday life. He emphasizes the significance of showing compassion to the marginalized, extending a helping hand to those in need, and promoting social justice within the community.
Community Impact and Outreach Programs
Pastor Eding's impact extends far beyond the walls of the church. Under his leadership, the First Baptist Church of Strongsville Garbc has been actively involved in various community outreach programs dedicated to serving the needs of the less fortunate. From organizing food drives and clothing donations to partnering with local nonprofit organizations, Pastor Eding and his congregation are committed to making a positive difference in the lives of those they encounter.
Recognizing the importance of spiritual growth and fellowship for all ages, Pastor Eding has also spearheaded youth programs, support groups, and educational initiatives within the church. By creating inclusive spaces for everyone to connect, learn, and grow, he has nurtured a close-knit community that thrives on fostering authentic relationships and shared values.
Conclusion
In this profound interview with Pastor Tim Eding, we have witnessed the journey of a passionate and dedicated individual who continues to make a lasting impact on the First Baptist Church of Strongsville Garbc and the larger community. His unwavering faith, inclusive philosophy, and commitment to serving others have solidified him as a revered leader and a source of inspiration for all. To learn more about Pastor Eding, his sermons, and the impactful programs at First Baptist Church of Strongsville Garbc, visit our website and join our community on a beautiful quest for spiritual growth and deeper connections.