About Us
Dec 16, 2020
Home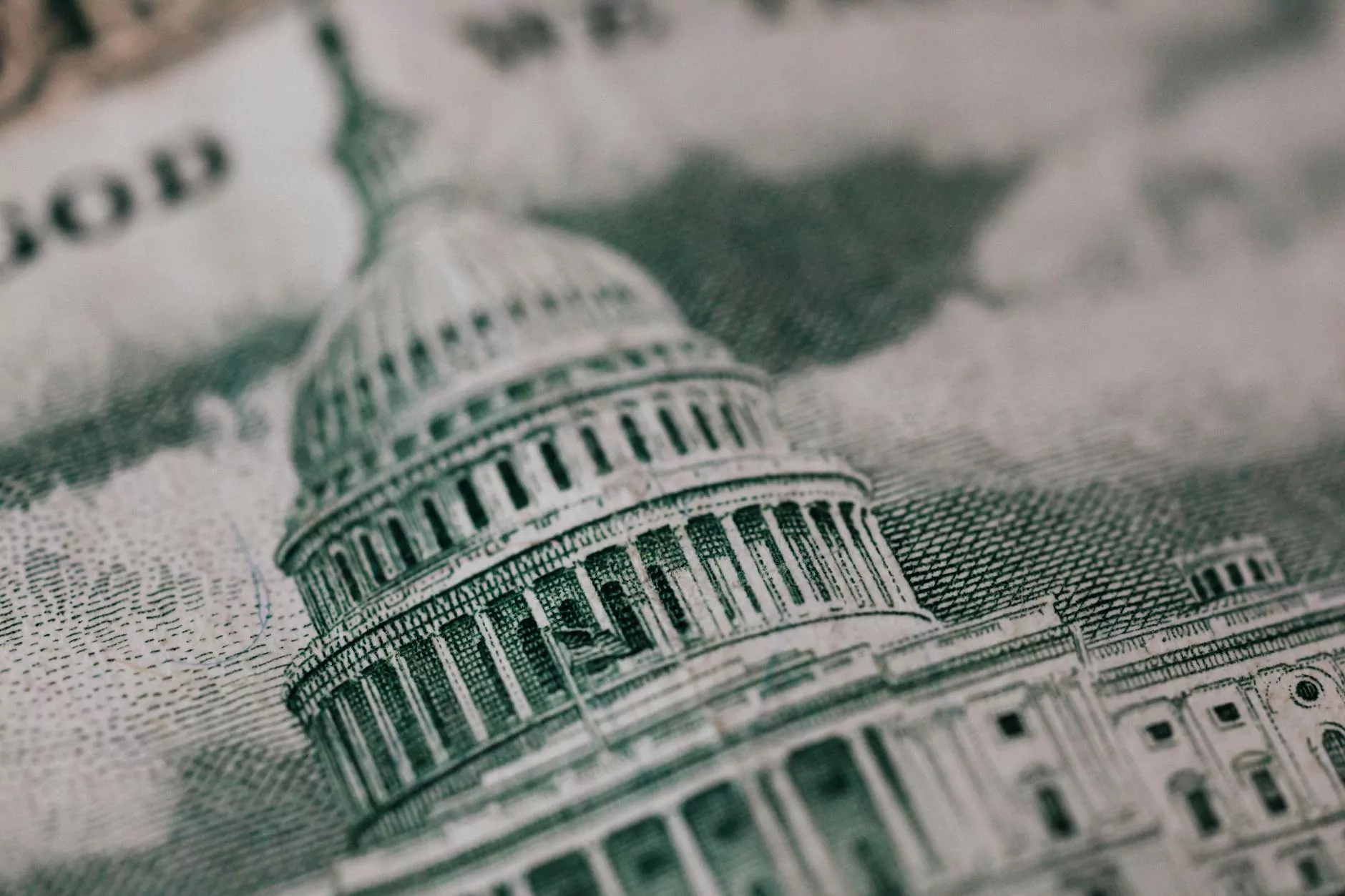 Building a Strong Community Rooted in Faith and Beliefs
Welcome to First Baptist Church of Strongsville Garbc, a vibrant and welcoming community committed to spreading the love of Jesus Christ. We believe in creating a strong foundation based on faith and beliefs, and working together to build a thriving community for all.
Our Mission
At First Baptist Church of Strongsville Garbc, our mission is to inspire and equip individuals to passionately pursue God, to serve and love others selflessly, and to transform our community and the world for the glory of Christ. We strive to provide a nurturing environment where people from all walks of life can grow spiritually and find their purpose in God's plan.
Our Values
We are guided by a set of core values that shape our ministry:
Faith: We believe in the power of faith and its ability to transform lives. We trust in God's provision and guidance, seeking His will in all that we do.
Community: We foster a sense of belonging and community, supporting and encouraging one another through life's joys and challenges.
Love: We demonstrate love in action by serving others with compassion, kindness, and grace, just as Christ has loved us.
Growth: We value personal growth and are committed to helping individuals deepen their relationship with God and develop their God-given gifts and talents.
Unity: We celebrate diversity and strive for unity, understanding that we are one body in Christ, despite our differences.
Our History
First Baptist Church of Strongsville Garbc has a rich heritage dating back to its founding in 1947. Throughout the years, our church has been a pillar of faith, serving the community and fostering spiritual growth in individuals of all ages.
Over the decades, we have witnessed countless lives transformed, families restored, and individuals finding hope, healing, and purpose through their relationship with Christ. We are proud of our history and the legacy of faith that continues to inspire us.
Our Programs
At First Baptist Church of Strongsville Garbc, we offer a wide range of programs and ministries designed to meet the spiritual, emotional, and social needs of our community members. Whether you are a child, youth, adult, or senior, we have something for everyone:
Worship Services
Join us every Sunday for uplifting and inspiring worship services that combine traditional elements with contemporary expressions of faith. Our services provide an opportunity to connect with God and fellow believers, experiencing the power of the Holy Spirit through prayer, worship, and biblical teachings.
Small Groups
Our small groups provide a more intimate setting for fellowship, study, and spiritual growth. These groups allow individuals to build deeper connections, share life experiences, and delve into the Word of God together.
Youth and Children's Ministry
We believe in investing in the next generation. Our youth and children's ministry offers age-appropriate programs, activities, and events that aim to nurture spiritual growth and help young people develop a strong foundation in Christ.
Missions and Outreach
We actively engage in mission work and seek to impact our community and beyond with the love of Christ. Through various outreach initiatives, we strive to meet practical needs and share the message of hope and salvation with those who haven't heard it.
Adult Education
Life is a continuous journey of learning and growth. Our adult education programs provide opportunities to explore the Bible, deepen theological understanding, and engage in discussions that challenge and inspire.
Fellowship and Events
We believe in the power of fellowship and creating lasting connections within our church family. Regular social gatherings, events, and special celebrations help foster a sense of belonging and unity among our members.
Join Us in Worship and Fellowship
Whether you are new to the area, seeking spiritual guidance, or searching for a community of believers to call home, we invite you to join us at First Baptist Church of Strongsville Garbc. Experience the love of God, connect with like-minded individuals, and embark on a transformative journey of faith and discipleship.
Discover the joy of worshiping in a supportive, Christ-centered environment where you can truly belong. We welcome you with open arms and look forward to walking alongside you on your spiritual journey.
For more information, please visit our website or contact us directly. We can't wait to meet you!