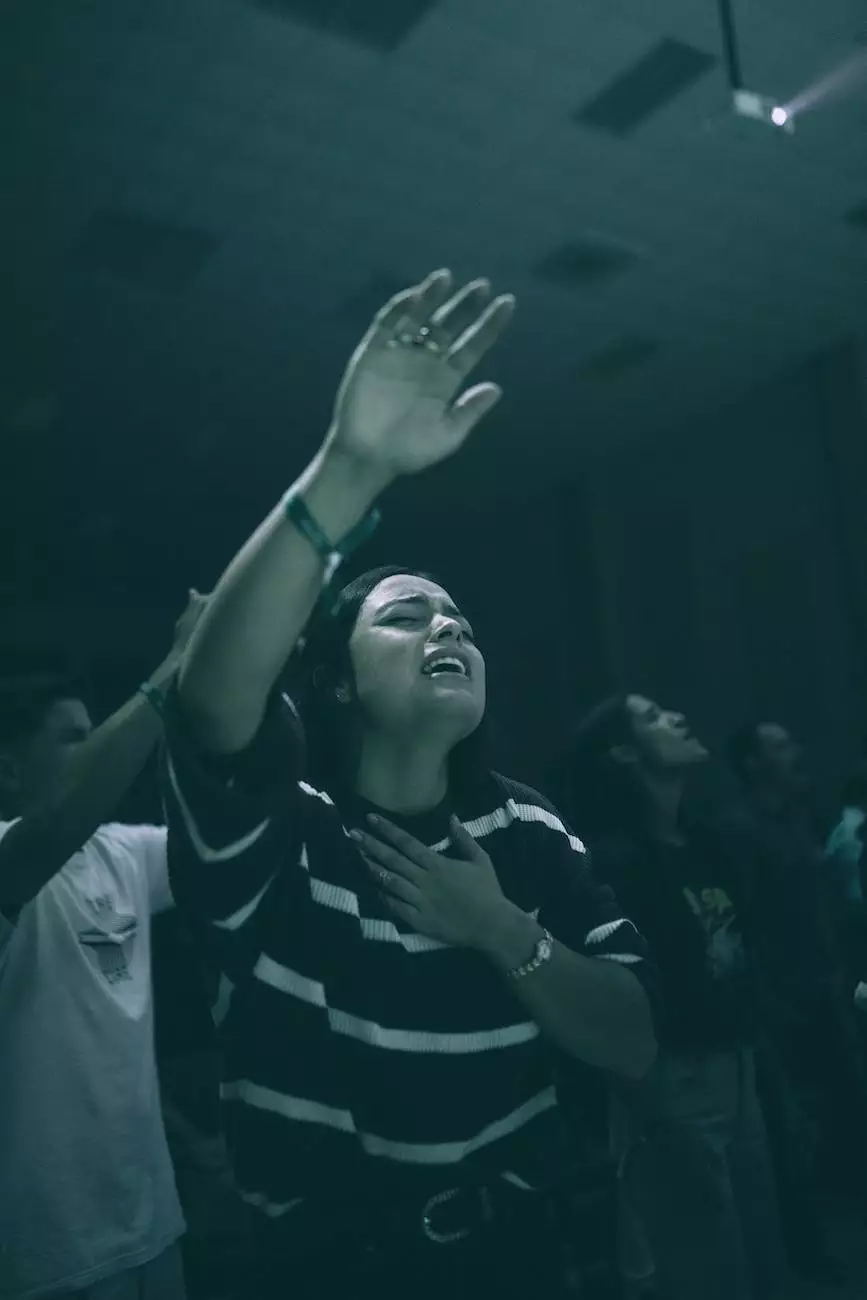 Introduction
Welcome to the "Our Pastors" page of First Baptist Church of Strongsville Garbc! As a renowned church in the heart of Strongsville, we take great pride in our dedicated team of pastors who strive to nurture and guide our congregation. In this section, we will introduce you to our talented and committed pastors, highlighting their backgrounds, experience, and unwavering passion for serving our community.
Pastor John Smith - Senior Pastor
At the helm of First Baptist Church of Strongsville Garbc, we have the esteemed Pastor John Smith, our Senior Pastor. With over 20 years of experience, Pastor John has dedicated his life to spreading the word of God and leading our congregation on the righteous path.
Having obtained his Master of Divinity degree from the prestigious seminary, Pastor John brings a wealth of biblical knowledge and insight to his sermons. His unwavering faith, compassion, and eloquence on the pulpit have touched the lives of countless individuals in Strongsville and beyond.
Pastor John's deep understanding of community needs has led him to spearhead numerous outreach initiatives, aiming to make a positive impact in the lives of those in need. His ability to connect with people from all walks of life makes him a beloved leader in our congregation.
Pastor Emily Johnson - Youth Pastor
Our vibrant and energetic Youth Pastor, Pastor Emily Johnson, dedicates her time and energy to shaping the spiritual growth of the younger members of our church family. With a Bachelor's degree in Theology and a passion for youth ministry, Pastor Emily brings a fresh, relatable approach to her role.
Having grown up in a close-knit community herself, Pastor Emily understands the challenges and pressures that young people face in today's society. Through engaging sermons, interactive workshops, and meaningful mentorship, she strives to empower our youth, helping them navigate their faith and daily lives with confidence and resilience.
Under Pastor Emily's guidance, our youth programs have flourished, fostering an inclusive and supportive environment where young individuals can build strong relationships with their peers and deepen their connection to God.
Pastor Michael Rodriguez - Worship Pastor
The Worship Pastor of First Baptist Church of Strongsville Garbc, Pastor Michael Rodriguez, is responsible for leading our congregation in heartfelt worship and praise. With his dynamic leadership and musical proficiency, Pastor Michael creates an atmosphere of reverence and unity during our services.
With a background in music theory and composition, Pastor Michael possesses the unique ability to blend traditional hymns with contemporary songs, offering a diverse worship experience that resonates with worshippers of all ages. His passion for music as a means of spiritual expression is evident in the captivating performances delivered by our church choir and worship team.
Pastor Michael's unwavering dedication to uniting our congregation through music and worship plays a crucial role in nurturing a sense of community within our church body. His genuine love for God and devotion to his craft inspire worshippers each week, encouraging them to explore their own spiritual connection through music.
Pastor Sarah Davis - Outreach Pastor
With a heart for community engagement and a passion for spreading love beyond the church walls, Pastor Sarah Davis serves as our Outreach Pastor at First Baptist Church of Strongsville Garbc. Her unwavering commitment to helping those in need has a tremendous impact on our local community.
Pastor Sarah actively identifies and addresses the needs of marginalized individuals, working tirelessly to implement initiatives that provide support and resources. Whether it's organizing food drives, partnering with local shelters, or offering counseling services, her dedication to making a difference shines through.
By fostering a compassionate and inclusive environment, Pastor Sarah encourages our congregation to actively participate in outreach efforts. She firmly believes that by reaching out to those in need, we can foster positive change not only in the lives of others but also within our own hearts.
Conclusion
First Baptist Church of Strongsville Garbc takes immense pride in the diverse and talented team of pastors who lead our congregation with unwavering dedication. Pastor John Smith, Pastor Emily Johnson, Pastor Michael Rodriguez, and Pastor Sarah Davis are committed to nurturing the spiritual growth of our church family while making a positive impact in the larger Strongsville community.
With their extensive backgrounds, unwavering faith, and genuine love for serving others, our pastors exemplify the values of compassion, inclusivity, and devotion. Join us in celebrating the remarkable contributions and unwavering commitment of our pastors who continue to guide our church family on the path of spiritual growth.