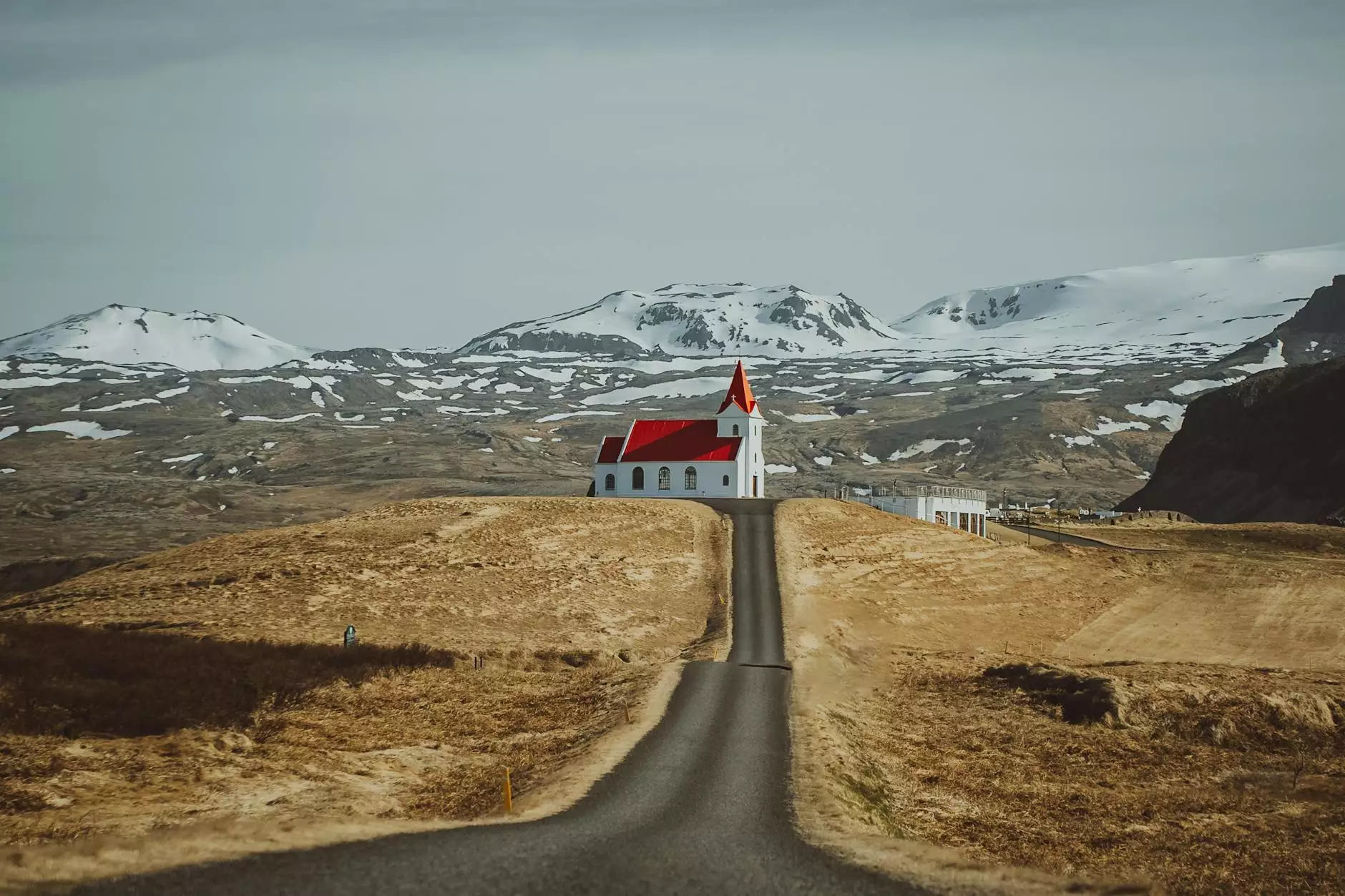 Introduction
Welcome to the Internship Program at First Baptist Church of Strongsville Garbc! We are excited to offer this amazing opportunity for individuals looking to gain invaluable experience in the field of community and society, specifically in the domain of faith and beliefs. Our comprehensive program is designed to provide a nurturing and supportive environment where interns can grow both personally and professionally.
Why Choose Our Internship Program?
At First Baptist Church of Strongsville Garbc, we take pride in our commitment to excellence and empowering individuals to make a positive impact in our community. Here are some compelling reasons to consider our Internship Program:
1. Faith-based Learning
Our program is rooted in faith, allowing interns the unique opportunity to deepen their understanding of religious principles while applying them to real-world scenarios. Whether you are considering a future in ministry or simply seeking to strengthen your spiritual foundation, our program offers a supportive environment to explore your faith.
2. Mentorship and Guidance
We believe in the power of mentorship and aim to provide our interns with the support and guidance they need to excel. Throughout the program, you will be paired with experienced mentors who will provide personalized advice and direction, helping you navigate the challenges and opportunities that arise during your internship.
3. Hands-on Experience
Our Internship Program offers a hands-on learning experience that goes beyond theoretical knowledge. You will have the opportunity to actively participate in various projects, ministry initiatives, and community outreach programs. This practical experience will equip you with the skills and confidence needed to succeed in your future endeavors.
4. Community Impact
First Baptist Church of Strongsville Garbc has a strong commitment to making a positive impact in our community. As an intern, you will have the opportunity to actively contribute to our ongoing initiatives, reaching out to those in need and inspiring positive change. Join us in building a stronger, more compassionate community.
Program Structure
Our Internship Program is carefully designed to provide a holistic learning experience. Throughout the program, you will engage in a variety of activities and projects that contribute to your personal and professional growth. Here is an overview of our program structure:
1. Orientation
Upon acceptance into our Internship Program, you will participate in a comprehensive orientation session. During this time, you will familiarize yourself with our mission, values, and expectations, ensuring a strong foundation for the rest of your internship journey.
2. Project Assignments
Interns will be assigned to various projects and initiatives based on their interests and skill sets. These projects may include assisting with church events, youth ministry programs, community service projects, and more. This hands-on involvement will allow you to acquire practical skills while making a meaningful impact.
3. Skill Development
We believe in equipping our interns with the necessary skills to thrive in their chosen fields. Throughout the program, you will have access to targeted training sessions and workshops, covering topics such as leadership development, effective communication, event planning, and more. These skill-building opportunities will enhance your professional growth and future career prospects.
4. Mentorship and Reflection
Mentorship is a cornerstone of our Internship Program. Regular meetings with your assigned mentor will provide a platform for reflection, feedback, and personal growth. These sessions are designed to ensure you receive the support needed to excel in your role and make the most of your internship experience.
5. Community Engagement
Community engagement is an essential component of our Internship Program. You will have the opportunity to actively participate in community outreach programs, supporting local initiatives, and fostering positive change. These experiences will deepen your understanding of the impact faith can have on communities and provide you with a meaningful sense of purpose.
Application Process
If you are passionate about your faith and eager to contribute meaningfully to our community, we invite you to apply for our Internship Program at First Baptist Church of Strongsville Garbc. Here is an overview of our application process:
1. Submission
Submit your application through our online portal by filling out the required forms and providing the necessary documentation. Be sure to highlight your relevant experience, skills, and why you are interested in joining our program.
2. Interview
If your application meets our initial criteria, you will be invited for an interview where we can get to know you better. This interview provides an opportunity for us to assess your compatibility with our program and for you to ask any questions you may have.
3. Selection
After careful consideration of all applicants, we will select a cohort of interns who best align with the values and goals of our Internship Program. Successful applicants will be notified of their acceptance and receive further details regarding the program's start date and expectations.
4. Program Commencement
Once accepted, you will join the Internship Program at First Baptist Church of Strongsville Garbc and embark on a transformative journey that will shape your faith and future. Get ready to be inspired, challenged, and make a lasting impact on our community.
Conclusion
The Internship Program at First Baptist Church of Strongsville Garbc offers a dynamic and enriching experience for individuals seeking to strengthen their faith, acquire valuable skills, and make a significant impact in their communities. Join us in this incredible journey of personal and professional growth. Apply today and take the first step towards a brighter future filled with purpose and connection!