Welcome to Math 4 Assignments
Oct 18, 2019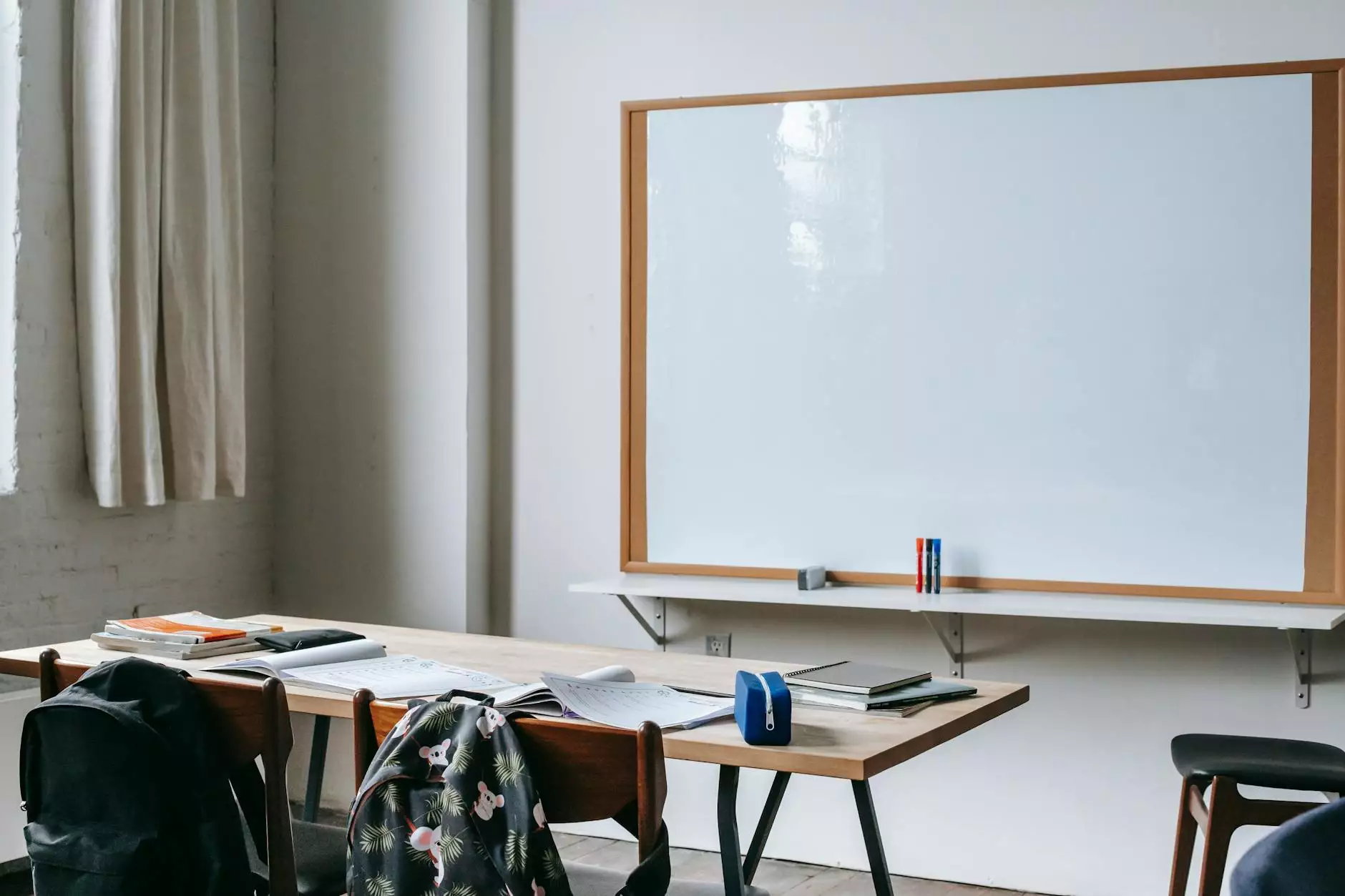 About Math 4 Assignments
Math 4 Assignments is a section of the First Baptist Church of Strongsville Garbc's website, dedicated to providing students with detailed assignments and resources related to the Math 4 course. Whether you are a student or a parent looking for homework guidance, this page is designed to assist you with comprehensive and engaging content.
Math 4 Assignments Overview
Our Math 4 Assignments cover a wide range of topics including algebra, geometry, statistics, and more. Each assignment is carefully crafted to challenge and improve the mathematical skills of students at various levels. We believe that a strong foundation in mathematical concepts is essential for academic success and lifelong learning.
Benefits of Using Math 4 Assignments
By utilizing Math 4 Assignments, students can benefit from:
Comprehensive Content: Our assignments provide in-depth explanations and examples to help students understand complex mathematical concepts.
Interactive Learning: We encourage active learning through interactive exercises and problem-solving activities.
Supplemental Resources: Students have access to additional resources such as worksheets, study guides, and practice quizzes to further enhance their understanding.
Progress Tracking: Our platform allows students to track their progress, identify areas for improvement, and seek assistance if needed.
Your Roadmap to Success
Mathematics can sometimes be challenging, but with perseverance and the right resources, success is within reach. Here's a brief overview of how Math 4 Assignments can help you excel:
1. Comprehensive Assignments
Our assignments are designed to cover various mathematical topics systematically. Each assignment consists of multiple exercises that progressively build upon one another, ensuring a thorough understanding of the subject matter.
2. Detailed Explanations
We provide step-by-step explanations for each problem, making it easier for students to follow along and grasp the underlying concepts. Our goal is to empower students with the knowledge and skills needed to solve similar problems on their own.
3. Real-World Applications
We believe that mathematics becomes more engaging when students can relate it to real-life situations. Our assignments often include practical examples and applications, showing students the relevance of what they are learning.
4. Regular Practice
Mathematics requires practice to master. Our assignments provide ample opportunities for students to practice problem-solving, reinforce their learning, and gain confidence in their abilities.
5. Additional Resources
For further support, we offer a variety of supplemental resources such as worksheets, study guides, and recommended textbooks. These resources can aid students in strengthening their understanding and provide extra practice materials.
Get Started with Math 4 Assignments Today!
If you are enrolled in the Math 4 course or seeking to improve your mathematical skills, Math 4 Assignments is here to assist you. Experience the benefits of our comprehensive content, interactive exercises, and supplementary resources. Empower yourself with the tools necessary to excel in mathematics and achieve your academic goals.
Remember, mathematical proficiency is not built overnight, but with consistent effort and the right resources, you can unlock your full potential. Start your journey to mathematical excellence with Math 4 Assignments from the First Baptist Church of Strongsville Garbc today!