Welcome to First Baptist Church of Strongsville Garbc
Dec 7, 2020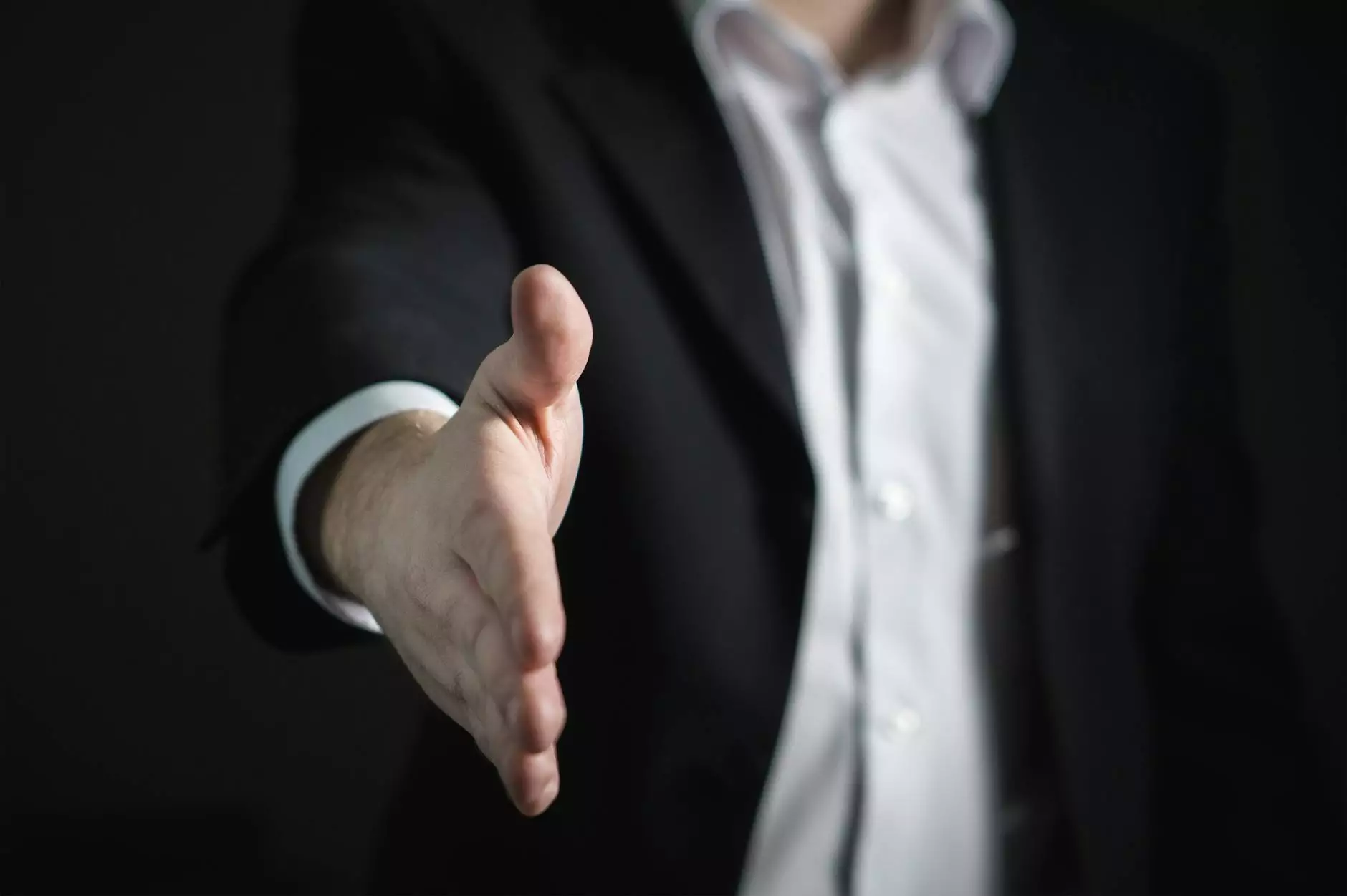 We are excited to invite you to the wide array of events organized by First Baptist Church of Strongsville Garbc. As an active member of the Fairfield City School District community, we strive to provide a platform for individuals to come together, celebrate their faith, and participate in meaningful activities that enrich their lives.
Upcoming Events
Check out the exciting events we have planned for the upcoming month:
Sunday Worship Gathering: Join us every Sunday at 10:00 AM as we come together to worship and praise. Our services are designed to inspire and nourish your soul, with uplifting music, impactful sermons, and a welcoming community.
Community Outreach Program: Our church is dedicated to making a positive impact in the wider community. Join us on the 5th of April as we organize a community outreach program aimed at helping local individuals in need. From assisting with food drives to providing educational resources, this event will bring us together to serve those who require our support.
Bible Study and Prayer Group: Every Wednesday, we gather for a Bible study and prayer group. This intimate session allows us to delve deeper into the teachings of the Bible, discuss relevant topics, and share our thoughts and prayers with one another.
Children's Ministry: We believe in nurturing our youngest members, and our Children's Ministry is committed to providing a safe and engaging environment for children to explore their faith. From interactive storytelling sessions to fun-filled activities, our dedicated team ensures that your children are well taken care of while learning about God's love.
Annual Easter Celebration: Join us on the 9th of April for our annual Easter celebration. This joyous event is filled with activities for all ages, from an Easter egg hunt to live performances and inspiring messages. It's the perfect occasion for families and friends to come together and rejoice in the resurrection of Jesus Christ.
Come Be a Part of Our Community
First Baptist Church of Strongsville Garbc is committed to fostering a strong sense of community and providing a place for individuals of all backgrounds to come together. Our events and activities aim to celebrate our faith and beliefs while promoting unity, compassion, and love.
Whether you are a long-time member or brand new to our community, we welcome you with open arms. Our church provides a welcoming and inclusive environment, where you can explore your faith and connect with others who share your beliefs.
Get Involved
If you're interested in getting involved or learning more about our events, we encourage you to reach out and connect with our friendly staff members. They would be more than happy to provide information, answer any questions you may have, and guide you towards finding the perfect opportunity to engage with our community.
At First Baptist Church of Strongsville Garbc, we believe in the transformative power of faith, and we strive to create an atmosphere where individuals can grow spiritually, build meaningful relationships, and make a positive impact in the world around them.
Join us for our upcoming events and experience the beauty of faith in action. We look forward to welcoming you!
First Baptist Church of Strongsville Garbc - Community and Society - Faith and Beliefs
Contact Us: 123 Main Street, Strongsville, OH 44136 | Phone: (555) 123-4567 | Email: [email protected]