High AIMS Summer Institute | Fairfield Senior High School
Jun 23, 2022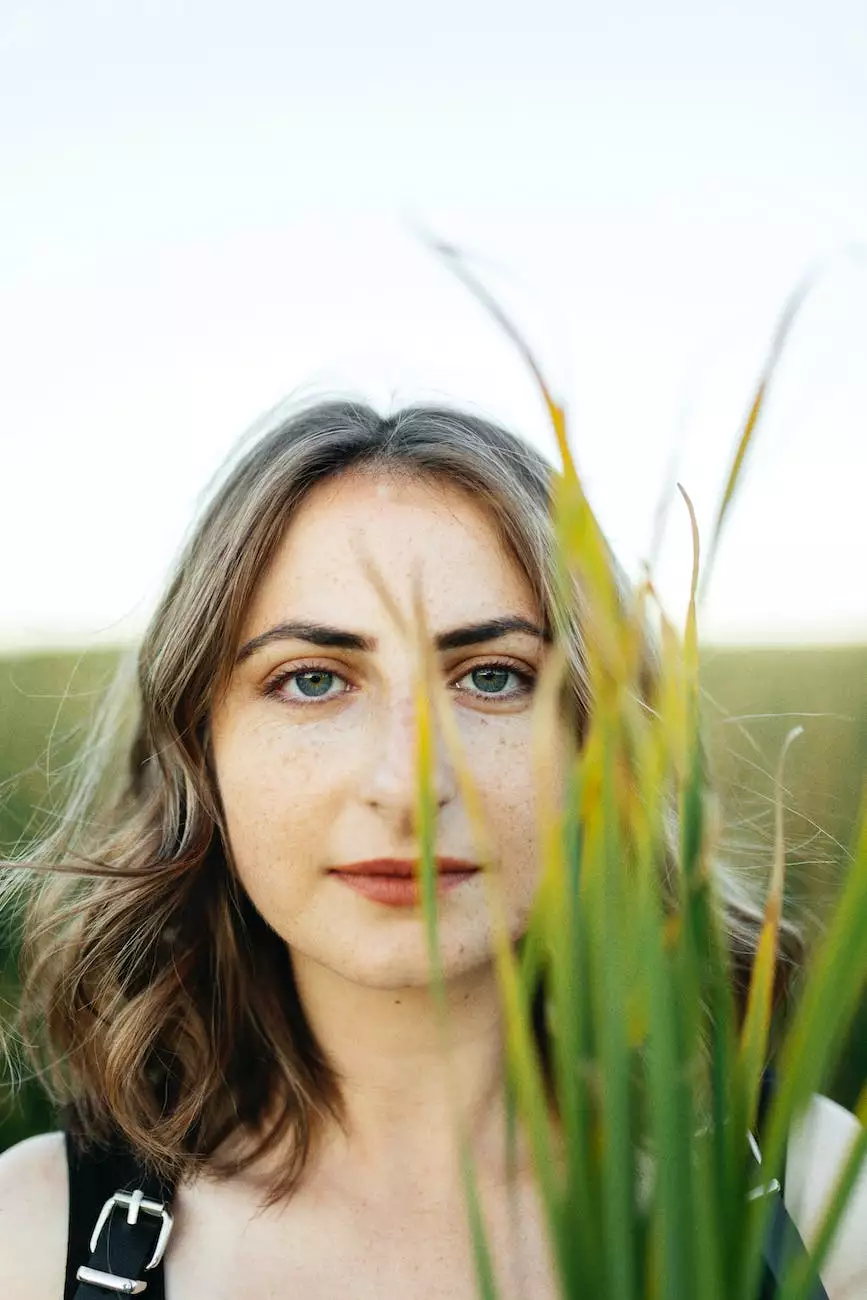 Join the High AIMS Summer Institute
Welcome to the High AIMS Summer Institute, organized by Fairfield Senior High School. This renowned event brings together educators, students, and professionals to create an enriching learning experience. Packed with interactive sessions, workshops, and insightful presentations, this event aims to empower the community and society, promoting excellence in education.
Experience a Summer of Growth
At the High AIMS Summer Institute, we believe that learning should be a lifelong journey. Our team of experienced instructors and renowned experts have curated a diverse range of topics to explore, ensuring that there is something for everyone.
Workshops and Interactive Sessions
Engage in hands-on workshops and interactive sessions led by passionate educators and industry leaders. Gain valuable insights, develop new skills, and discover innovative teaching methodologies.
Networking Opportunities
Connect with fellow professionals, educators, and students from various disciplines. Sharpen your professional network as you discuss ideas, exchange knowledge, and collaborate on projects.
Topic Highlights
1. Advancing Technology in Education
Explore the latest advancements in educational technology and discover how it can revolutionize learning environments. From virtual reality to augmented reality, dive into the future of education.
2. Empowering Students through STEM
Learn about innovative approaches to Science, Technology, Engineering, and Mathematics (STEM) education. Discover methods to empower students, foster creativity, and develop critical thinking skills.
3. Cultivating Inclusive Classrooms
Develop strategies to create inclusive and welcoming classrooms for students from diverse backgrounds. Understand the importance of cultural diversity and gain effective communication techniques to ensure equal opportunities for all.
4. Enhancing Social and Emotional Learning
Discover the crucial role of social and emotional learning in a student's overall development. Learn effective practices to promote emotional intelligence, resilience, and positive mental health.
5. Educational Leadership and Administration
Gain insights into effective educational leadership and administration practices. Explore topics such as strategic planning, curriculum development, and fostering a positive school culture.
An Event Hosted by First Baptist Church of Strongsville Garbc
We are proud to have the High AIMS Summer Institute hosted by the First Baptist Church of Strongsville Garbc. With a rich history of community involvement, their commitment to faith, education, and societal well-being aligns perfectly with the goals of our event.
Register Today
Don't miss this incredible learning opportunity! Register now for the High AIMS Summer Institute and elevate your teaching methods, expand your professional network, and gain valuable knowledge to inspire your students.
Event Details:
Date: August 1st, 2019
Location: First Baptist Church of Strongsville Garbc
Address: 123 Main Street, Strongsville, OH 44136
Registration Fee: $50 (Early bird discount available)
Join us at the High AIMS Summer Institute and be a part of a transformative educational experience that will shape your teaching career. Don't miss this opportunity to grow, learn, and connect at one of the most prestigious events in the community. Register now!