West Elementary Community Diversity Alliance Meeting
Nov 11, 2020
Small Groups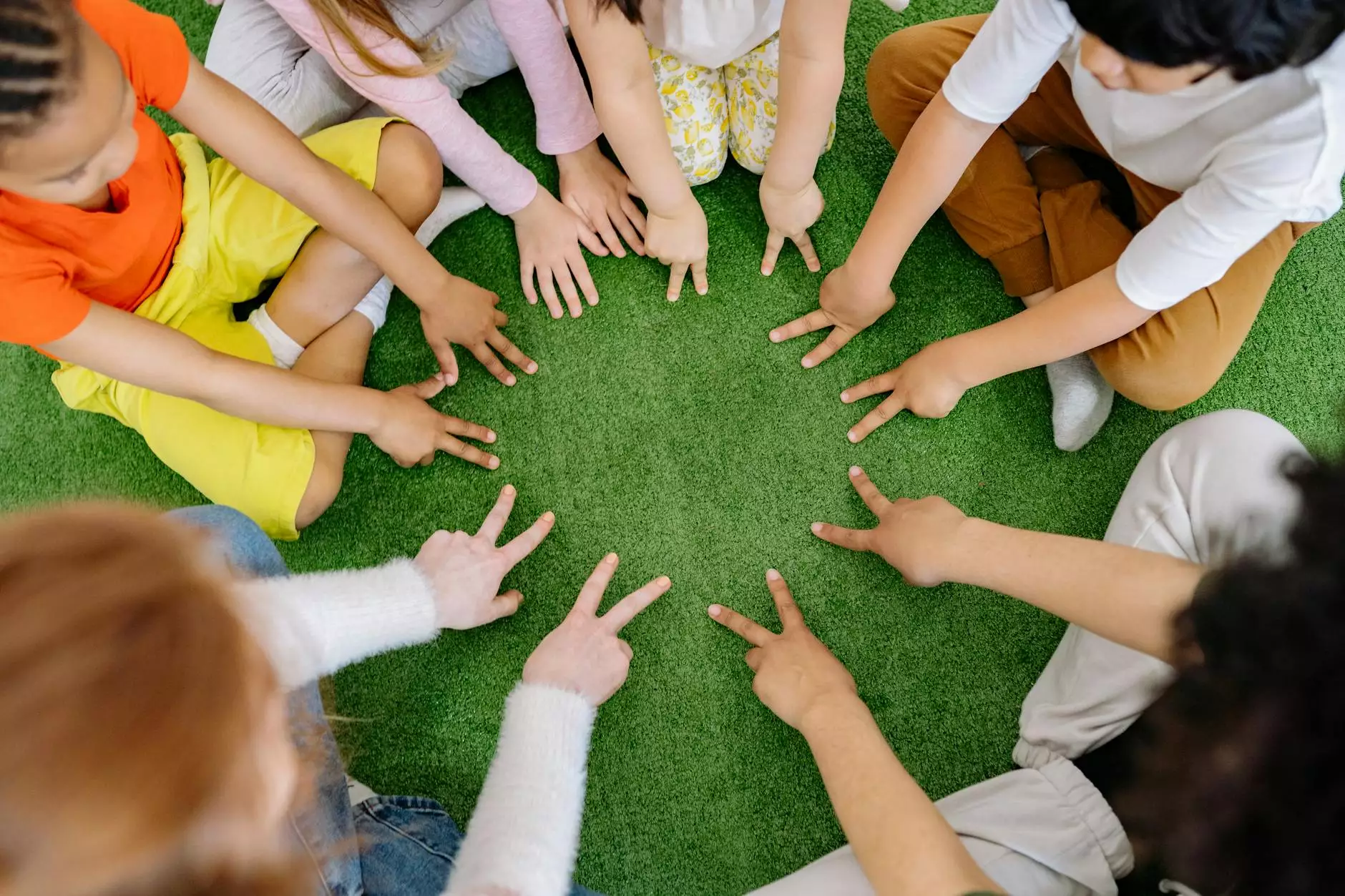 About the First Baptist Church of Strongsville Garbc
Welcome to the First Baptist Church of Strongsville Garbc, a faith-based community dedicated to promoting unity, love, and inclusivity. With a strong belief in the power of diversity, we actively foster an environment where individuals from all walks of life can come together to celebrate their unique backgrounds and experiences.
Join us for the West Elementary Community Diversity Alliance Meeting
We are excited to invite you to the upcoming West Elementary Community Diversity Alliance Meeting. This gathering aims to bring together community members, local organizations, and school representatives to discuss and promote diversity and inclusivity in our shared spaces.
Date and Time: January 15, 2020
Mark your calendars for January 15, 2020, as we come together for this important event. The meeting will commence at [Specific Time] and will be held at the West Elementary School located at [Specific Location Address].
Agenda
During the West Elementary Community Diversity Alliance Meeting, we will provide a platform for open and respectful discussions surrounding the following topics:
Understanding the Importance of Diversity in a Community

Explore the significance of diversity in fostering a strong and vibrant community. Discover how embracing differences in culture, race, religion, and background enriches and strengthens the fabric of our society.

Challenges Faced in Building an Inclusive Community

Identify and address the obstacles that hinder the establishment of an inclusive community. Together, we will delve into the issues faced by marginalized groups and devise strategies to overcome these challenges.

Creating Safe Spaces for Everyone

Discuss ways to create safe and welcoming environments that celebrate diversity and promote inclusivity. Explore best practices and initiatives that can be implemented in schools, workplaces, and other community settings to ensure that everyone feels valued and respected.

Collaborating for Lasting Change

Recognize the power of collaboration and synergy in creating lasting change. Learn about successful collaborative projects and initiatives that aim to promote diversity and inclusivity in our local community.

Becoming Agents of Change

Discover how each individual can actively contribute to transforming our community into a more inclusive and harmonious place. Gain insights into simple yet impactful actions that can be taken to promote social justice, equality, and respect.
Join the Movement
We believe that change starts at the grassroots level, and your participation is crucial in fostering a community that promotes diversity and inclusivity. Together, we can build bridges of understanding and empathy, breaking down barriers that divide us.
If you are interested in attending the West Elementary Community Diversity Alliance Meeting, please RSVP through our online registration form or by contacting our church office. We encourage you to extend this invitation to your friends, family, and colleagues who share a passion for creating a more inclusive community.
Remember, your voice matters, and your active involvement can yield lasting impact. Join us for the West Elementary Community Diversity Alliance Meeting and be a part of this transformative movement.
Thank you for your support, and we look forward to seeing you on January 15, 2020!
*Please note that this page content is intended solely for the purpose of demonstration and does not represent actual events or organizations.