Events | Fairfield City School District
Nov 2, 2021
Children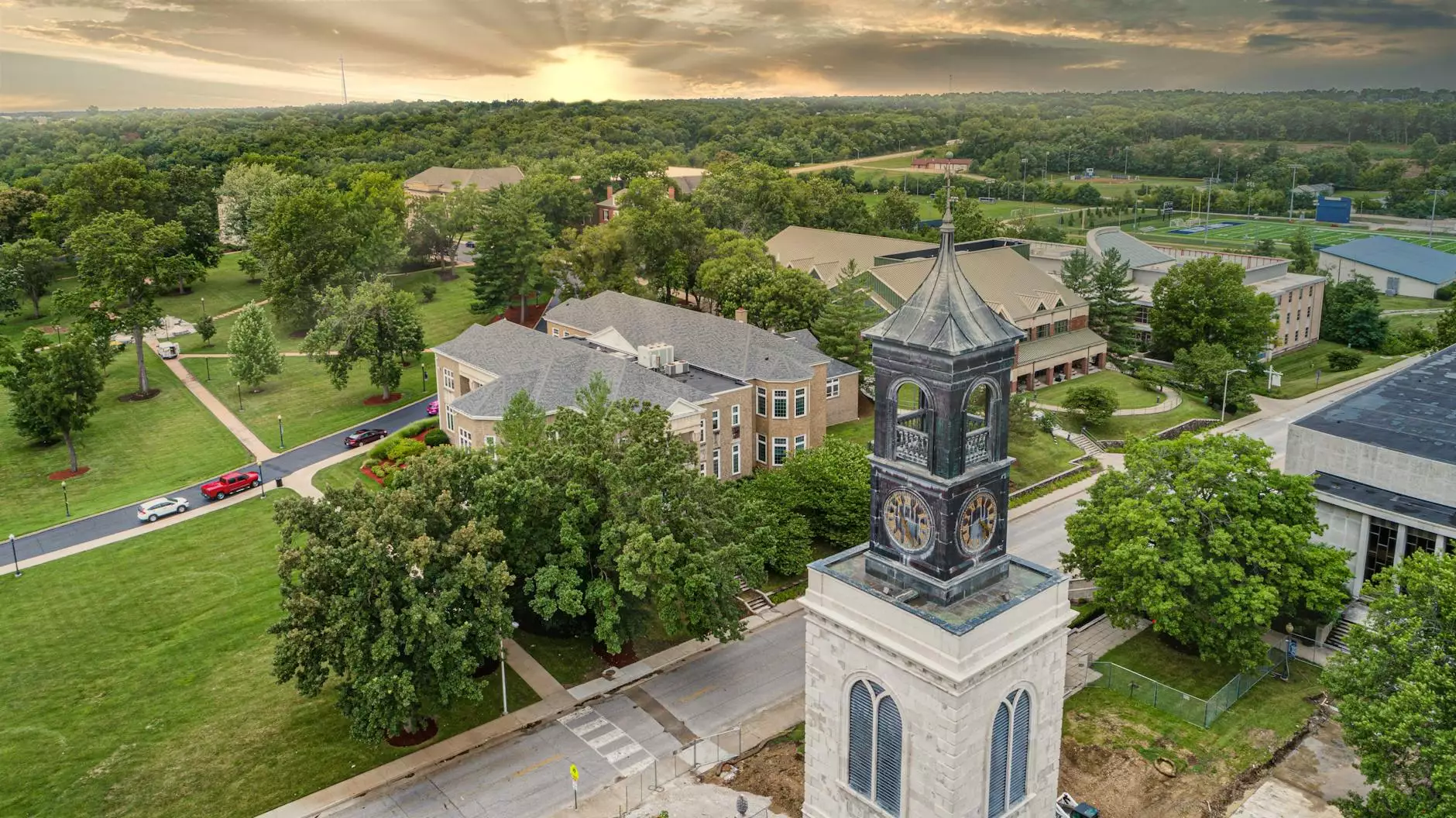 Welcome to First Baptist Church of Strongsville Garbc's Events Page!
As a vibrant and active community, the First Baptist Church of Strongsville Garbc is dedicated to hosting a variety of events throughout the year. Our commitment to fostering a strong sense of faith and building meaningful connections has led us to create engaging opportunities for people of all ages and backgrounds.
Upcoming Events
Event 1 - Fall Festival: Celebrating Faith and Community

Join us on October 1st at our church campus for our annual Fall Festival! This family-friendly event is a perfect way to kick off the autumn season and connect with fellow community members. Experience the joy of faith through exciting activities, such as pumpkin carving, hayrides, live music, games, and delicious food. Our Fall Festival celebrates the beauty of our faith and the strength of our community.

Event 2 - Prayer Gathering: Uniting in Faith

On October 8th, we invite you to join us for a special Prayer Gathering at our church. This spiritually enriching event allows our community to come together in prayer, seeking God's guidance and support. Led by our passionate Pastor, this evening of prayer strengthens our faith and promotes a sense of togetherness. We believe in the power of prayer and its ability to transform lives.

Event 3 - Thanksgiving Service: Gratitude and Giving Back

Celebrate the season of gratitude with our Thanksgiving Service on November 20th. This time-honored tradition at First Baptist Church of Strongsville Garbc encourages us to reflect on the blessings in our lives and express our gratitude to the Lord. Our service is filled with heartfelt worship, inspiring messages, and an opportunity to give back to the community through various charitable initiatives. Together, we can make a positive impact.

Event 4 - Christmas Musical Extravaganza: Joyful Sounds of the Season

Mark your calendars for December 17th! Join us for a magical evening of music and celebration at our Christmas Musical Extravaganza. Experience the awe-inspiring performances by our talented choir and musicians as they bring the joyous sounds of the holiday season to life. Let the spirit of Christmas uplift your heart and soul with this enchanting musical experience.
Creating a Strong Community
At First Baptist Church of Strongsville Garbc, we firmly believe that faith extends beyond the walls of our church. We strive to create a strong community that supports and uplifts one another, both spiritually and socially. Our events serve as opportunities to connect with like-minded individuals, build long-lasting relationships, and deepen our understanding of God's love.
By attending our events, you can experience the fellowship of believers, strengthen your faith, and find genuine support in times of joy and challenges. We welcome individuals and families from all backgrounds to join us in these enriching experiences.
Why Choose First Baptist Church of Strongsville Garbc
First Baptist Church of Strongsville Garbc stands out as a beacon of hope and faith in the community. Here are some reasons why you should consider being a part of the events we organize:
Inclusive Community: We embrace diversity and welcome everyone with open arms, fostering an environment of acceptance and love.
Inspiring Worship: Our events feature uplifting worship sessions, led by our dedicated worship team, that rejuvenate the spirit and draw us closer to God.
Engaging Activities: From seasonal festivities to prayer gatherings, our events provide a range of engaging activities designed to nurture your faith and strengthen bonds within the community.
Nurturing Spiritual Growth: Through our events, we offer valuable opportunities for personal and spiritual growth, allowing individuals to deepen their relationship with God and find solace in His presence.
Empowering Outreach: Our events also focus on giving back to the wider community, engaging in charitable initiatives, and making a positive impact in the lives of those in need.
Join Us for an Unforgettable Experience
First Baptist Church of Strongsville Garbc invites you to participate in our upcoming events and embrace the enriching experiences they offer. Whether you are seeking spiritual growth, a sense of belonging, or simply a warm and welcoming community, we have something to offer you.
Stay updated on our events by regularly visiting our website and joining our mailing list. We look forward to welcoming you into our vibrant faith community!