Compass Chess Club | Fairfield City School District
May 4, 2021
Children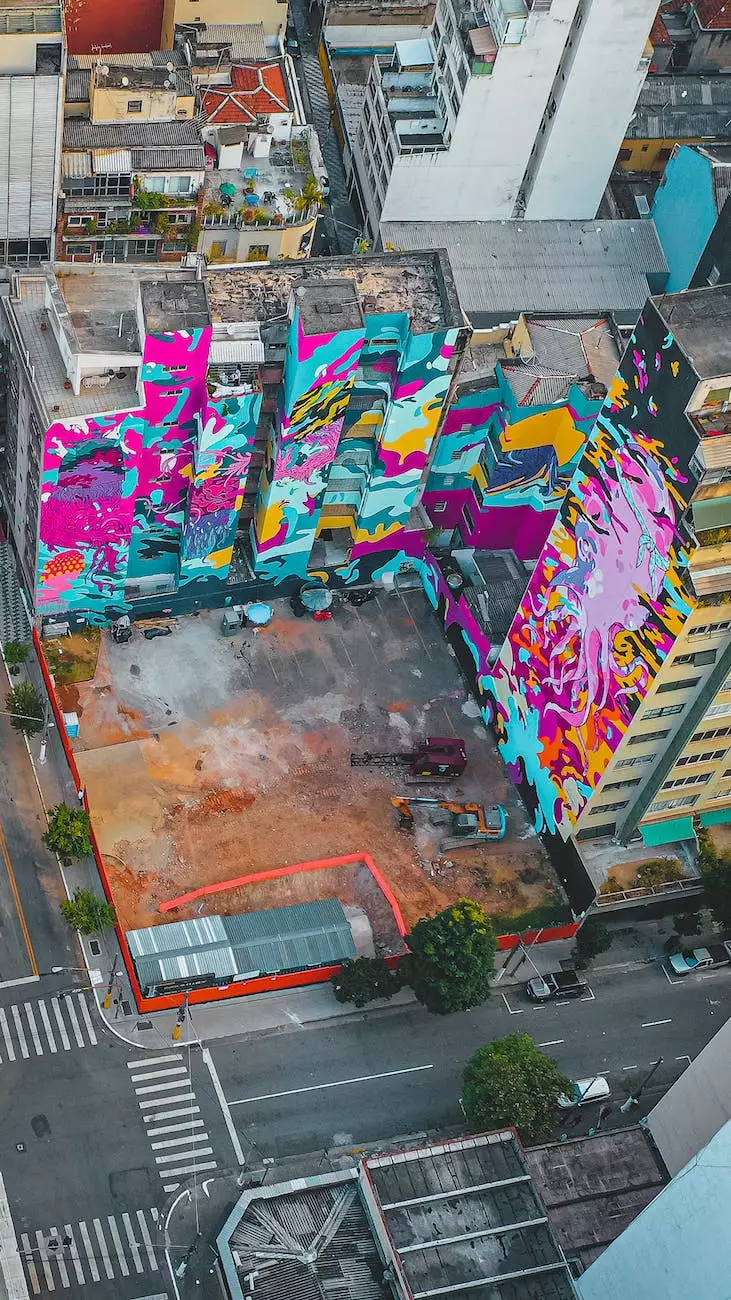 About the Compass Chess Club
Welcome to the Compass Chess Club, a community initiative organized by First Baptist Church of Strongsville Garbc. We are excited to bring the joys and benefits of chess to individuals of all ages in the Fairfield City School District.
Why Join the Compass Chess Club?
Chess is an ancient game that has been cherished for centuries. It is not only a game but also a powerful tool for personal and intellectual development. By joining the Compass Chess Club, you can:
Enhance critical thinking skills: Chess requires you to think ahead, strategize, and analyze multiple moves in advance. This helps sharpen your critical thinking abilities, enabling you to make better decisions in various aspects of life.
Improve problem-solving abilities: Chess presents unique challenges that require you to come up with creative solutions. By solving complex chess puzzles and facing opponents with different playing styles, you can improve your problem-solving skills.
Develop strategic thinking: Chess is a game of strategy and planning. Playing chess regularly will train your mind to think strategically, considering long-term goals and evaluating different options.
Boost concentration and focus: To excel in chess, you need to concentrate deeply and maintain focus for extended periods. This skill transfers to other areas of life, helping you become more attentive and productive.
Enhance memory and cognition: Chess is a memory-intensive game that requires you to remember past moves and patterns. Regular chess practice can improve memory retention and enhance overall cognitive abilities.
Chess Tournaments and Events
The Compass Chess Club organizes regular chess tournaments and events, providing opportunities for players of all skill levels to showcase their abilities and learn from fellow enthusiasts. Our tournaments are open to individuals residing in the Fairfield City School District, regardless of age. Whether you are a beginner or an experienced player, we have something for everyone.
Upcoming Chess Tournament
Join us on April 14, 2022, at First Baptist Church of Strongsville Garbc for our next chess tournament. This exciting event will bring together chess enthusiasts from the Fairfield City School District and beyond, offering a platform to compete, socialize, and grow together. Don't miss out on this opportunity!
How to Join the Compass Chess Club
Joining the Compass Chess Club is simple and free. We welcome individuals of all ages and skill levels. To become a member, follow these steps:
Visit our website at http://fbcstrongsville.org/apps/events/2022/4/14/10297686.
Click on the registration link for the upcoming chess tournament or event.
Fill out the registration form with the required details.
Submit the form and wait for a confirmation email with further instructions.
Once you become a member, you will receive updates about future chess tournaments, events, and other exciting opportunities provided by the Compass Chess Club.
Join the Compass Chess Club Today
Don't miss out on the incredible journey that chess offers. Join the Compass Chess Club today and embark on an adventure that will not only sharpen your mind but also introduce you to a community of like-minded individuals in the Fairfield City School District.
By embracing the game of chess, you are opening up a world of possibilities. Develop critical skills, cultivate new friendships, and become part of a vibrant chess community. Take the first step towards mastering the game and unlocking your potential by joining the Compass Chess Club.