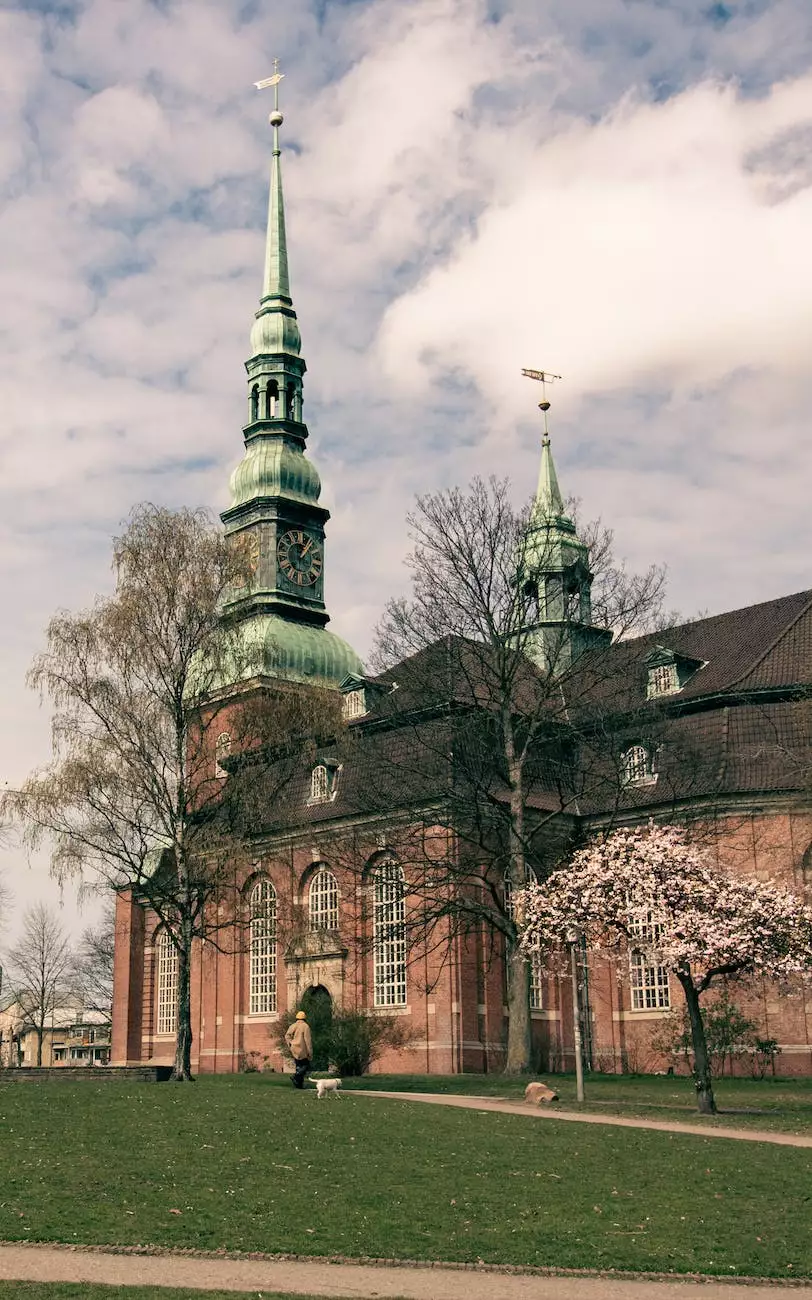 Welcome to the Spring Forward event at First Baptist Church of Strongsville Garbc. We are excited to invite you to this special gathering where we celebrate the changing seasons and embrace the transition to daylight saving time. Mark your calendars for this memorable occasion which takes place on March 12, 2023. Get ready to set your clocks ahead by 1 hour as we spring forward into a new season of joy, growth, and community.
Embracing the Changing Seasons
As the winter season comes to an end, we eagerly anticipate the arrival of spring. The Spring Forward event is a time for us to come together as a community and celebrate the beauty and transformation that accompanies this new season. It's a reminder that sometimes, even in the face of change, we can find solace, hope, and a renewed sense of purpose.
At First Baptist Church of Strongsville Garbc, we believe that change is an opportunity for personal and spiritual growth. As the clocks move forward, we are encouraged to reflect on our own lives and consider how we can move closer to achieving our goals, pursuing our passions, and deepening our faith.
A Time for Connection and Community
The Spring Forward event is not just about setting our clocks ahead, but also about coming together as a community. We believe in the power of connection and the strength that comes from supporting one another. This event provides the perfect opportunity to meet new people, strengthen existing relationships, and create lasting memories.
Throughout the day, there will be various activities and programs designed to foster a sense of belonging and unity. From engaging workshops and inspiring talks to fun-filled games and delicious food, there is something for everyone to enjoy. Our dedicated team has put in a tremendous effort to ensure that this event is memorable, uplifting, and inclusive for all.
Embracing Faith and Beliefs
As a faith-based community, our values guide us in everything we do. The Spring Forward event is a time for us to gather and celebrate our shared beliefs, as well as explore new aspects of our faith. During this event, we will host thought-provoking discussions, insightful sermons, and meaningful worship experiences that allow us to connect with our spirituality and deepen our understanding of God's love.
Our goal is to create an environment where individuals can explore their own faith journey and find the support and encouragement they need along the way. We welcome people from all walks of life and invite them to experience the warmth and acceptance of our congregation.
Join Us at First Baptist Church of Strongsville Garbc
We invite you to mark your calendars for the Spring Forward event at First Baptist Church of Strongsville Garbc. This is a special occasion that you won't want to miss as we come together to celebrate community, growth, and faith. Whether you are a long-time member of our church or someone seeking a welcoming community, we are excited to have you join us.
For more information about the event, including the schedule and how to get involved, visit our event page. We look forward to welcoming you and celebrating this joyful transition to a new season.
Keywords: Spring Forward, Turn Your Clocks Ahead 1 Hour, First Baptist Church of Strongsville Garbc, Community and Society, Faith and Beliefs, celebration, changing seasons, transition, daylight saving time, growth, joy, community, connection, workshops, talks, worship experiences, spirituality, God's love, faith journey, congregation, welcoming community