Summer Youth Bowling Leagues
Feb 5, 2019
Children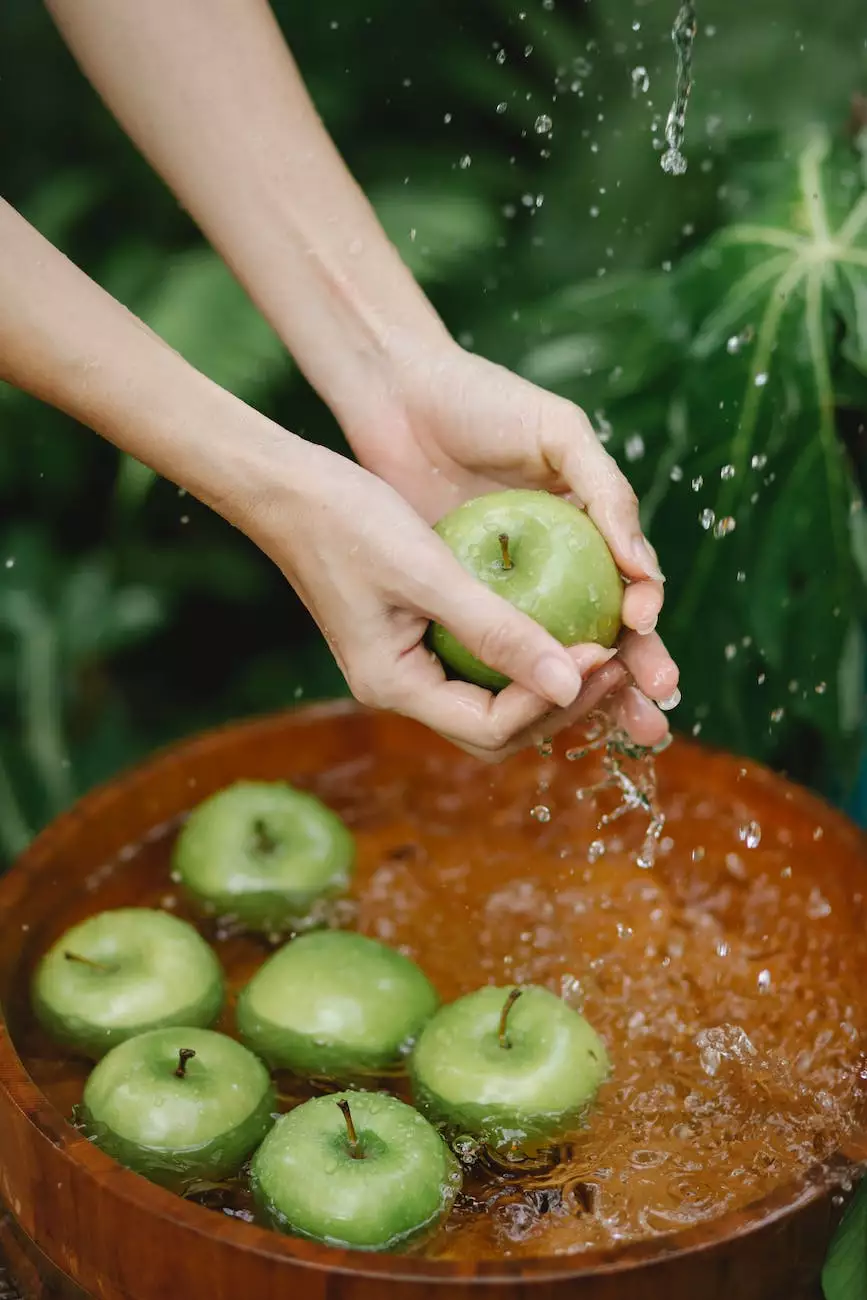 Are you looking for a fantastic summer activity for your children? Look no further than the Summer Youth Bowling Leagues at First Baptist Church of Strongsville Garbc! Our leagues provide a perfect blend of fun, exercise, and friendly competition for kids of all ages. Join us for an unforgettable experience that will keep your children engaged and entertained throughout the summer months.
Engage and Excite Your Children
Our Summer Youth Bowling Leagues are designed to engage and excite children about the wonderful world of bowling. In today's digital age, it's important to provide opportunities for kids to participate in physical activities that promote social interaction and teamwork. Bowling is an excellent choice as it encourages healthy competition, strategic thinking, and enhances hand-eye coordination.
By joining our bowling leagues, your children will have the chance to learn and develop valuable life skills. Through the sport of bowling, they will become more disciplined, improve their focus, and learn the importance of perseverance. These skills will undoubtedly benefit them throughout their lives, both academically and professionally.
A Fun and Inclusive Environment
At First Baptist Church of Strongsville Garbc, we believe that every child deserves to have a positive and enjoyable experience. Our Summer Youth Bowling Leagues provide a welcoming and inclusive environment where kids from all backgrounds can come together, make new friends, and create lasting memories. We prioritize teamwork, sportsmanship, and respect for one another.
Our experienced coaches and staff members are dedicated to ensuring a safe and nurturing atmosphere for your children. Whether they are complete beginners or experienced bowlers, we cater to all skill levels. We provide proper guidance and support, helping each child improve their bowling techniques and reach their fullest potential.
League Structure and Schedule
Our Summer Youth Bowling Leagues are divided into different age groups to ensure a fair and enjoyable experience for all participants. We have leagues available for kids as young as 5 years old up to 18 years old. The league structure is designed to gradually challenge and develop their bowling abilities.
The leagues take place on Saturdays from 10:00 AM to 1:00 PM, allowing families to conveniently plan their weekends. Each session consists of friendly matches, practice sessions, and expert coaching. We also organize periodic tournaments and awards ceremonies to celebrate the progress and achievements of our young bowlers.
How to Register
Registering your child for our Summer Youth Bowling Leagues is quick and easy. Simply visit our website at fbcstrongsville.org and navigate to the Summer Youth Bowling Leagues page. Fill out the registration form, providing all the necessary information, and submit it online. Our team will then contact you to confirm your child's registration and provide further details.
Space is limited, so we encourage you to sign up as soon as possible to secure a spot for your child in our Summer Youth Bowling Leagues. Don't miss out on this amazing opportunity for your children to have a memorable and fulfilling summer experience.
Join First Baptist Church of Strongsville Garbc's Summer Youth Bowling Leagues Today!
Enroll your children in our Summer Youth Bowling Leagues at First Baptist Church of Strongsville Garbc today and give them the chance to have a blast while learning valuable skills and making lifelong friends. Our leagues provide a safe and stimulating environment where your children can develop physically, mentally, and socially. Sign up now and let the strikes and spares begin!