Athletic News at First Baptist Church of Strongsville Garbc
Jun 6, 2021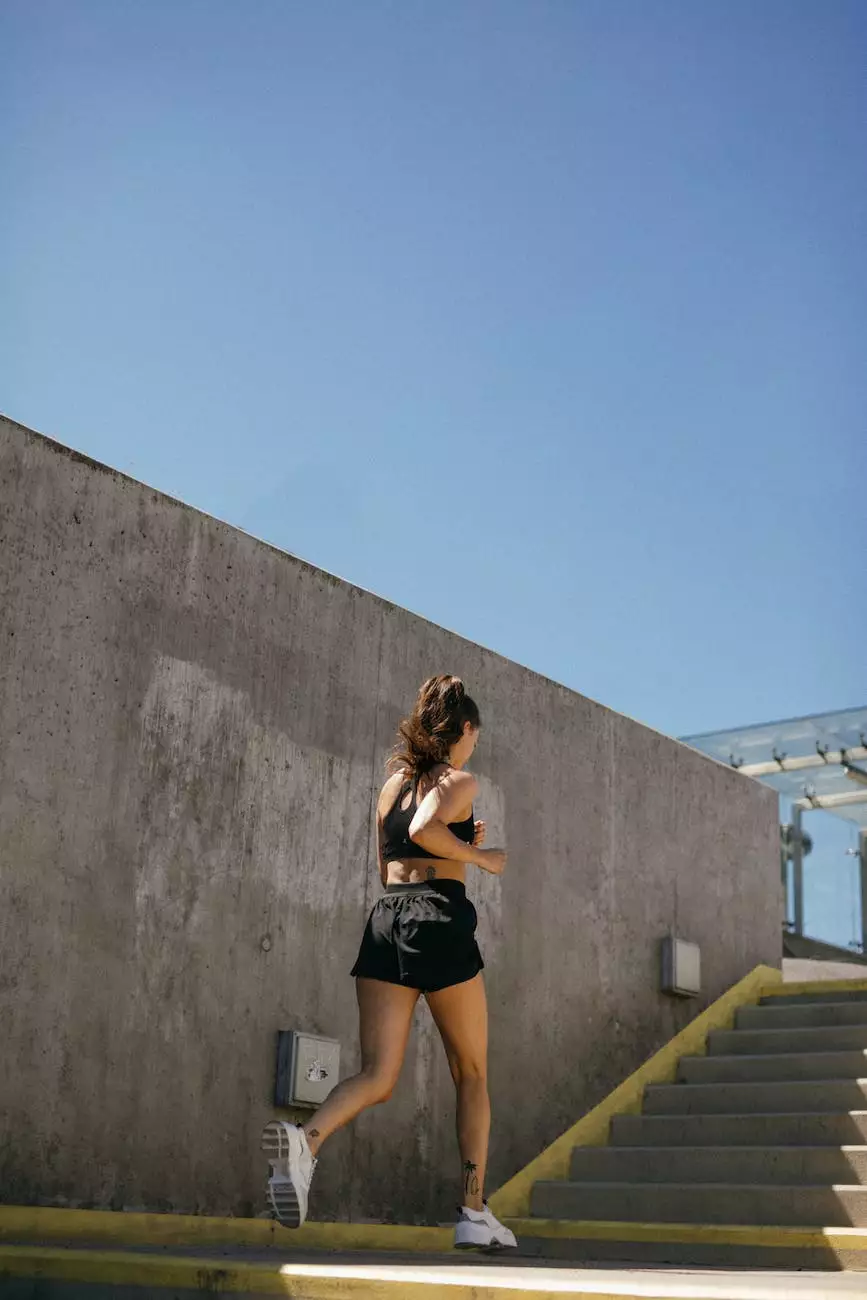 Stay Connected with Our Community Through Athletics
Welcome to the Athletic News page of First Baptist Church of Strongsville Garbc. We believe in fostering a strong sense of community, and athletics play an integral role in bringing people together. This page serves as a hub for all things athletic-related within our church and the surrounding community. Here, you can find the latest news, upcoming events, achievements, and more!
Upcoming Athletic Events
Our church hosts a variety of athletic events throughout the year, catering to different age groups and interests. From friendly basketball matches to competitive soccer tournaments, there's something for everyone. Keep an eye out for our upcoming events and join us for some thrilling sports action.
News and Achievements
As an active participant in our community, it's important for us to celebrate the achievements of our athletes. We believe in fostering a nurturing environment that encourages growth and development. Whether our athletes have won a local tournament or set a new personal best, we make sure to highlight their accomplishments here.
Recent Tournament Win: The Church Soccer Cup
Last week, our church's soccer team participated in the highly anticipated Church Soccer Cup. We are proud to announce that our team emerged as champions in a thrilling final match. Our athletes displayed remarkable skill, teamwork, and dedication, emerging victorious after a hard-fought competition. Congratulations to the entire team for their exceptional achievement!
New Personal Best in Track and Field
A shoutout to our talented athlete, Sarah Anderson, who recently set a new personal best in the 100-meter sprint. Sarah's dedication to training and her commitment to excellence paid off as she improved her previous record by a remarkable 0.5 seconds. We are incredibly proud of Sarah and her continuous progress on the track!
Community Outreach Through Athletics
At First Baptist Church of Strongsville Garbc, we believe in giving back to our community. Athletics provide a unique opportunity to engage with various groups and make a positive impact. Through our outreach programs, we aim to spread joy, promote teamwork, and foster a sense of camaraderie among individuals of all ages and backgrounds. Join us in making a difference!
Join Our Athletic Family
Are you passionate about sports or looking for new ways to stay active? Join our athletic family and be a part of our vibrant community. We welcome individuals of all ages and skill levels to participate in our various sports programs. From youth leagues to adult recreational activities, there's something for everyone to enjoy.
Bringing Families Together: Sunday Sports Extravaganza
Every Sunday, we organize a Sports Extravaganza event where families can come together for a fun-filled day of sports and recreation. Whether you prefer a game of basketball, volleyball, or soccer, our Sports Extravaganza offers a wide range of activities for both kids and adults. It's a perfect opportunity to bond with your loved ones and make lasting memories.
Get Involved and Make a Difference
As part of our commitment to community development, we actively encourage volunteers to join our athletic programs. Whether you have coaching experience, administrative skills, or simply a passion for sports, your contribution can have a lasting impact on the lives of others. Contact us today and explore the various volunteer opportunities available.
Coaches Needed for Youth Basketball Program
We are currently seeking dedicated individuals to volunteer as coaches for our youth basketball program. If you have a love for the game and a desire to mentor young athletes, this is the perfect opportunity for you. Help shape the future generation of athletes and create a positive environment for their growth both on and off the court.
Stay Informed
To stay up-to-date with our athletic news, events, and achievements, be sure to bookmark this page and visit it regularly. Additionally, follow us on our social media channels for real-time updates and exciting glimpses from our local sporting events. Join our thriving community today and be a part of our athletic journey!
Follow Us on Social Media