Community Groups | Covenant Church
Aug 23, 2019
Small Groups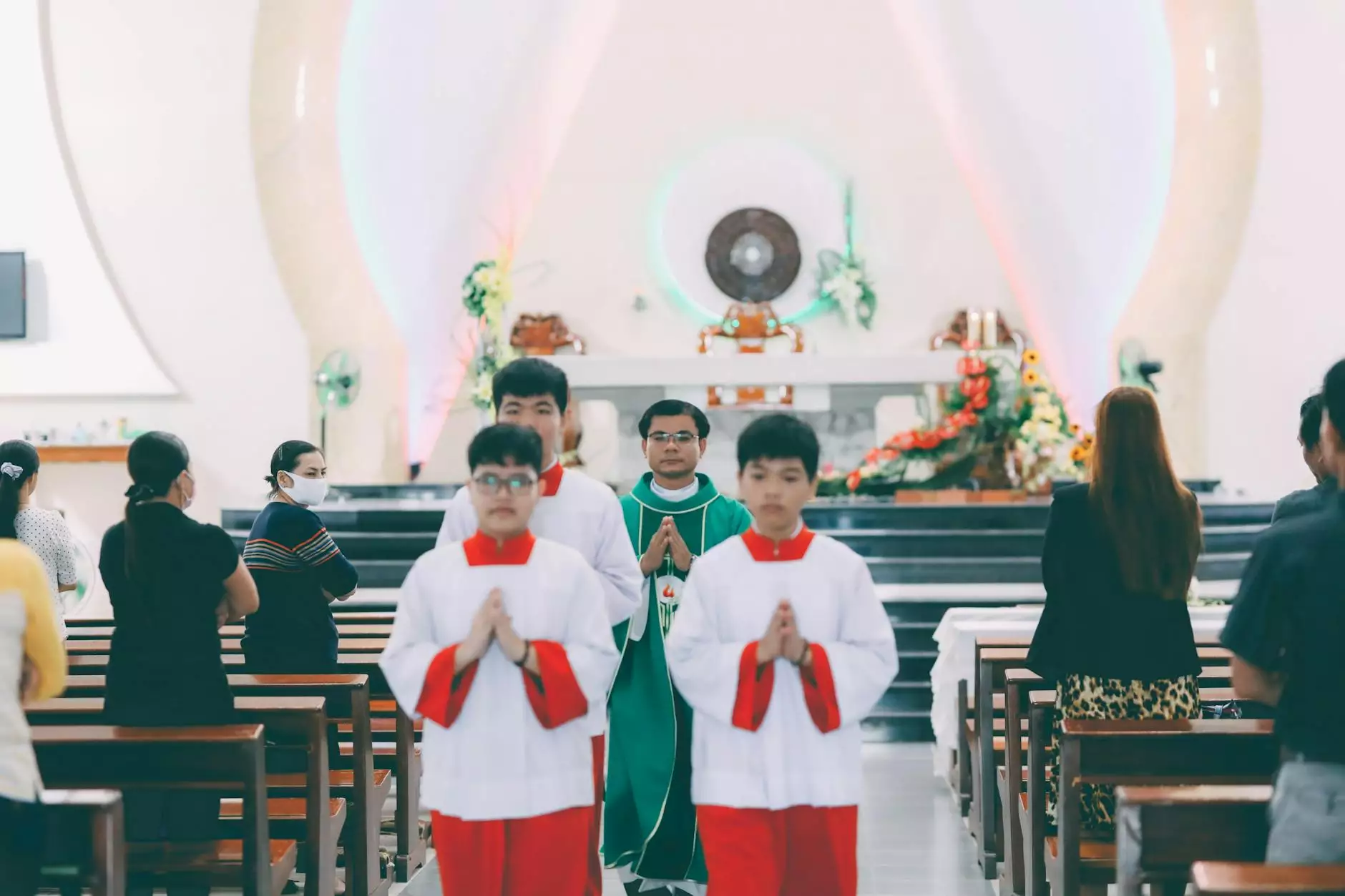 Welcome to the Community Groups page of First Baptist Church of Strongsville Garbc. As a leading provider of faith-based programs in our community, we believe in fostering a sense of belonging, support, and spiritual growth, where individuals of all backgrounds can find purpose and meaningful connections.
Our Commitment to the Community
At First Baptist Church of Strongsville Garbc, we value the importance of engaging with our local community. Through our Community and Society - Faith and Beliefs programs, we aim to promote positive change and create a supportive environment for all who seek it.
What Are Community Groups?
Community Groups serve as the backbone of our church's commitment to fostering fellowship and a sense of belonging. These groups are designed to bring people together around shared interests, beliefs, and needs. Whether you're new to town, looking to deepen your faith, or simply wanting to connect with others, our Community Groups offer a welcoming space for individuals to grow.
Benefits of Joining a Community Group
By joining one of our Community Groups, you'll experience the following benefits:
Supportive community: Share life's joys and challenges with a group of caring individuals who are committed to supporting one another.
Meaningful connections: Build lasting friendships and create lasting memories with like-minded individuals who share your values and interests.
Personal growth: Engage in discussions, reflections, and activities that promote personal and spiritual growth.
Increased faith: Find encouragement, inspiration, and guidance as you navigate your own faith journey.
Opportunities to serve: Get involved in community outreach initiatives and make a positive impact in the lives of those around you.
Types of Community Groups
Our Community Groups are designed to cater to a wide range of interests and needs. Here are some examples:
Bible Study Groups
Our Bible Study Groups provide opportunities to delve deeper into the teachings of the Bible, fostering a greater understanding of scripture and its application to our daily lives. These groups offer a supportive environment for individuals to ask questions, share insights, and engage in meaningful discussions.
Family and Parenting Groups
For families and parents looking to connect with others who share similar life experiences, our Family and Parenting Groups offer a nurturing space to learn, grow, and find support. These groups provide a platform for sharing advice, discussing challenges, and celebrating the joys of raising children.
Youth and Young Adult Groups
We understand the importance of connecting with younger generations, which is why we offer Youth and Young Adult Groups. These groups provide an inclusive and engaging environment for young individuals to share their faith, build strong relationships, and explore their spirituality amidst the unique challenges they face.
Seniors' Groups
Our Seniors' Groups cater to the specific needs and interests of our older community members. These groups offer a space for seniors to engage in activities, build connections, and share their wisdom and life experiences with others.
How to Join a Community Group
Joining a Community Group at First Baptist Church of Strongsville Garbc is simple and welcoming. Here's how:
Explore our Community Groups page to learn more about the available groups and their focus areas.
Contact the group leader or coordinator for the group you are interested in to express your interest.
Attend a meeting or gathering to get a feel for the group dynamic and determine if it aligns with your interests and goals.
Once you find the right Community Group, immerse yourself in the experience, be open to new connections, and enjoy the journey of personal and spiritual growth.
In Conclusion
At First Baptist Church of Strongsville Garbc, our Community Groups provide a welcoming space for individuals to connect, grow, and thrive. These faith-based programs are designed to enrich lives, foster lasting friendships, and offer support during life's various seasons. Join our Community Groups today and become an active part of our vibrant faith community.