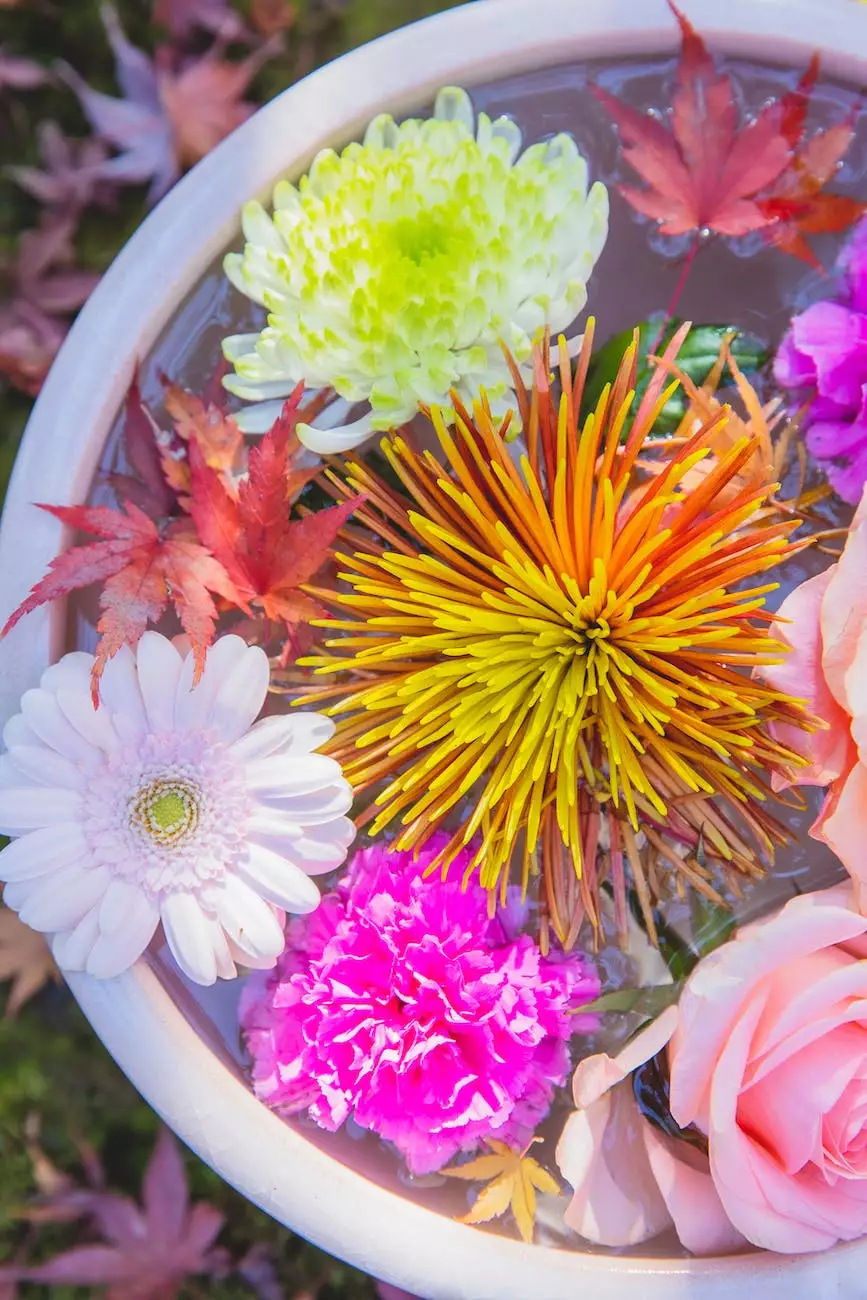 Introduction
Welcome to Day 14 of our faith-building journey with the First Baptist Church of Strongsville Garbc. Today, we delve into the powerful story of Elijah and the big fire. This captivating account not only showcases the immense power of faith but also provides valuable lessons and inspiration for individuals on their spiritual journey.
The Story of Elijah
Elijah was a prophet who lived during a time when the people of Israel had turned away from God and were worshiping false idols. He bravely stood up against the wickedness of the time and called upon the Israelites to return to God. One of the most defining moments in Elijah's story is his encounter with the prophets of Baal on Mount Carmel.
The Showdown on Mount Carmel
On Mount Carmel, Elijah challenged the prophets of Baal to a test. They were to each prepare a sacrifice and call upon their respective gods to send down fire and consume the offering. The God who answered with fire would be acknowledged as the true God.
The prophets of Baal went first. They prepared their sacrifice and called upon their god with all their might, but no fire came. They danced, shouted, and even cut themselves, but there was no response. After hours of their futile efforts, it was Elijah's turn.
Elijah's Faith and God's Power
Elijah, filled with unwavering faith, confidently prepared his sacrifice. However, he went a step further and soaked the offering and the altar with water three times, making it even more challenging for fire to ignite. He then called upon the Lord, and instantly, fire blazed down from heaven, consuming the sacrifice, the wood, the stones, and even the water in the trench around the altar. The power of God was unmistakably displayed for all to witness.
Inspiration and Lessons
The story of Elijah and the big fire teaches us numerous valuable lessons. It reminds us of the importance of staying faithful to God, even when faced with adversity. Elijah's unwavering belief and boldness in standing up for the truth serve as an inspiration to all who face challenges in remaining steadfast in their faith.
1. The Power of Faith
Elijah's unwavering faith in God's power enabled him to perform miracles and confront the prophets of Baal fearlessly. It reminds us that through faith, we too can overcome obstacles and experience God's miraculous intervention in our lives. By cultivating a strong faith, we unlock the limitless possibilities that come with a close relationship with God.
2. God's Faithfulness
The story of Elijah highlights God's faithfulness to His people. Despite the prevailing idol worship and the Israelites' disobedience, God did not abandon them. He answered Elijah's call and displayed His power to bring about repentance and renewal. This reaffirms that no matter how bleak our circumstances may seem, God remains faithful, and His power to transform lives is ever-present.
3. Standing Up for Truth
Elijah's courage in standing up for the truth, even when outnumbered and facing opposition, encourages us to boldly proclaim our faith and stand against the forces of evil. It serves as a reminder that when our actions align with God's truth, we can make a profound impact on the world around us.
Conclusion
The story of Elijah and the big fire is a testament to the power of faith, God's faithfulness, and the significance of standing up for truth. It challenges us to examine our own faith journey and seek ways to deepen our relationship with God. As we embrace the lessons from this story, may we be inspired to live lives rooted in unwavering faith and courage, knowing that just like Elijah, we serve a powerful and faithful God.