Welcome to Risingsun First Church of God Directory
Feb 9, 2022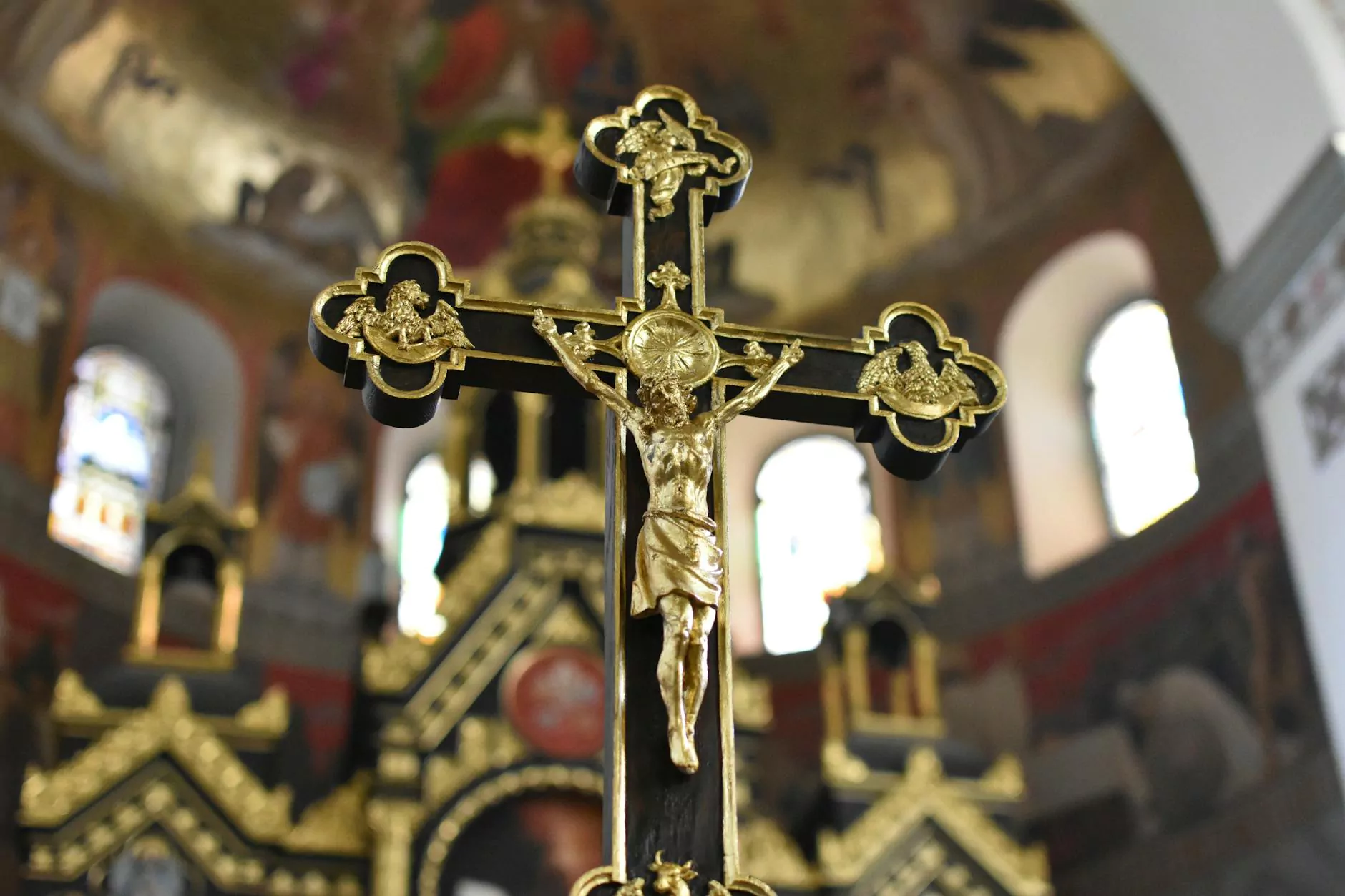 Introduction
Welcome to the directory page of Risingsun First Church of God, a proud member of the First Baptist Church of Strongsville Garbc. As a community-driven church, we aim to provide a welcoming and inclusive environment where individuals of all ages can connect, grow, and deepen their faith in God.
Our Faith
At Risingsun First Church of God, we strongly believe in the teachings of the Bible and strive to live out its principles in our everyday lives. Our faith is centered around the love and grace of Jesus Christ, and we are committed to sharing His message of hope with everyone we encounter.
Weekly Services
Join us every Sunday at 10 AM for our uplifting worship service, where we come together as a community to worship, learn, and fellowship. Our services feature engaging sermons delivered by our dedicated pastors, inspiring music led by our talented worship team, and a warm and inviting atmosphere for all.
Youth and Children Programs
At Risingsun First Church of God, we believe in nurturing the faith of our younger generation. We offer a variety of programs tailored to meet the spiritual and developmental needs of children and youth. From Sunday School classes to youth groups, we provide a safe and supportive environment for young people to learn about God's love.
Community Engagement
We are passionate about making a positive impact in our community. Through various outreach initiatives, mission trips, and partnerships with local organizations, we strive to serve those in need and be a source of hope and compassion in our community. Together, we can make a difference and uplift those around us.
Prayer and Support
Our church community is here to support one another through life's joys and challenges. We believe in the power of prayer, and our dedicated prayer team is always available to pray with you and provide support in difficult times. We also have various support groups and counseling services to assist individuals and families who may be facing challenging situations.
Community Events
Join us for our regular community events that aim to bring people together and celebrate the love and teachings of Jesus Christ. These events include holiday celebrations, picnics, potlucks, and special services that provide opportunities for fellowship and building meaningful connections within our church family and the broader community.
Get Involved
We believe that faith is a journey best experienced alongside others. There are numerous ways to get involved and actively participate in the life of Risingsun First Church of God:
Volunteer Opportunities
Whether you have a passion for serving the homeless, teaching children, or caring for the elderly, we offer a range of volunteer opportunities that allow you to use your unique gifts and talents to make a difference. Serving others is not only a way to give back but also a way to deepen your own faith.
Small Groups and Bible Studies
Our church community is strengthened through small groups and Bible studies. These gatherings provide a supportive environment where you can connect with fellow believers, study the Word of God, and grow together in faith. We offer a variety of group options to cater to different interests and stages of life.
Mission Trips
Participating in mission trips is an excellent way to serve those in need beyond our local community. We organize missions locally and globally, giving you the opportunity to bring hope and support to individuals and communities facing challenging circumstances. Discover the joy of making a difference and sharing God's love around the world.
Contact Us
If you have any questions or would like to learn more about Risingsun First Church of God and our commitment to our faith and community, please don't hesitate to reach out. Our friendly staff and church members are here to assist you.
Location and Contact Information
Risingsun First Church of God
123 Main Street, Risingsun, OH 12345
Phone: 555-123-4567
Email: [email protected]
Thank you for visiting our directory page. We look forward to welcoming you to our church family and walking alongside you on your faith journey.