Upcoming Events – Windsor Church Of God
Aug 16, 2022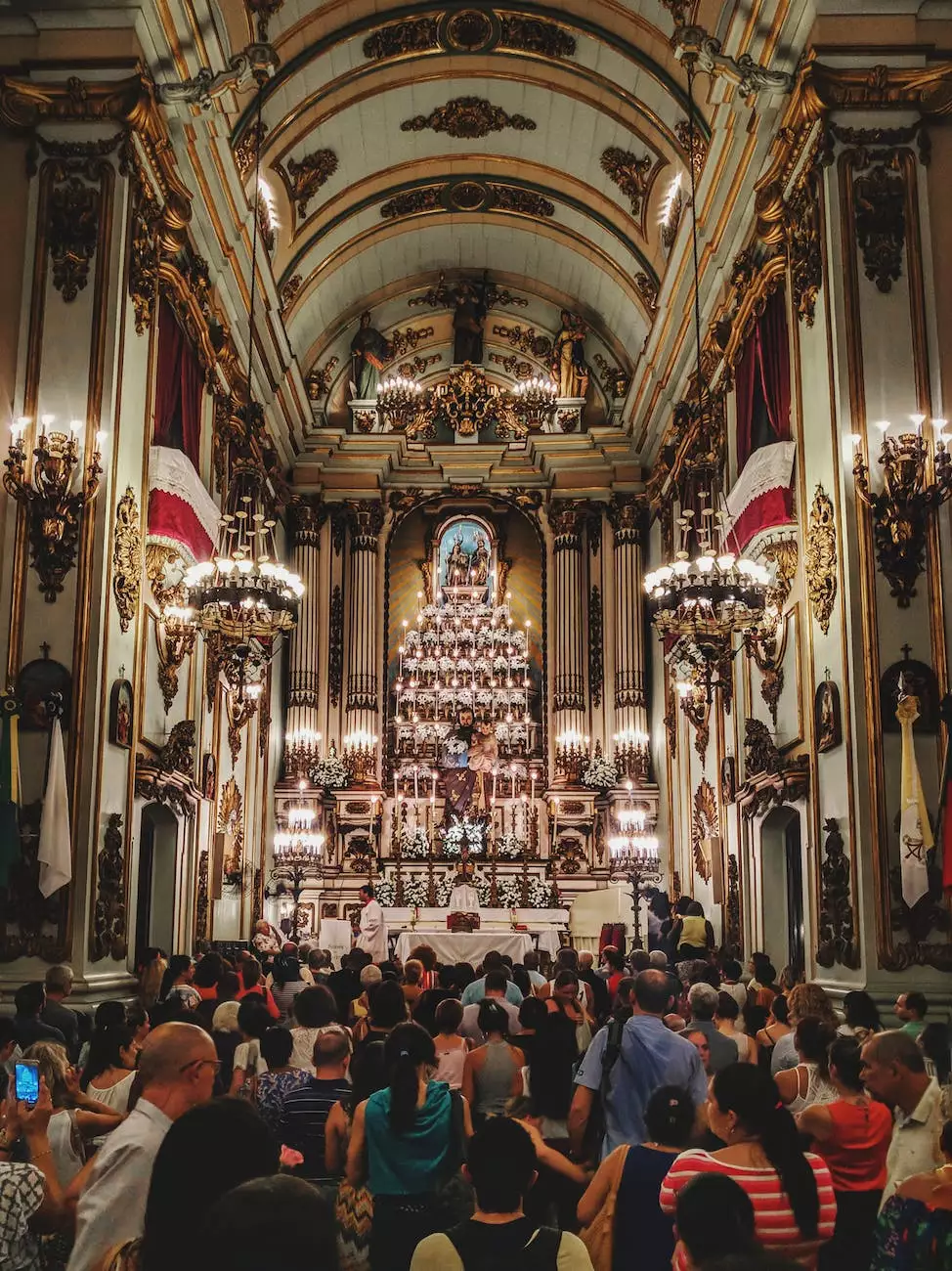 Veterans Day Service with Dr. John Baker
Welcome to First Baptist Church of Strongsville Garbc! We are thrilled to invite you to our upcoming Veterans Day service with the esteemed Dr. John Baker. In this special event, we will honor and recognize the brave men and women who have served our country.
Date and Time
Mark your calendars for November 11th, 2022, as we gather at our church premises to commemorate Veterans Day. The service will begin at 10:00 AM and will last approximately two hours.
About Dr. John Baker
Dr. John Baker is a renowned speaker, author, and advocate for veterans. With a deep passion for serving those who have dedicated their lives to protect our nation, Dr. Baker has delivered inspiring speeches at various events across the country.
What to Expect
Our Veterans Day service is a time for our community to come together, express gratitude, and pay tribute to our veterans. The service will feature heartfelt speeches, musical performances, and testimonials from veterans who have served our country with honor and bravery. This event aims to create an atmosphere of appreciation, remembrance, and unity.
Why Attend?
Attending our Veterans Day service is an opportunity for you to show your support for our veterans and demonstrate your appreciation for their sacrifice. By joining us, you'll experience a sense of community, love, and respect for our armed forces. Our goal is to foster an environment of gratitude and honor, allowing us to express our sincere thanks to those who have selflessly protected our freedom.
Get Involved
We encourage you to participate in this special event by inviting your friends, family, and neighbors. Help us spread the word about this meaningful gathering, so we can collectively show our support and gratitude for those who have served. At First Baptist Church of Strongsville Garbc, we are committed to making a positive impact and creating a welcoming space for all.
Join us at First Baptist Church of Strongsville Garbc
We invite you to join us on November 11th, 2022, at First Baptist Church of Strongsville Garbc for a memorable Veterans Day service. Together, let's honor and remember our veterans, fostering an atmosphere of unity and gratitude. Come and experience the power of community, love, and faith in action.
Contact Us
If you have any questions or need further information about the Veterans Day service or any of our other events, please don't hesitate to reach out to us. You can contact us via phone at [phone number] or email us at [email address]. We look forward to hearing from you!
Keywords
Veterans Day service
Dr. John Baker
honoring veterans
community event
veterans appreciation
First Baptist Church of Strongsville Garbc