Upward Basketball Camp at First Baptist Church of Strongsville Garbc
May 25, 2019
Children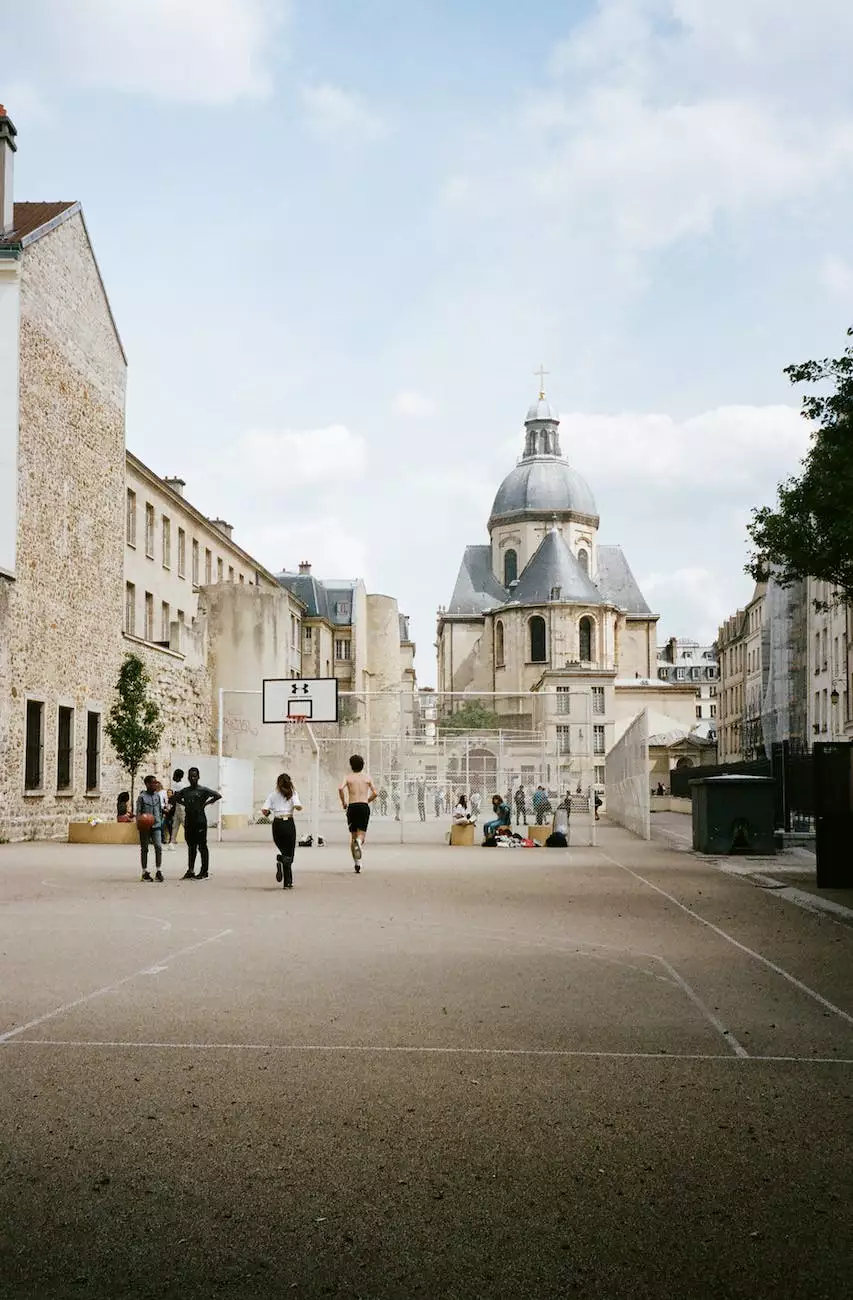 Overview
Welcome to the Upward Basketball Camp hosted by First Baptist Church of Strongsville Garbc! We are excited to offer a week-long camp filled with basketball skills development, team building, and faith-based teachings. Our camp is designed to provide both a fun and educational experience for all participants, fostering a love for the game and instilling important values.
Why Choose Our Basketball Camp?
At First Baptist Church of Strongsville Garbc, we understand the importance of providing a comprehensive camp experience that goes beyond just teaching basketball skills. Here are a few reasons why our camp stands out:
1. Experienced Coaches
Our camp is led by a team of skilled and experienced coaches who have a passion for both basketball and mentoring young athletes. They are dedicated to creating a positive and supportive environment where campers can thrive.
2. Skill Development
Our camp focuses on helping campers improve their basketball skills through a combination of drills, practice sessions, and friendly competitions. Whether your child is a beginner or an experienced player, our camp is designed to cater to all skill levels.
3. Team Building
We believe in the power of teamwork and collaboration. Through various team-building activities, our campers learn the importance of working together, developing leadership skills, and supporting one another both on and off the court.
4. Faith-Based Teaching
As a faith-based organization, we integrate biblical teachings into our camp curriculum. We aim to instill important values such as integrity, respect, and perseverance, helping campers grow not just as basketball players but as individuals with strong character.
5. Fun and Engaging Environment
While skill development and character building are important, we also believe in creating a fun and engaging camp experience for all participants. Our camp includes a range of exciting activities, games, and friendly competitions, ensuring that everyone has a memorable time.
Camp Details
Dates: From Monday, June 20th to Friday, June 24th
Location: First Baptist Church of Strongsville Garbc
Age Group: Open to boys and girls aged 8-14
Registration: Limited spots available. Reserve your spot today!
How to Register
Registering for our Upward Basketball Camp is quick and easy. Follow the steps below to secure your child's spot:
Visit our website at http://fbcstrongsville.org/events/2022/06/20/upward-basketball-camp
Click on the registration link to access our online registration form.
Fill in the required details and submit the form.
Once your registration is complete, you will receive a confirmation email with further instructions.
Join Us for an Unforgettable Camp Experience
Don't miss out on the opportunity to be a part of our Upward Basketball Camp at First Baptist Church of Strongsville Garbc. Let your child embark on an exciting journey of skill development, teamwork, and faith-building. Register now and make lasting memories!