Children's Liturgy of the Word - Cincinnati
Nov 17, 2018
Children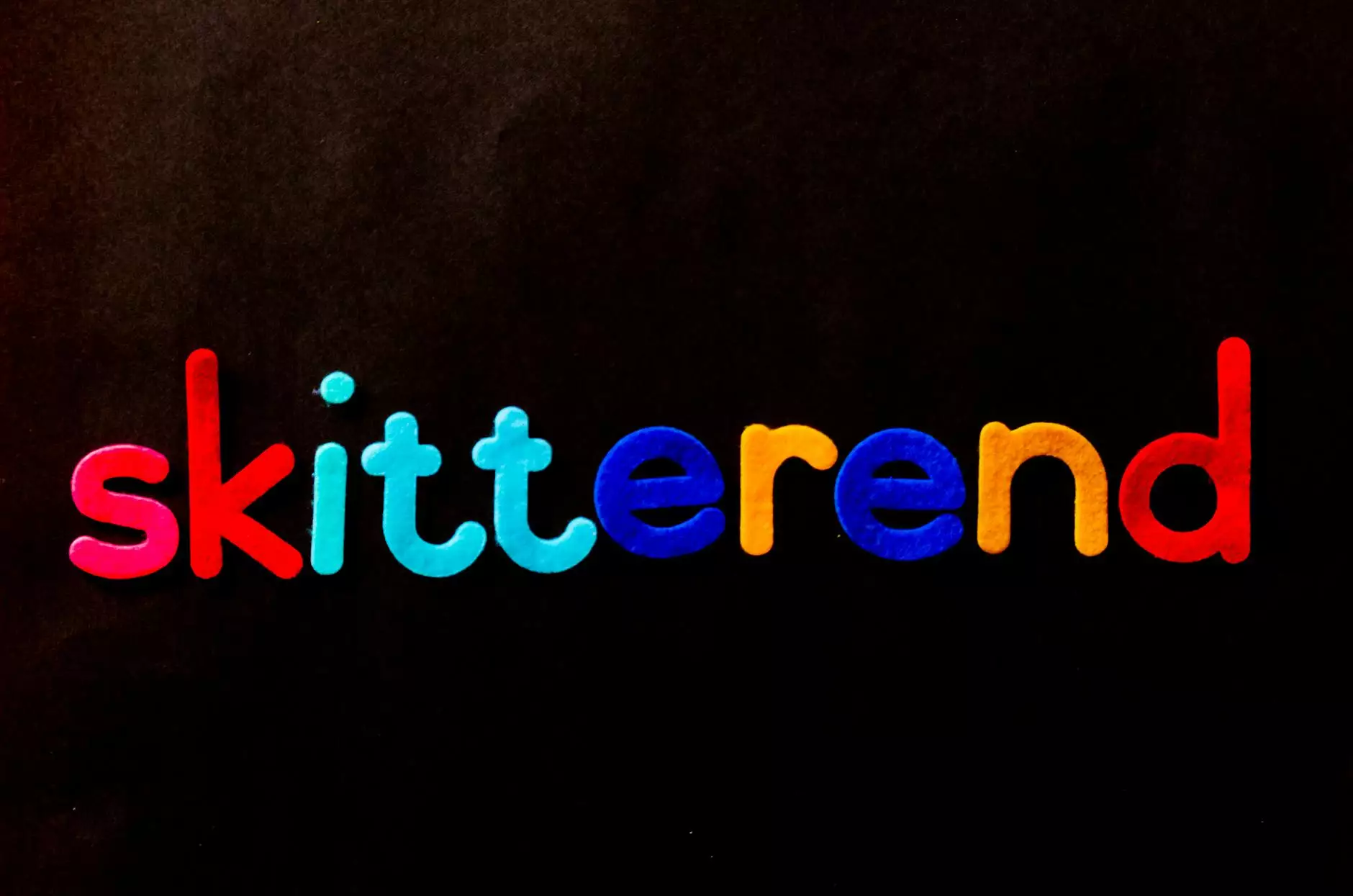 Welcome to Children's Liturgy of the Word at First Baptist Church of Strongsville Garbc
At First Baptist Church of Strongsville Garbc, we are dedicated to providing a fulfilling and educational experience for children through our Children's Liturgy of the Word program in Cincinnati. Our faith formation program is designed to nurture the spiritual growth and understanding of children, and we believe that instilling strong values and beliefs from an early age is paramount.
Join us on Sundays as we guide your children through an engaging and age-appropriate exploration of scripture, helping them develop a deeper connection with God. Our experienced leaders create a welcoming and inclusive environment where children can freely express their thoughts and ask questions, ensuring an enriching experience for all.
The Importance of Faith Formation for Children
Recognizing the significance of faith in a child's life, our Children's Liturgy of the Word program focuses on empowering children to develop a personal relationship with God. Through engaging activities, interactive discussions, and storytelling, we aim to create an atmosphere in which children can deepen their knowledge of faith and apply its principles to their daily lives.
Our program aims to:
Cultivate spiritual growth: We encourage children to explore their spirituality and develop their faith through guided discussions and spiritual practices.
Foster a sense of community: Our program allows children to connect with other young believers, fostering a communal environment where they feel supported and accepted.
Encourage critical thinking: We promote thoughtful and analytical thinking, helping children to develop a deeper understanding of scripture and its relevance to their lives.
Provide an engaging experience: Our leaders employ creative teaching techniques, such as role-playing, arts and crafts, and interactive games, to ensure the learning process is enjoyable and memorable.
What to Expect
When you bring your children to our Children's Liturgy of the Word program, you can expect a well-structured and engaging experience that combines learning, fun, and faith. Here's what you can anticipate:
Warm Welcome and Orientation
Upon arrival, our friendly team will greet you and your children, making them feel comfortable and excited about the day's activities. We will provide a brief orientation, explaining the structure and purpose of the Children's Liturgy of the Word program.
Group Activities and Interactive Lessons
Children will participate in group activities, where they will engage with scripture through meaningful discussions, games, and creative learning exercises. Our dedicated leaders will guide them through age-appropriate lessons, ensuring a comprehensive understanding of the Word.
Storytelling and Bible Study
Storytelling plays a crucial role in our program. We bring the stories of the Bible to life through animated retellings and captivating visuals, capturing the children's imagination and making the lessons relatable. We also focus on Bible study, equipping children with the necessary tools to navigate and understand scripture effectively.
Prayer and Reflection
Prayer is an essential part of our Children's Liturgy of the Word program. We teach children various prayer practices and encourage them to develop their own prayer routines. We also provide dedicated time for personal reflection, allowing children to contemplate and internalize the teachings they have received.
Parental Engagement
We strongly believe in the importance of parental involvement in a child's faith journey. Throughout the program, we provide parents with resources, updates, and guidance, enabling them to further support and reinforce their child's spiritual growth at home.
Join Us for a Meaningful Experience
If you are looking for a nurturing and faith-filled experience for your children, we invite you to join us at First Baptist Church of Strongsville Garbc in Cincinnati. Our Children's Liturgy of the Word program strives to provide a holistic approach to faith formation, ensuring that children leave with a strong foundation in their spiritual journey.
Come and discover the transformative power of faith as we journey with your children, guiding them to become compassionate, thoughtful, and grounded individuals who embrace their spiritual identity. Together, we can make a lasting impact on their lives.
Contact us today to learn more about our Children's Liturgy of the Word program and how your child can embark on a beautiful journey of faith and understanding.