Welcome to the Fellowship Center at Kingwood Church of God
Jan 16, 2021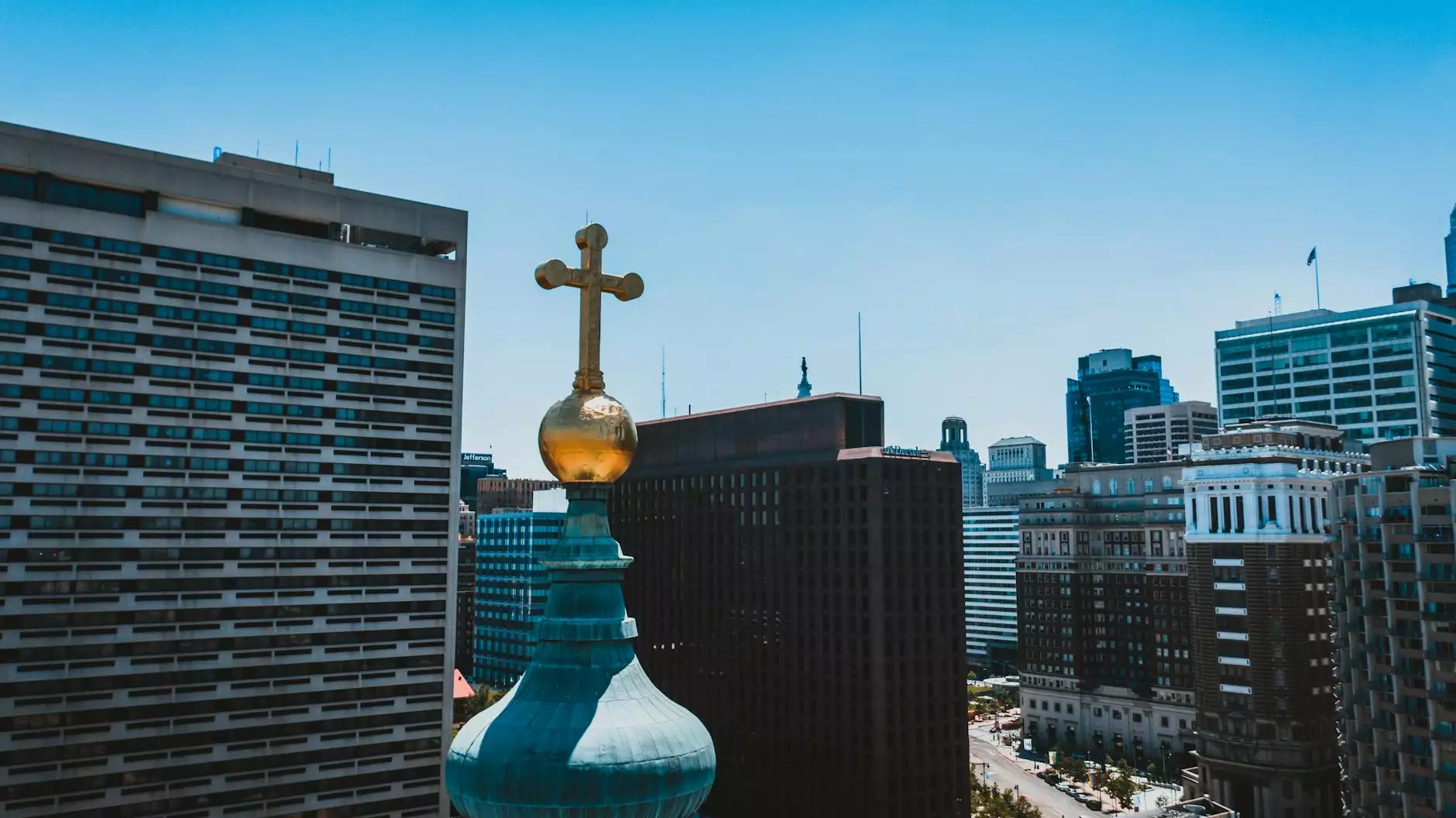 At the First Baptist Church of Strongsville Garbc, we take great pride in our vibrant and inclusive Fellowship Center located at Kingwood Church of God. As a pillar in the community, our Fellowship Center serves as a hub for faith and beliefs, offering a plethora of programs, events, and resources for individuals of all ages. Let us take you on a journey through our Fellowship Center and show you why it stands out among the rest.
A Welcoming and Supportive Environment
One of the key aspects that sets our Fellowship Center apart is the warm and inviting environment we have created. We believe in the power of faith to unite and uplift, which is why our center exudes a sense of friendliness and inclusivity. Whether you are a long-standing member of our church or a first-time visitor, you can expect a warm welcome and a place where you can feel at home.
Programs and Events
Our Fellowship Center offers a wide range of programs and events catered to various interests and age groups. From Sunday worship services to weekly Bible studies and prayer groups, we have opportunities for spiritual growth and connection. Our dedicated team of pastors and volunteers ensures that each program is thoughtfully designed to provide a meaningful experience for everyone.
If you have little ones, our Fellowship Center also offers a comprehensive children's ministry with Sunday school classes, vacation Bible school, and exciting activities that engage their minds and nurture their faith. We understand the importance of instilling strong values from a young age, and our children's ministry aims to do just that.
For our teenagers and young adults, we have vibrant youth groups and college fellowships, facilitating a space where they can explore their faith alongside peers who are navigating similar life stages. These groups empower young individuals to grow spiritually, build lasting friendships, and find guidance for the challenges they may face.
As part of our commitment to community outreach, our Fellowship Center organizes various charitable events and initiatives. From food drives to clothing donations, we strive to make a positive impact on the lives of those in need. Join us in spreading love, hope, and compassion throughout the Strongsville community.
Resources for Spiritual Enrichment
We understand the importance of continuous spiritual growth and provide a plethora of resources to support our community members on their faith journey. Our Fellowship Center boasts a fully stocked library with a wide range of books, devotionals, and resources to deepen your understanding of the Bible. Whether you are a seasoned theologian or just starting to explore your religious beliefs, our library is a treasure trove of knowledge.
In addition to our physical library, we have also embraced the digital age by offering online resources and virtual events. Our website provides access to sermons, podcasts, and interactive online Bible studies, ensuring that you can engage with our community from the comfort of your home. We understand that life can be busy, and our online resources allow you to stay connected and continue growing in your faith even during challenging times.
The Power of Community
At the Fellowship Center, we believe in the strength of a supportive community. Our mission is to foster an environment where individuals can find solace, encouragement, and spiritual growth through connections with others. We organize regular fellowship events such as community meals, game nights, and small group gatherings to facilitate a sense of belonging.
Our strong emphasis on community extends beyond the walls of our Fellowship Center. We encourage our members to actively engage in service projects and volunteer opportunities within the local Strongsville community. By joining forces with other organizations, we aim to make a significant impact and be a beacon of hope in the lives of those around us.
Your Spiritual Home awaits
Kingwood Church of God's Fellowship Center welcomes individuals from all walks of life who seek a place to belong, explore, and deepen their faith. Discover a dynamic community that values love, acceptance, and spiritual growth. We invite you to join us on this incredible journey and experience the power of faith in a warm, welcoming, and supportive environment.
Are you ready to embark on a transformative spiritual experience? Visit our website to explore our upcoming events and learn more about the Fellowship Center at Kingwood Church of God. We look forward to welcoming you with open arms and helping you discover a vibrant community centered around faith and beliefs.