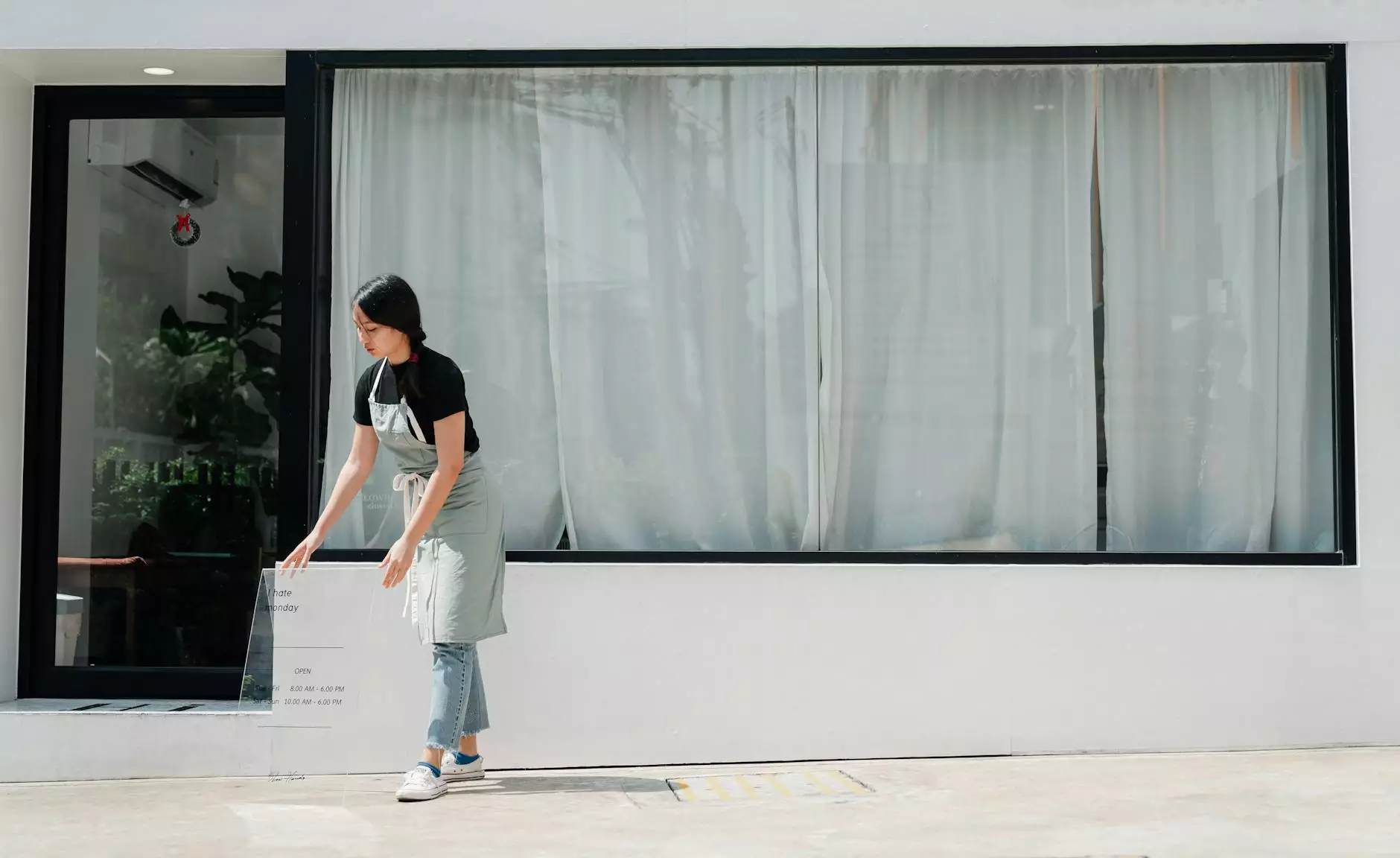 Our Commitment to the Community
First Baptist Church of Strongsville Garbc is dedicated to serving the community and fostering a sense of belonging, purpose, and spiritual growth. We offer a comprehensive range of services, events, and programs designed to meet the diverse needs of individuals and families in our community.
A Place of Worship and Fellowship
As a faith-centered community, our full-service experience goes beyond traditional religious practices. We aim to create an inclusive and welcoming environment where individuals can come together to worship, learn, and forge meaningful connections with fellow believers.
Exploring Our Full-Service Offerings
Sunday Worship Services
Every Sunday, we gather for dynamic worship services that blend traditional and contemporary elements. Our passionate and knowledgeable pastors deliver inspiring sermons that address relevant topics and offer practical insights for living a life rooted in faith.
Sunday School and Bible Study
We believe in the power of knowledge and understanding, which is why we offer Sunday School classes and Bible studies for all ages. Whether you're a child, teenager, or adult, you'll find engaging and thought-provoking sessions that delve into the teachings of the Bible and their application to daily life.
Youth and Children's Programs
We have a strong focus on nurturing the spiritual growth of our younger members. Our dedicated youth and children's programs provide a safe, fun, and educational environment where young individuals can learn about God's love, ask questions, and develop a solid foundation in their faith.
Church Events and Outreach
We organize various events throughout the year to foster fellowship, community engagement, and outreach. From social gatherings and community service initiatives to missions trips and seasonal celebrations, there are ample opportunities for you to connect with others and make a positive impact on the community.
A Welcoming Community for All
First Baptist Church of Strongsville Garbc embraces diversity and welcomes everyone, regardless of background or circumstances. We believe that everyone has a unique story and deserves to be accepted and loved unconditionally.
Contact Us Today
If you're seeking a community-focused, faith-centered full-service experience, we invite you to visit First Baptist Church of Strongsville Garbc. Come and see how our comprehensive range of programs, services, and events can enrich your spiritual journey and provide a strong support system in the community.
For more information or to get involved, contact us at 123-456-7890 or [email protected].