Global Reach | Churches of God GC
Oct 16, 2019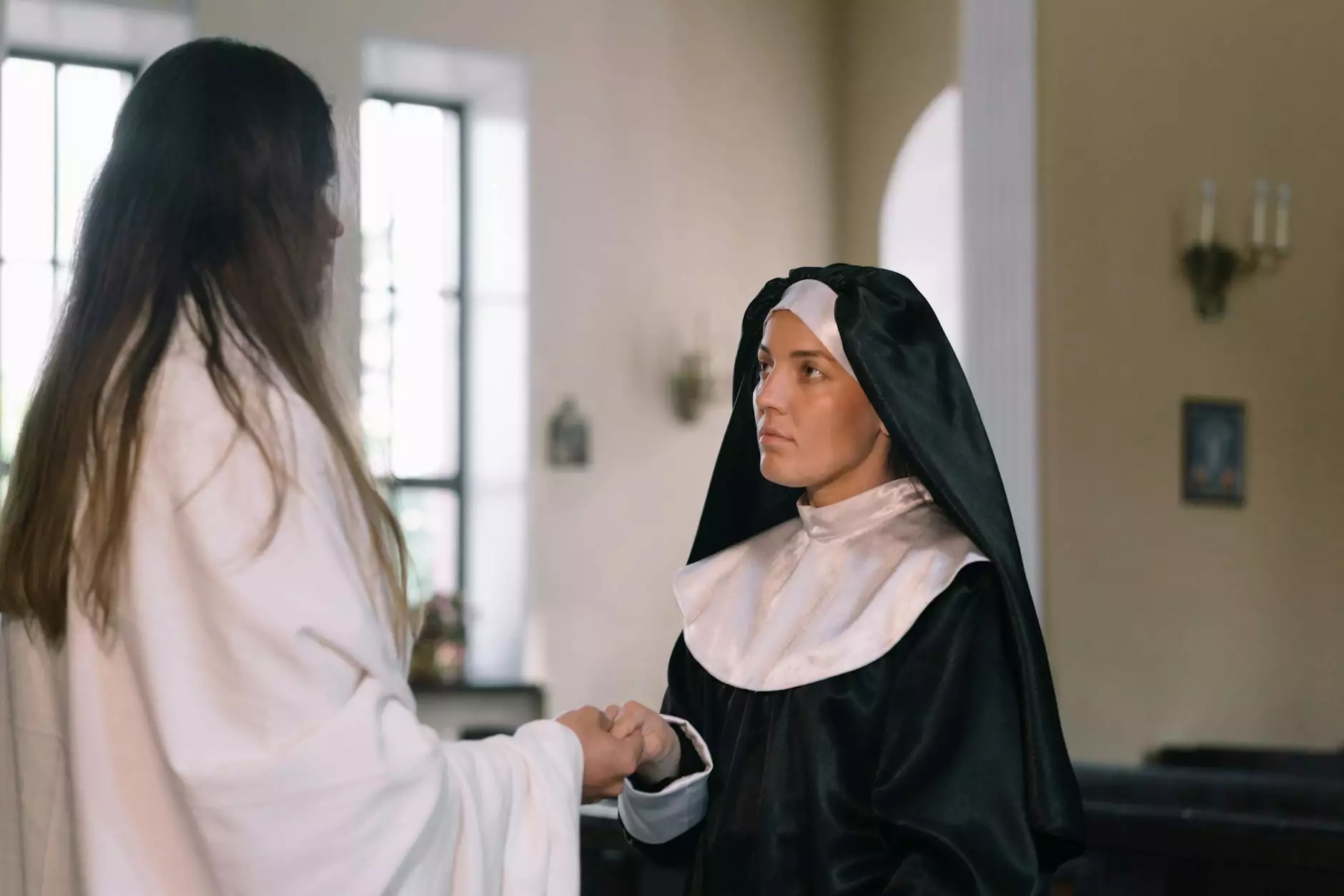 Welcome to the Global Reach ministry area of First Baptist Church of Strongsville Garbc. We are dedicated to making a difference in the lives of people around the world, particularly in Thailand. Our mission is to spread the message of love and hope, and we invite you to join us in this meaningful endeavor.
Our Missionaries in Thailand
At First Baptist Church of Strongsville Garbc, we are proud to support and partner with dedicated individuals who have committed their lives to missionary work in Thailand. These missionaries, driven by their faith and passion, strive to make a positive impact on the local communities and share the teachings of Jesus Christ.
The Journey of Faith in Thailand
Thailand, known for its rich cultural heritage and breathtaking landscapes, is home to diverse communities that have deep-rooted beliefs. Our missionaries understand and respect the local customs and traditions, allowing them to connect with the people on a deeper level.
In their efforts to promote faith and beliefs, our missionaries work closely with the Thai population to provide support, care, and guidance. They organize various programs, including educational initiatives, health services, and community development projects to address the specific needs of the people.
Education and Empowerment
One of the key areas our missionaries focus on is education and empowerment. They believe that by providing access to quality education, individuals can develop skills and knowledge that can alleviate poverty and create sustainable change.
Through partnerships with local schools and organizations, our missionaries establish educational programs that not only teach academic subjects but also promote personal and spiritual growth. These programs empower children, teenagers, and adults to explore their potential and make a positive impact within their communities.
Health and Well-being
In Thailand, our missionaries recognize the importance of addressing health and well-being. They collaborate with local healthcare providers and experts to offer medical services, health education, and awareness campaigns.
From basic hygiene practices to tackling specific health issues, our missionaries work tirelessly to ensure that the communities they serve have access to proper healthcare resources. By improving the physical well-being of individuals, they aim to create a foundation for a brighter future.
Spiritual Guidance and Support
Our missionaries provide spiritual guidance and support to those seeking solace, hope, and a sense of belonging. Through regular worship services, Bible studies, and fellowship gatherings, they create spaces where individuals can come together in faith.
Additionally, they organize community events and outreach programs that allow people to experience the love and compassion of Jesus Christ firsthand. These initiatives build bridges and foster unity among diverse groups, strengthening the fabric of the community.
Join Our Mission
If you are passionate about making a difference in the world and connecting with people from diverse backgrounds, we invite you to join our mission. Whether you have experience in missionary work or simply a desire to serve, there are various ways you can contribute.
Prayer Support
The power of prayer is undeniable. By joining our prayer network, you can uplift our missionaries in Thailand and the communities they serve. Pray for their safety, strength, and guidance as they navigate the challenges and opportunities presented in their mission.
Financial Support
Financial contributions play a crucial role in sustaining our missionary efforts in Thailand. Your generous donations allow us to provide essential resources, support community projects, and meet the ongoing needs of the people we serve.
If you feel called to support our mission financially, you can make a donation securely through our website or contact our church office for assistance. Every contribution, no matter the size, makes a significant impact.
Volunteer Opportunities
For those who are able to travel to Thailand or have local opportunities, we offer volunteer programs that give you the chance to directly engage with the communities. These programs provide a unique cultural immersion experience, allowing you to witness firsthand the impact of your efforts.
As a volunteer, you can participate in various projects, including educational initiatives, community health programs, and outreach events. Your time and skills can make a lasting difference in the lives of those you serve.
Make a Difference Today
Thank you for visiting our Global Reach page. We hope this comprehensive overview has given you insight into our missionary work in Thailand and the opportunities available to contribute.
At First Baptist Church of Strongsville Garbc, we believe that together, we can create a world filled with love, understanding, and hope. Join us as we continue to make a lasting impact in Thailand and beyond.