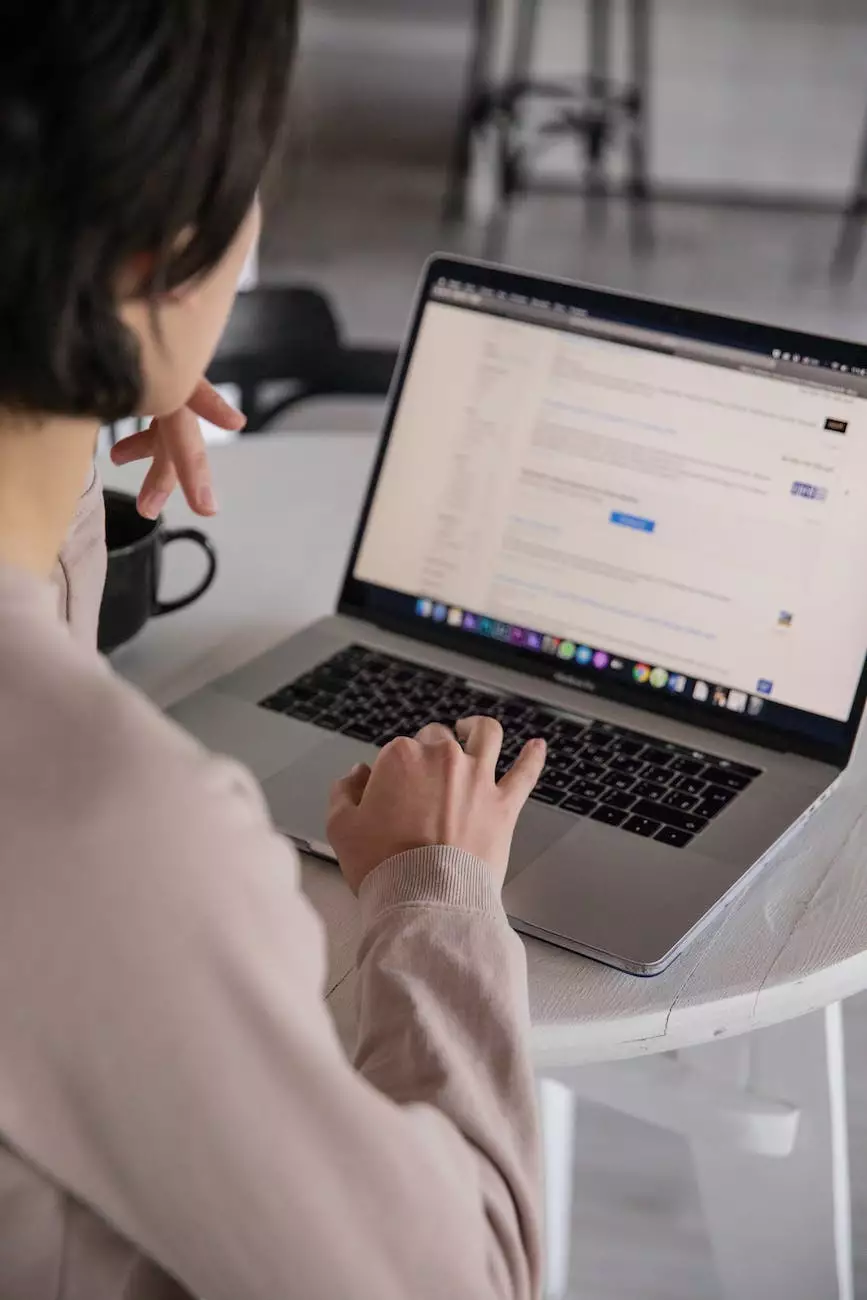 First Baptist Church of Strongsville Garbc
Welcome to our comprehensive and user-friendly online church directory at First Baptist Church of Strongsville Garbc. As a vibrant and inclusive community of believers, we are dedicated to providing a platform where you can find information about our church, our members, and various ministries we offer. Whether you're new to the area or looking to deepen your faith, our directory serves as a valuable resource for connecting with fellow Christians and engaging in our faith community.
Discover Our Diverse Community
At First Baptist Church, we believe in the power of diversity within our faith community. Our online church directory offers a glimpse into the rich tapestry of believers from different backgrounds, age groups, and life experiences. Here, you can explore profiles of our members, learn about their spiritual journeys, and connect with individuals who share similar interests or life stages. Our directory provides a welcoming space where you can forge new friendships and strengthen existing relationships within our church family.
Connecting with Fellow Christians
Our online church directory enables you to connect with fellow Christians in your local area. By utilizing our search functionality, you can easily locate individuals or families who reside near you or belong to specific ministry groups within our church. This feature allows you to reach out, extend invitations to events, or organize small group gatherings with like-minded believers. We firmly believe that strengthening connections within our church body leads to a more fulfilling and supportive faith journey.
Ministries for Spiritual Growth
First Baptist Church of Strongsville Garbc prides itself on offering a wide range of ministries designed to encourage spiritual growth and nurture a loving community. Our online church directory provides detailed information about these ministries, allowing you to explore various opportunities for involvement. From Bible study groups and youth programs to women's ministry and mission outreach, there's something available for every age group and interest. By using our directory, you can easily connect with the leaders and participants of these ministries, gain insights into their activities, and find ways to contribute your own unique talents and passions.
Join Us for Worship and Fellowship
If you're seeking a welcoming place to worship and experience genuine fellowship, we invite you to join us at First Baptist Church of Strongsville Garbc. Our directory provides a gateway to discovering our vibrant congregation, where you can learn about our worship services, special events, and regular gatherings. From traditional worship services to contemporary worship experiences, we offer a variety of worship styles to meet the diverse needs of our community. Come engage in meaningful worship, connect with fellow believers, and embark on a transformative spiritual journey that will uplift and inspire you.
Contact Us
If you have any questions about our online church directory or any other inquiries, please don't hesitate to contact us. Our friendly staff and church members are here to assist you and ensure you have a seamless experience connecting with our faith community. We look forward to welcoming you and exploring the joys of Christian fellowship and spiritual growth together!
Remember, at First Baptist Church of Strongsville Garbc, we are committed to serving you and fostering a sense of belonging within our faith community. Our directory is just one of the many ways we strive to connect individuals, provide support, and encourage everyone to explore their faith in a warm and inclusive environment. Join us today and discover the transformative power of faith, fellowship, and a church community that truly cares.