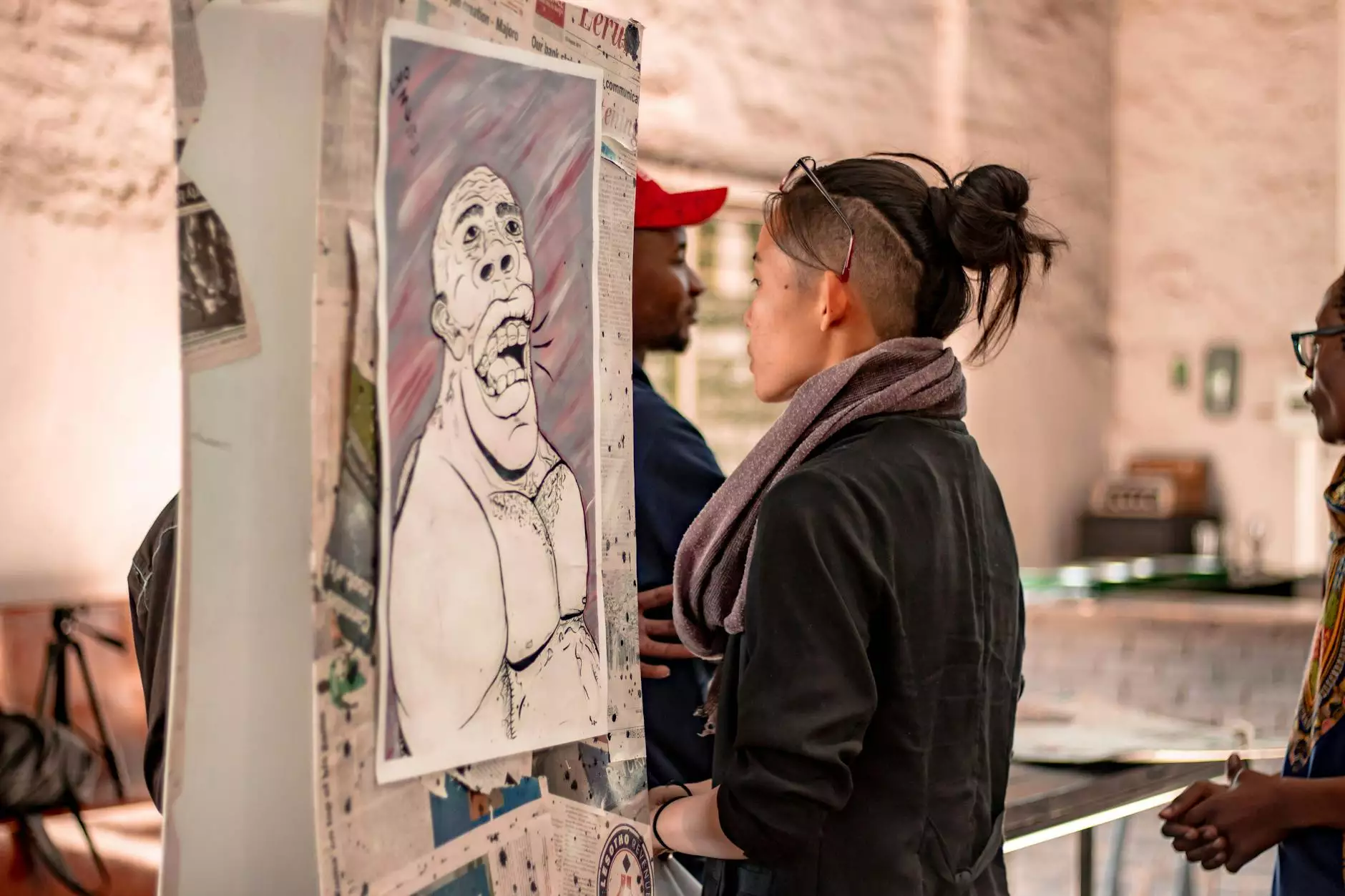 Introduction
Welcome to First Baptist Church of Strongsville Garbc, a community-oriented church dedicated to serving the people of Strongsville and beyond. Our mission and vision guide everything we do, from providing spiritual guidance to offering support and encouragement to individuals and families seeking to grow in their faith.
Our Mission
At First Baptist Church of Strongsville Garbc, our mission is to glorify God by making disciples and building a community of believers who are rooted in faith and passionate about living out the teachings of Jesus Christ. We aim to provide a welcoming and inclusive environment where people can find hope, healing, and purpose in their relationship with God.
Building Disciples
Central to our mission is the belief that every person has the potential to become a disciple of Christ. Through worship services, Bible studies, and various ministries, we strive to equip individuals with the knowledge, tools, and resources they need to deepen their understanding of the Gospel and grow in their faith journey.
Fostering Community
We understand the importance of community and the power of fellowship in strengthening one's spiritual journey. That's why we prioritize creating a supportive and loving community where individuals can connect with others who share their beliefs. Through small groups, fellowship events, and outreach programs, we aim to foster meaningful relationships that encourage growth and unity among our members.
Serving Others
As followers of Christ, we are called to love and serve others. We believe that practicing kindness and compassion is an integral part of our faith. Through various service projects, missions trips, and community outreach initiatives, we actively seek opportunities to make a positive impact on the lives of those in need, both locally and globally.
Our Vision
Our vision is to be a church that passionately embodies the love of Christ, engages with the community, and transforms lives through the power of the Gospel. We are committed to:
Authentic Worship
Our desire is to create an atmosphere of genuine worship where individuals can freely express their praise and adoration to God. Through vibrant worship services, uplifting music, and meaningful prayer, we strive to cultivate an environment that connects people with the presence of God and inspires a deeper, more intimate relationship with Him.
Growing Faith
We believe that faith is a journey that requires continuous growth and learning. We provide opportunities for individuals to engage in intentional discipleship, through Bible studies, seminars, workshops, and mentoring relationships. Our goal is to empower individuals to develop a strong foundation of faith and equipping them to live out their calling as disciples of Christ.
Reaching the Lost
We are committed to reaching those who have not yet experienced the transformative power of the Gospel. Through evangelism efforts, community outreach programs, and personal relationships, we strive to share the good news of Jesus Christ and extend His love to those who are searching for meaning, purpose, and salvation.
Building Strong Families
We believe that strong families are the foundation of a healthy and thriving community. We provide resources, counseling, and support to help individuals and families navigate the challenges of life, build healthy relationships, and cultivate a Christ-centered home environment. Our desire is to see families grow stronger and flourish in their spiritual journey together.
Conclusion
At First Baptist Church of Strongsville Garbc, our mission and vision shape everything we do. Through our dedication to building disciples, fostering community, serving others, and pursuing our vision of authentic worship, growing faith, reaching the lost, and building strong families, we aspire to make a lasting impact on the lives of individuals, families, and the community as a whole. We invite you to join us on this exciting journey of faith as we seek to fulfill our mission and live out our vision for the glory of God.