I Am: The Bread of Life and Living Water
Mar 15, 2021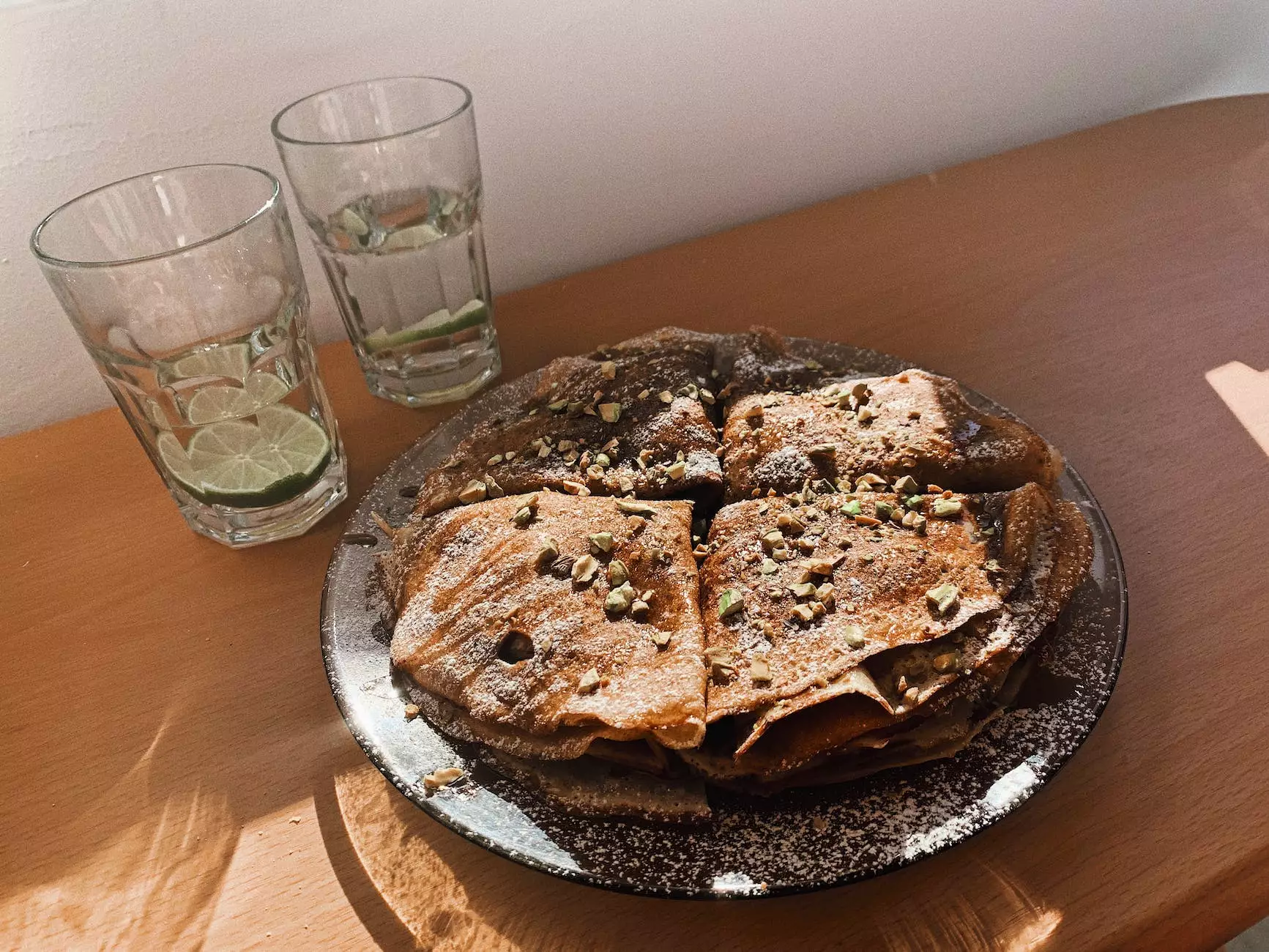 Introduction
Welcome to the sermon titled "I Am: The Bread of Life and Living Water" hosted by First Baptist Church of Strongsville Garbc. In this message, we dive into the profound words of Jesus and discover their deep spiritual meaning and significance in our lives today.
Understanding Jesus' Words
Jesus, in his ministry, often used metaphors and symbols to convey powerful messages. In this sermon, we explore the rich symbolism behind the phrases "I Am the Bread of Life" and "I Am the Living Water." Through these expressions, Jesus reveals his identity and offers spiritual sustenance and salvation to all who believe in him.
Unearthing the Meaning of "I Am the Bread of Life"
The phrase "I Am the Bread of Life" captures the essence of Jesus' role in our spiritual nourishment. By comparing himself to bread, Jesus signifies that he is the ultimate sustainer of our souls. Just as bread provides sustenance to our physical bodies, Jesus provides sustenance to our spiritual well-being. He satisfies the hunger and longing within us.
Discovering the True Source of Life - "I Am the Living Water"
In proclaiming "I Am the Living Water," Jesus points to himself as the ultimate source of true fulfillment and eternal life. Water is essential for survival, and through this metaphor, Jesus emphasizes that he alone can quench the deepest thirst within our souls. The living water offered by Jesus represents spiritual renewal and profound spiritual transformation.
Relevance in Our Lives Today
Understanding the deep symbolism behind Jesus' words not only strengthens our faith but also impacts our daily lives. By embracing Jesus as the bread of life, we acknowledge our dependence on him for sustenance, guidance, and purpose. As the living water, Jesus provides refreshment, renewal, and a deep sense of meaning and belonging.
Finding Fulfillment and Hope in Jesus
Today, as we navigate through the challenges and complexities of life, Jesus' words continue to offer hope and reassurance. In a world filled with temporary pleasures and fleeting fulfillment, Jesus invites us to find lasting contentment and peace in a relationship with him. He quenches our thirst for a purposeful life and offers the fulfillment that only he can provide.
Join Our Faith Community
If you are seeking a deeper understanding of the Gospel and the transformative power of Jesus' words, we invite you to join our faith community at First Baptist Church of Strongsville Garbc. Our church is a welcoming and inclusive space where you can grow in your faith, connect with others on a similar journey, and find support and encouragement.
Conclusion
The sermon "I Am: The Bread of Life and Living Water" delves into the profound meaning behind Jesus' words and their relevance in our lives today. Through exploring the symbolism of bread and water, we gain a deeper understanding of Jesus' identity as our spiritual sustainer and the ultimate source of fulfillment. Join us at First Baptist Church of Strongsville Garbc to embark on a journey of faith and discovery.
First Baptist Church of Strongsville Garbc - Community and Society - Faith and Beliefs
Address: [Insert Address]
Contact: [Insert Contact Information]