Dismantling Racism Resources
Jan 15, 2021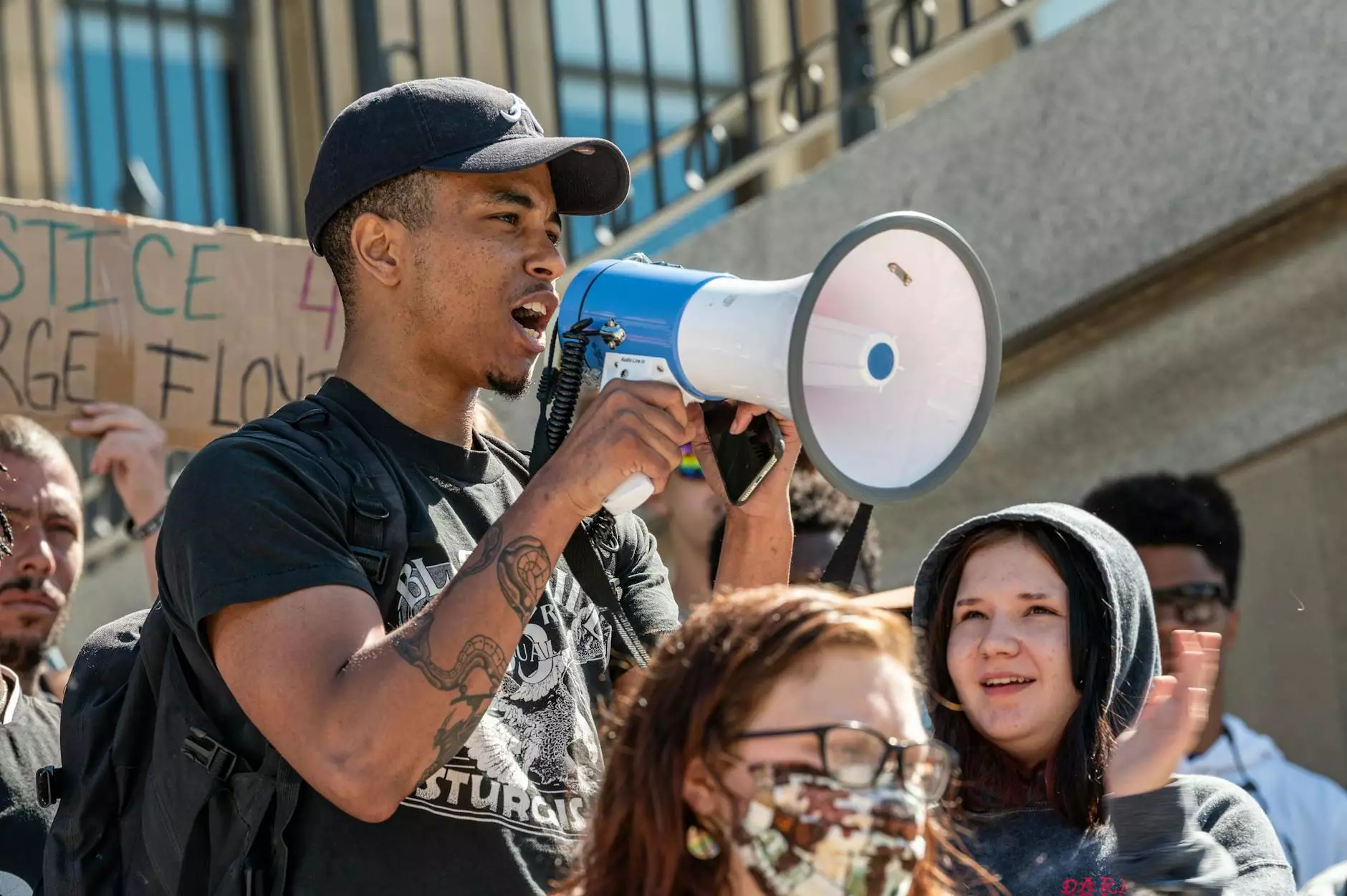 Welcome to First Baptist Church of Strongsville Garbc's page on dismantling racism. In our commitment to fostering a more inclusive and equitable community, we have compiled a comprehensive list of resources aimed at educating and empowering individuals to actively participate in dismantling systemic racism. We stand firmly in our faith and beliefs and aim to use our platform to advocate for positive change.
Understanding Racism
Racism is a complex issue deeply rooted in our society. To effectively tackle it, we need to first gain a comprehensive understanding of its historical context, structural implications, and personal experiences. Here are some resources to get started:
Books: "Stamped from the Beginning" by Ibram X. Kendi, "White Fragility" by Robin DiAngelo, and "The New Jim Crow" by Michelle Alexander.
Documentaries: "13th" directed by Ava DuVernay and "I Am Not Your Negro" directed by Raoul Peck.
Podcasts: "Code Switch" by NPR, "Intersectionality Matters!" with Kimberlé Crenshaw, and "Pod Save the People" by DeRay Mckesson.
Taking Action
Education is just the first step in dismantling racism. It's equally important to actively engage in meaningful actions that promote equality and justice. Here are some ways to take action:
Get involved locally: Join community organizations, attend town halls or city council meetings, and actively participate in initiatives that aim to eradicate racism.
Support Black-owned businesses: One way to contribute is by intentionally supporting Black-owned businesses in your community.
Engage in difficult conversations: Start conversations with friends, family, and colleagues about racism and its impact. It's necessary to have uncomfortable discussions to foster growth and understanding.
Volunteer or donate: Support organizations working towards racial equality through volunteering your time or making monetary contributions.
Additional Resources
In addition to the recommended resources above, we have curated an extensive list of articles, websites, and organizations dedicated to dismantling racism. Below are some useful categories:
Law and Policy
Explore resources that address the connection between law, policy, and systemic racism:
American Civil Liberties Union (ACLU)
NAACP Legal Defense Fund
The Sentencing Project
Education and Awareness
Expand your knowledge on racism, privilege, and systemic inequalities:
Teaching Tolerance
Showing up for Racial Justice (SURJ)
Race Forward
Support and Healing
Find resources that provide support and healing for communities affected by racism:
Black Mental Health Alliance
Equal Justice Initiative
Therapy for Black Girls
By engaging with these resources, we hope to empower individuals to actively contribute to the dismantling of racism and work towards a more inclusive society.
First Baptist Church of Strongsville Garbc - Community and Society - Faith and Beliefs