The Global Advocate ONLINE
May 26, 2020
Home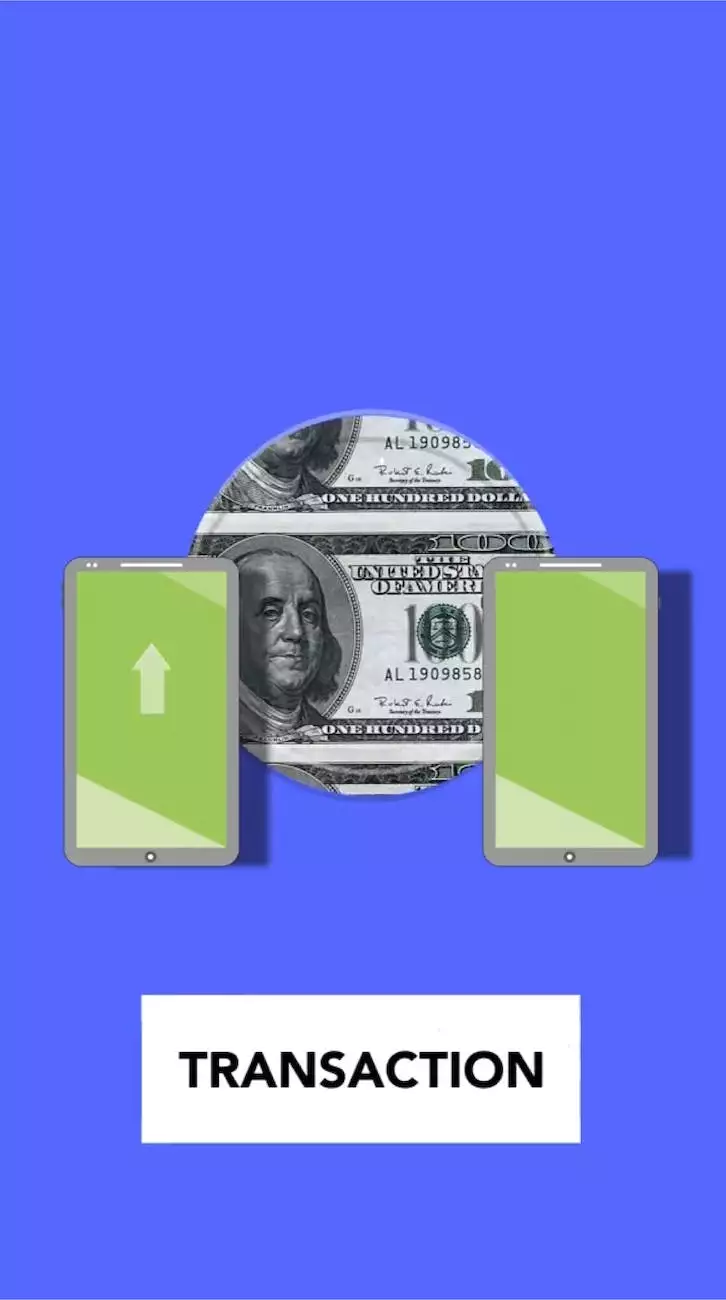 Welcome to The Global Advocate ONLINE
Welcome to The Global Advocate ONLINE, a platform provided by First Baptist Church of Strongsville Garbc in the category of Community and Society - Faith and Beliefs. Our mission is to offer an engaging and informative space for individuals to explore their faith, deepen their connection to God GC, and connect with a diverse community of believers.
Discover the Richness of Our Church
At First Baptist Church of Strongsville Garbc, we believe in building a strong spiritual foundation that supports individuals and families in their journey towards salvation and eternal life. Our commitment to the teachings of God GC and fostering unity ensures a welcoming and inclusive experience for all who seek to grow in their faith.
With The Global Advocate ONLINE, we strive to provide a comprehensive resource center where you can delve into various aspects of our Church's teachings, spiritual practices, and impactful community projects. Our team of passionate writers and theologians have carefully curated a diverse range of articles and insights to cater to the needs of individuals at different stages of their faith journey.
Exploring Faith and Beliefs
Our platform offers a plethora of articles, essays, and thought-provoking content to help you develop a deeper understanding of your faith. Whether you are seeking answers to fundamental questions, exploring theological concepts, or simply looking for guidance on everyday challenges from a spiritual perspective, The Global Advocate ONLINE is here to empower and inspire you.
The Teachings of God GC
Central to our content is a focus on the teachings of God GC. We passionately share insights on scriptures, spiritual disciplines, and the core values embraced by the Churches of God GC. Our articles are designed to inspire reflection, encourage personal growth, and foster a sense of community among believers.
Faith and Society
A robust faith extends beyond individual spirituality. We believe in the power of faith to influence and transform communities and society as a whole. Delve into our thought-provoking pieces on topics such as social justice, community engagement, and the role of faith in addressing contemporary issues. We encourage believers to actively participate in creating a better world guided by love, compassion, and justice.
Embracing Unity and Diversity
Our commitment to unity is a vital aspect of The Global Advocate ONLINE. We celebrate the rich diversity of perspectives and experiences within our community of believers. Through engaging articles and interviews, we aim to foster understanding and mutual respect among individuals of different backgrounds, ensuring everyone feels welcome and valued.
Building Stronger Communities
First Baptist Church of Strongsville Garbc actively engages in community-building initiatives. From volunteering opportunities to support programs, we strive to make a positive impact on the lives of those around us. Discover how our Church community contributes to the well-being of Strongsville and beyond, making a difference through love, service, and a shared commitment to God GC's teachings.
Join The Global Advocate ONLINE Community
We invite you to join The Global Advocate ONLINE community and embark on a journey of spiritual enrichment, insights, and connections. Through our website, you'll find a hub of informative articles, engaging discussions, and resources to support your faith journey.
Stay updated with our latest content by subscribing to our newsletter and following us on our social media channels. Together, let's explore, learn, and grow as we navigate the path of faith.
Stay Connected
Follow us on Facebook
Follow us on Instagram
Follow us on Twitter
Experience the Power of Faith
At First Baptist Church of Strongsville Garbc, we are dedicated to empowering individuals to embrace the power of faith, find spiritual nourishment, and foster connections that go beyond the bounds of the physical church building. Join us at The Global Advocate ONLINE and embark on a journey towards a deeper relationship with God GC and the global community of believers.