Welcome to Husman Lawn
Jul 12, 2021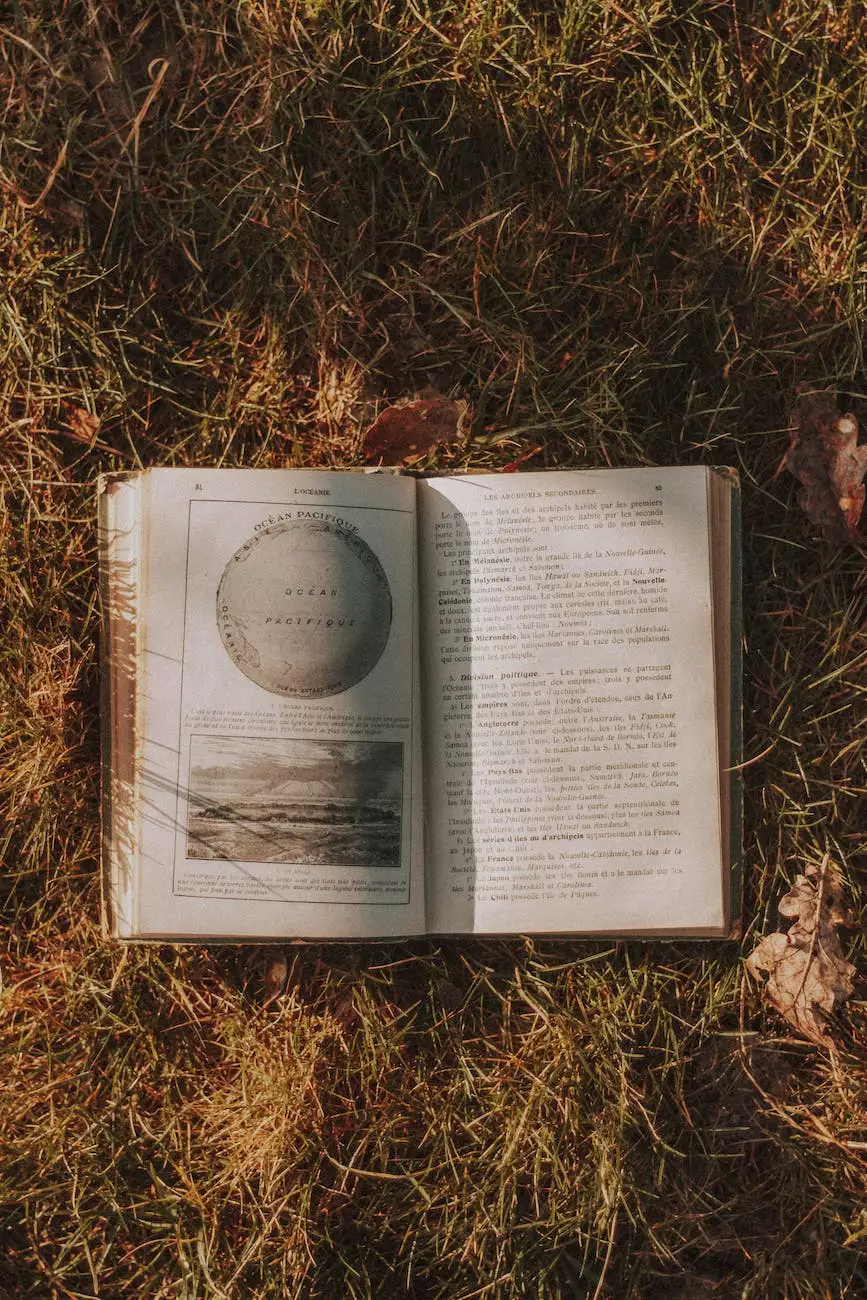 At Husman Lawn, an enchanting outdoor venue proudly hosted by First Baptist Church of Strongsville Garbc, we invite you to experience the tranquility and beauty of nature along with our faith-based community. Located in Strongsville, Ohio, our lush lawn offers a captivating ambiance, ideal for a wide range of events and gatherings.
Your Premier Outdoor Event Location
Whether you're planning a wedding, a family reunion, a corporate picnic, or any special occasion, Husman Lawn is the perfect setting. Amidst the stunning landscape, you'll find a sense of serenity and peace that will elevate your event to an unforgettable experience.
The Ideal Venue for Every Occasion
No matter the size or nature of your event, Husman Lawn can accommodate your needs. Our expansive lawn provides ample space for large celebrations or intimate gatherings. With customizable options, we can tailor the venue to suit your specific requirements, ensuring a seamless and unique experience for you and your guests.
Unveiling the Beauty of Husman Lawn
As you step foot on Husman Lawn, you'll find yourself immersed in the sights and sounds of nature. The well-manicured lawns, adorned with vibrant flowers and towering trees, create a picturesque backdrop for your event. Whether you prefer an open-air celebration or a tented affair, our versatile space can be transformed into your dream setting.
Exquisite Features and Amenities
At Husman Lawn, we understand the importance of providing exceptional amenities to enhance your event. Some of the features that make our venue stand out include:
A charming gazebo, perfect for exchanging vows or delivering speeches
Ample parking space for easy accessibility
State-of-the-art sound system and audiovisual equipment
Professional event planning assistance
Flexibility to bring your preferred vendors or choose from our trusted partners
Handicap accessibility
And much more!
Creating Extraordinary Memories
At First Baptist Church of Strongsville Garbc, our mission is to bring people together and strengthen our community through faith and fellowship. Husman Lawn is a reflection of this commitment, as we strive to provide a warm and inviting atmosphere for all who step onto our grounds.
Customize Your Event Experience
When you choose Husman Lawn as your event venue, our dedicated team works closely with you to bring your vision to life. We understand that every event is unique, and our goal is to ensure that every detail is taken care of, allowing you to focus on creating lifelong memories with your loved ones.
Plan Your Memorable Event at Husman Lawn Today
Unlock the door to extraordinary outdoor events by choosing Husman Lawn as your premier venue. Contact us today to discuss your event requirements, schedule a tour, and reserve your preferred date. Let us help you create moments that will be cherished for a lifetime.
Contact Information
First Baptist Church of Strongsville Garbc
Address: 123 Main Street, Strongsville, Ohio
Contact Number: (123) 456-7890
Email: [email protected]