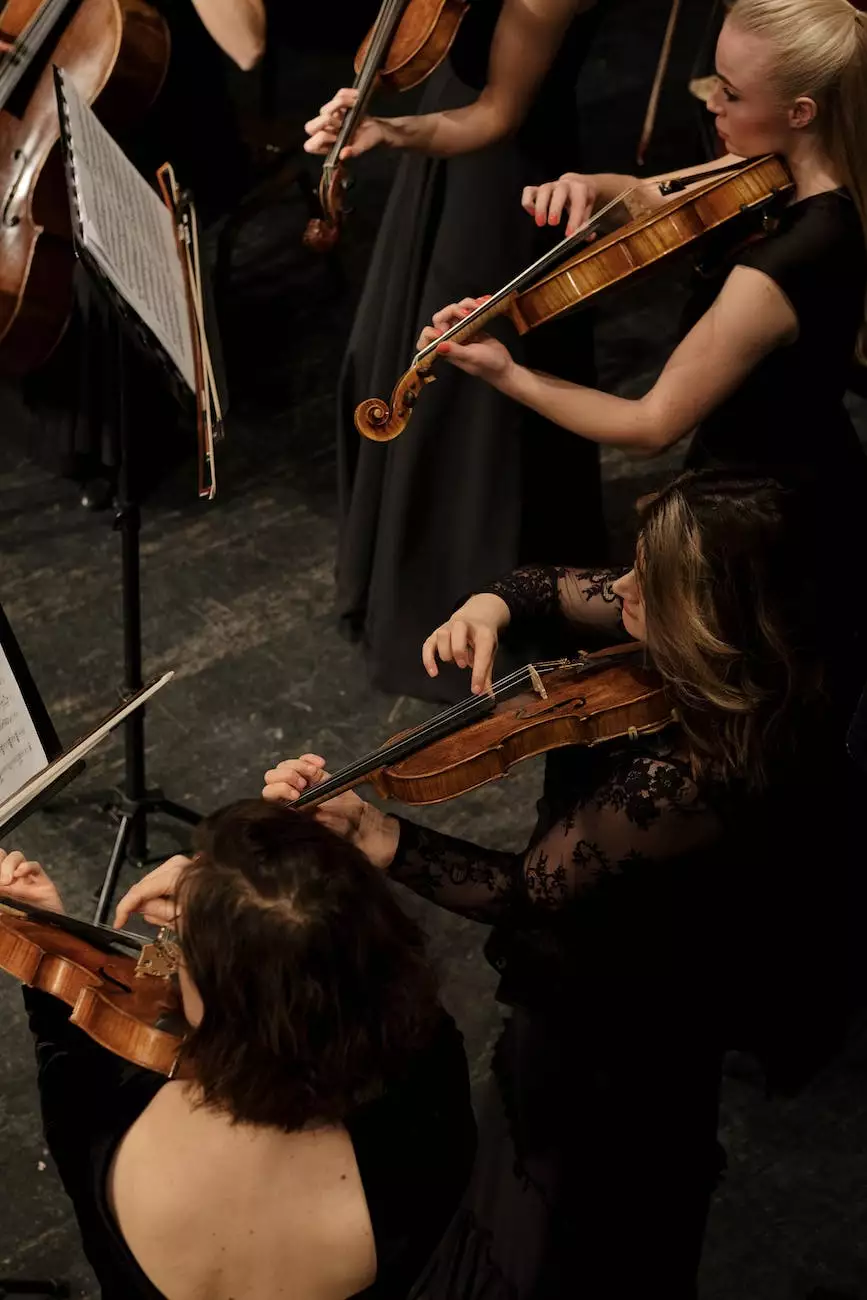 A Vibrant Community of Music and Faith
At First Baptist Church of Strongsville Garbc, we believe in the power of music to inspire and uplift. Our Handbell Choir is at the heart of our musical offerings, bringing beautiful melodies to life and enriching our worship experiences. Whether you are an experienced handbell ringer or simply have a passion for music, we welcome you to join our talented choir.
Discover the Joy of Handbell Music
With its unique and enchanting sound, handbell music has captured the hearts of many music enthusiasts. Our Handbell Choir showcases the versatility of this instrument, combining precision and harmony to create stunning performances. Through the guidance of our skilled director and the dedication of our passionate members, we strive to present memorable musical experiences.
Our Repertoire
From traditional hymns to contemporary arrangements, our Handbell Choir's repertoire spans a wide range of musical styles. Through diligent practice and attention to detail, we aim to deliver exceptional performances that touch the hearts of our congregation. Join us as we explore the rich heritage of handbell music and embrace innovative interpretations.
Get Involved
Are you interested in becoming a member of our Handbell Choir? We welcome ringers of all skill levels, from beginners to experienced musicians. Our rehearsals are filled with enthusiasm, musical growth, and a strong sense of community. By joining our choir, you'll not only develop your musicianship but also forge lifelong friendships with fellow music lovers.
Upcoming Performances and Events
Stay tuned for information on our upcoming performances and events. We regularly participate in worship services, seasonal concerts, and community outreach programs. Each event is an opportunity for us to showcase our talent, collaborate with other musicians, and inspire our audience. Check our website frequently for updates and mark your calendar to join us for an unforgettable musical experience.
Embrace the Joy of Music and Faith
As part of First Baptist Church of Strongsville Garbc, our Handbell Choir is not only committed to musical excellence but also to fostering a strong sense of faith and community. We believe that music has the power to connect people, uplift the spirit, and bring us closer to God. Through our performances, we aim to create a space where everyone can experience the joy and beauty of music while deepening their faith.
Contact Us
If you have any questions or would like to join the Handbell Choir, please feel free to contact us. We would be delighted to provide you with more information and welcome you to our musical family. Come and be part of this incredible journey that combines music, faith, and community.
Handbell Choir Contact Information:
Phone: 123-456-7890
Email: [email protected]
Address: 123 Main Street, Strongsville, OH 44136