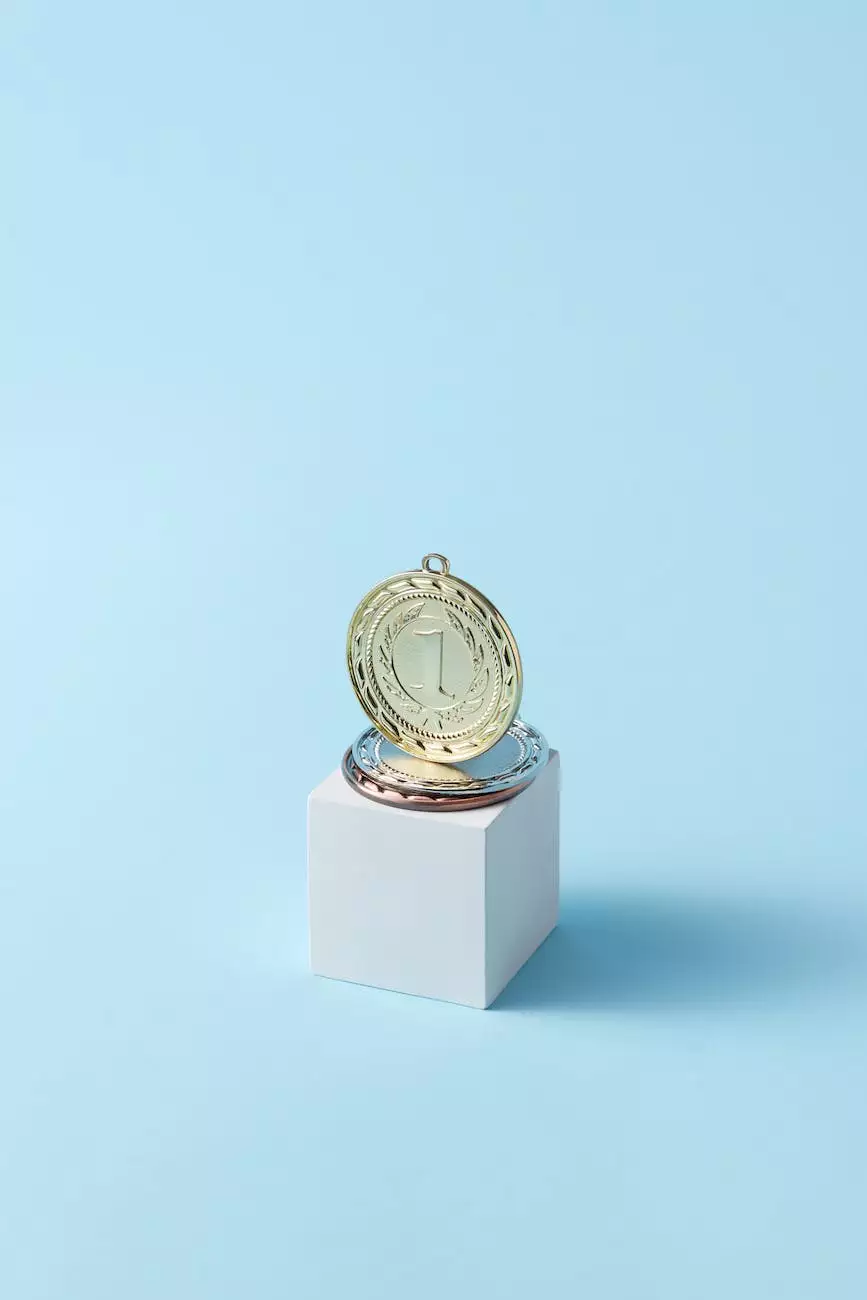 Exploring the Intersection of Faith and Technology
Welcome to the official webpage of the 2024 AR Conference hosted by First Baptist Church of Strongsville Garbc. As a community-driven organization rooted in faith and beliefs, we are excited to present this conference that delves into the fascinating world of augmented reality (AR) and its relationship with our spiritual journey.
Join Us for a Transformative Experience
At the 2024 AR Conference, we aim to bring together technology enthusiasts, researchers, industry experts, and all those interested in exploring the possibilities of AR in a faith-based context. Our conference is designed to inspire, educate, and create meaningful connections among individuals who share the same passion.
Key Topics Covered
During the conference, we will dive deep into a wide range of subjects, including:
Augmented reality applications for spiritual growth
The role of technology in modern worship
Virtual reality and its impact on religious experiences
The ethics of incorporating AR in faith-based practices
Exploring new avenues for outreach through immersive technology
Case studies of successful AR implementations in religious organizations
Future trends and innovations shaping the intersection of faith and technology
Renowned Speakers and Engaging Sessions
Our conference features an impressive lineup of passionate speakers who are pioneers in the field of AR technology and its applications in a faith-centered context. These experts will deliver compelling talks, conduct interactive workshops, and engage in thought-provoking panel discussions.
Why Attend the 2024 AR Conference?
By joining us at the 2024 AR Conference, you can:
Expand your knowledge and understanding of the relationship between faith and technology
Gain insights from experts and thought leaders in the field
Network with like-minded individuals who share your passion
Discover innovative approaches to enhance your faith-based practices
Explore new possibilities for outreach and engagement in your community
Be inspired by real-world examples of successful AR implementations
Forge valuable connections that can fuel your personal and professional growth
Join Us Today
Don't miss this incredible opportunity to be part of the 2024 AR Conference. Join us at First Baptist Church of Strongsville Garbc on October 15th-17th, 2024, and embark on a transformative journey where faith and technology converge.
For more information and to secure your spot, visit our official conference website at http://fbcstrongsville.org/2024-ar-conference.