Maui Live Blog by David Kapaku
Jan 15, 2019
Devotionals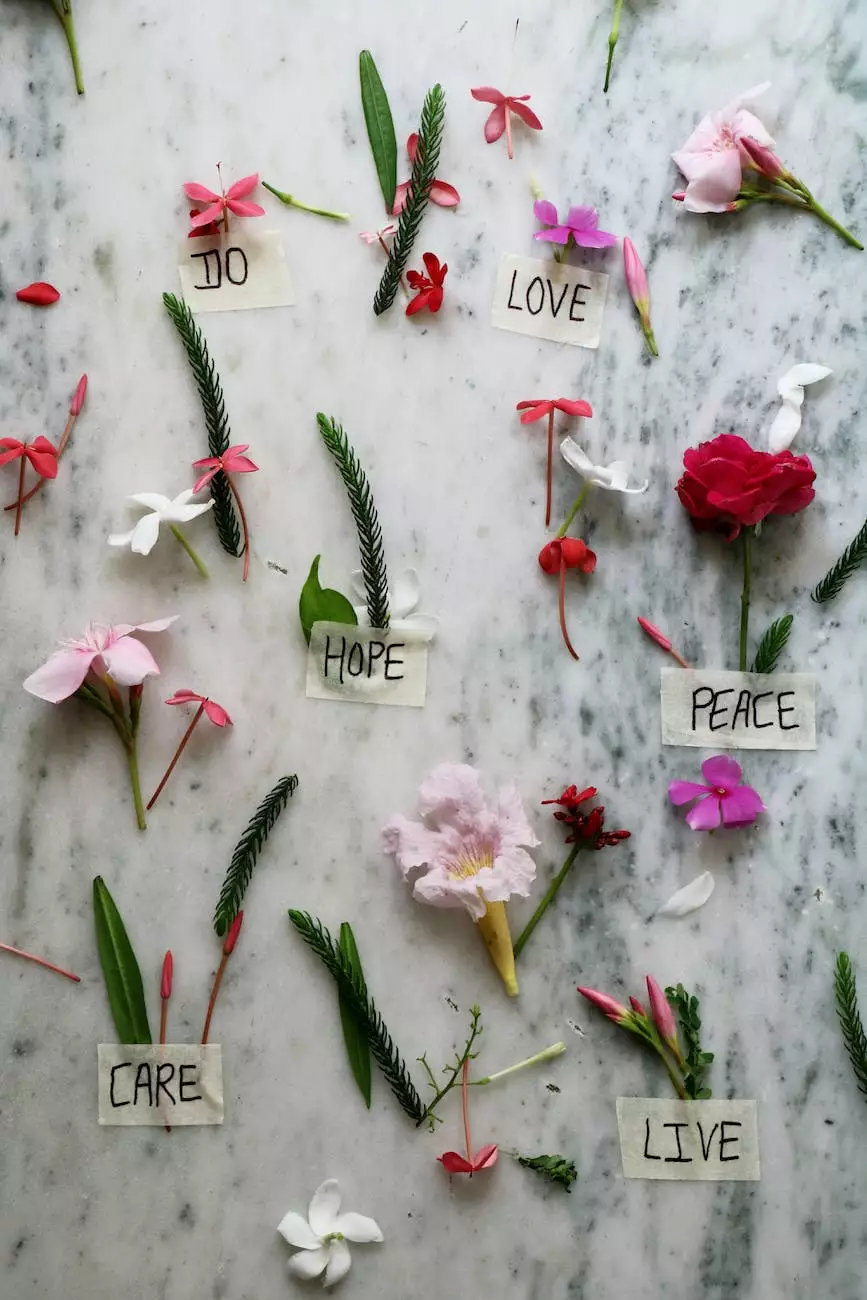 Welcome to the Maui Live Blog by David Kapaku, brought to you by First Baptist Church of Strongsville Garbc. We are excited to share the inspiring journey of faith and beliefs in the captivating community of Maui.
Exploring the Beautiful Maui Community
Follow along as we take you on a curated adventure through the picturesque landscapes, remarkable traditions, and welcoming atmosphere of this stunning island. Discover the unique combination of natural beauty, cultural heritage, and spiritual enlightenment that Maui has to offer.
Spiritual Reflections and Experiences
Our blog will feature regular updates from David Kapaku, a devoted member of First Baptist Church of Strongsville Garbc, as he shares his personal spiritual reflections and experiences during his time in Maui. Join us as we dive deep into faith, explore different belief systems, and seek meaningful connections with the local community.
Embracing the Aloha Spirit
In our quest to understand and embrace the Aloha Spirit, we will highlight the significance of unconditional love, compassion, and respect for all living beings. Discover how the people of Maui embody these values and how they shape their everyday lives. Through interactions with locals, we aim to unearth the true essence of Aloha.
Immersing in Local Traditions and Ceremonies
Maui is a place rich in heritage and captivating traditions. Through our blog, we will take you on a remarkable journey into the heart of local ceremonies and customs. From sacred rituals to vibrant festivals, experience the soul-stirring moments that bring the Maui community together.
Exploring the Spiritual Diversity
Gain insights into the diverse range of spiritual practices and beliefs that coexist in Maui. We will delve into the ancient Hawaiian traditions, explore the impact of Eastern philosophies, and engage in thought-provoking conversations with spiritual leaders from various backgrounds.
Sharing Inspiring Stories
Prepare to be inspired as we share stories of resilience, hope, and personal transformation from individuals who have found solace and strength through their spiritual journeys. Elevate your understanding of faith, belief, and self-discovery through these compelling narratives.
Stay Updated and Engage
Subscribe to our blog to stay up-to-date with the latest news, articles, and spiritual insights from Maui. Engage with the vibrant community by sharing your thoughts, questions, and experiences in the comments section. We value your participation and look forward to connecting with you.
Join Our Journey of Faith and Exploration
Embark on this extraordinary journey of faith and exploration with us. Discover the beauty and significance of Maui through the lens of spirituality and belief systems. Allow the Maui Live Blog by David Kapaku to be your guide as we uncover the profound connections between faith, community, and the world around us.
Immerse yourself in the enchanting landscapes of Maui
Explore diverse spiritual practices and traditions
Connect with the local community and embrace the Aloha Spirit
Gain insights and inspiration from personal stories of faith
Stay updated with the latest news, articles, and spiritual insights
Engage with Us
We encourage you to actively engage in conversations with fellow readers, share your thoughts, and participate in our community. Together, let's foster an environment of respect, understanding, and growth.
Join us on this remarkable journey of faith and exploration. Be inspired, enlightened, and uplifted through the Maui Live Blog by David Kapaku, presented by First Baptist Church of Strongsville Garbc.