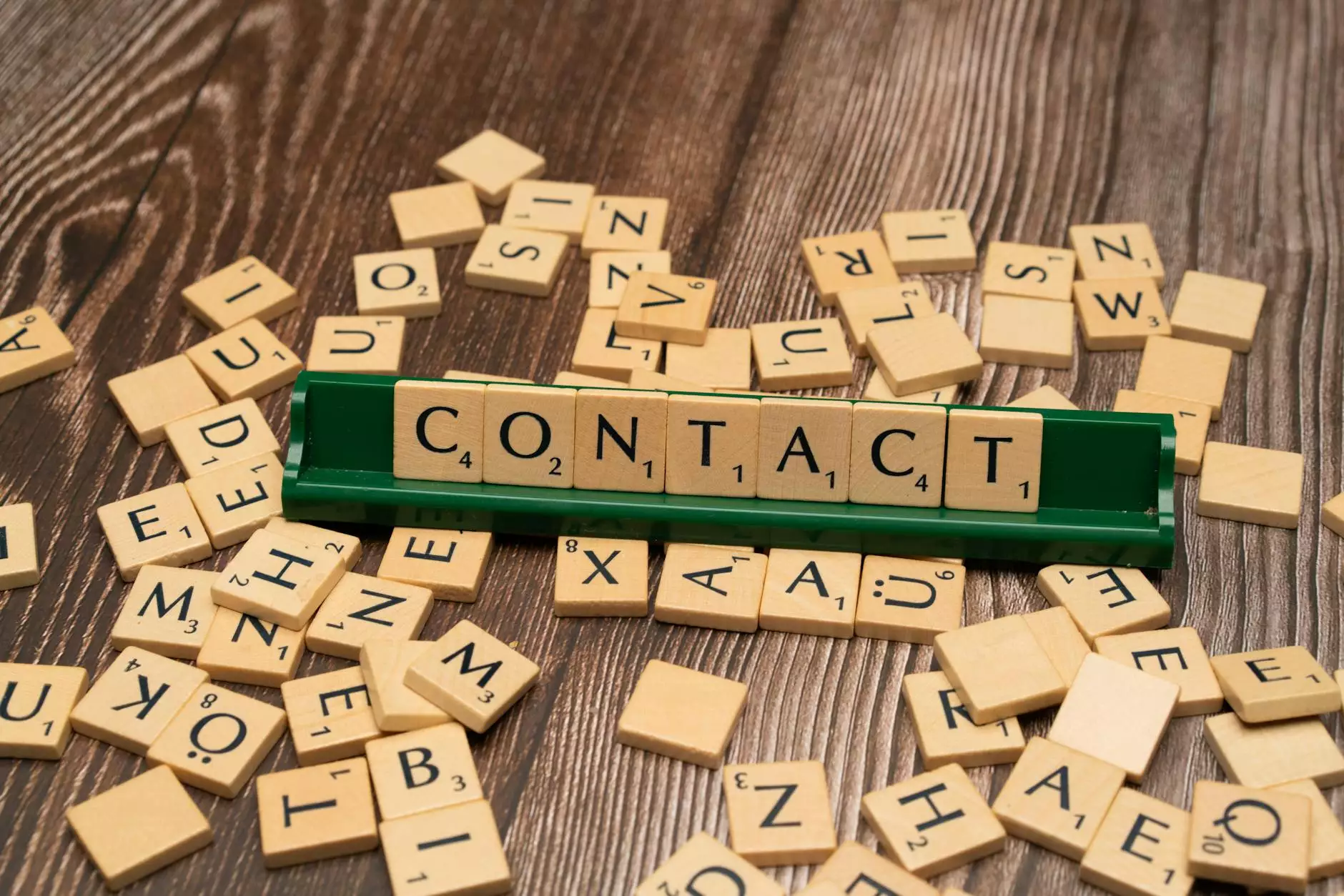 Welcome to the Phone Directory Form page of First Baptist Church of Strongsville Garbc.
About First Baptist Church of Strongsville Garbc
As a faith-based organization rooted in the community, First Baptist Church of Strongsville Garbc is dedicated to providing a welcoming environment for individuals seeking spiritual growth and connection. We strive to serve our community and spread the message of faith and beliefs.
Connect with Our Community
Our Phone Directory Form serves as a valuable resource to connect with other members and leaders within our church community. We understand the importance of fostering relationships and creating a support system, and our directory enables individuals to easily reach out and stay connected.
How to Use the Phone Directory Form
Utilizing our Phone Directory Form is simple and straightforward:
Access the form by visiting our website at http://fbcstrongsville.org/about-us/phone-directory-form.
Fill in the required fields, including your name, contact information, and any additional details you'd like to provide.
Submit the form to our dedicated team.
Once submitted, our team will process your information and integrate it into our secure phone directory.
You will receive a confirmation email once your details have been successfully added to the directory.
Enjoy connecting with fellow members of our community!
Benefits of Using our Phone Directory
Our Phone Directory Form offers numerous advantages:
Enhanced Communication: Stay connected with fellow members, leaders, and staff within our community. Easily find contact information to reach out for support, guidance, or to participate in various church events and activities.
Community Engagement: Discover opportunities to form new friendships, join small groups, and actively engage in the diverse range of ministries and programs we offer. Connect with individuals who share similar interests and foster a sense of belonging.
Encouragement and Support: Our phone directory serves as a platform for providing help, encouragement, and prayer to those in need. Find individuals who can provide support during challenging times and foster a sense of unity and community.
Shared Resources: Connect with individuals who possess a wealth of knowledge, skills, and expertise in various areas. Establish connections to share resources, gain valuable insights, and collaborate on projects.
Timely Updates: Stay up-to-date with the latest announcements, events, and happenings within First Baptist Church of Strongsville Garbc. Receive important notifications and reminders to actively participate in our vibrant community.
Conclusion
At First Baptist Church of Strongsville Garbc, our Phone Directory Form serves as an essential tool for fostering connections, building relationships, and strengthening our community rooted in faith and beliefs. By utilizing this resource, you can easily connect with fellow members, engage in various ministries, and actively participate in the vibrant ecosystem of our church.
We invite you to explore our Phone Directory Form today and experience the value of connecting with our community. Contact us to learn more about our faith-based initiatives or any other inquiries you may have. Together, let us embark on a journey toward spiritual growth and a stronger sense of belonging.