Welcome to Awana at First Baptist Church of Strongsville Garbc
Jun 8, 2020
Children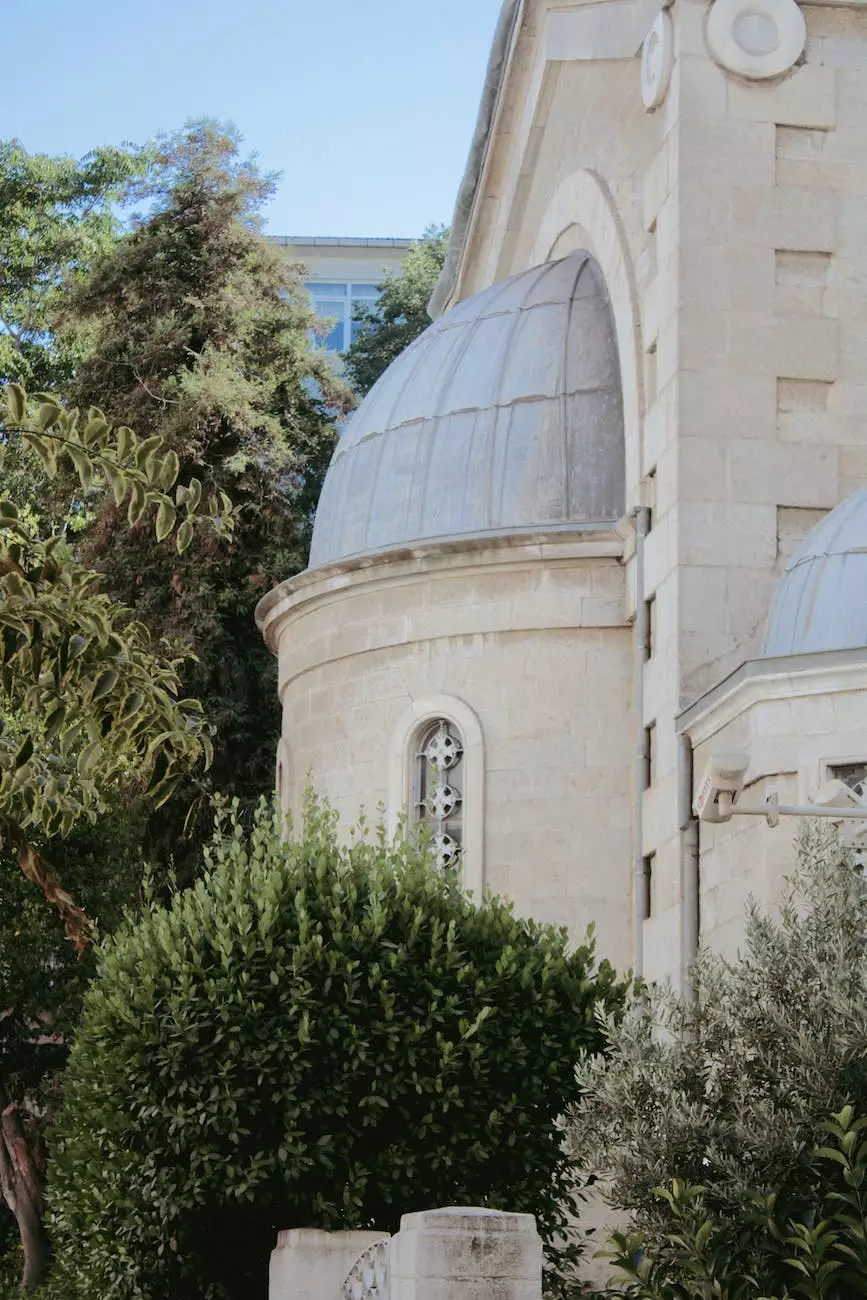 About Awana
First Baptist Church of Strongsville Garbc is proud to offer the Awana program to our community. Awana is a global ministry dedicated to helping children and youth develop a lifelong faith in Jesus Christ. Our goal is to reach children with the gospel, nurture their faith, and equip them to serve.
What is Awana?
Awana stands for "Approved Workmen Are Not Ashamed" and is based on 2 Timothy 2:15, which encourages believers to rightly handle the word of truth. Awana provides a fun and engaging way for children to learn and memorize Bible verses, participate in exciting games, and learn biblical truths through age-appropriate curriculum.
Awana Clubs
We offer Awana clubs for kids of all ages, from preschool to high school. Each club is tailored to meet the spiritual and developmental needs of children in these different age groups.
Cubbies
Awana Cubbies is specially designed for preschoolers (ages 3-5). This program is all about laying a foundation of faith early on. Through engaging activities, Bible lessons, and verse memorization, Cubbies learn about the love of God and His plan for their lives.
Sparks
Awana Sparks is geared towards children in Kindergarten to 2nd grade. In this club, kids embark on an adventure through Sparky's world, where they discover who God is and how He interacts with His creation. Sparks engage in Bible-based learning, Scripture memorization, and exciting games that reinforce biblical truths.
T&T
Awana T&T (Truth & Training) is for children in 3rd to 6th grade. T&T encourages kids to dive deeper into God's Word, exploring its relevance to their lives. Through interactive lessons, scripture memory challenges, and team-based games, T&T members develop a solid foundation of faith and build lifelong friendships.
Trek
Trek is for middle school students (7th and 8th grade) who desire to grow in their relationship with God and develop leadership skills. Through interactive discussions, engaging lessons, and opportunities for service, Trek participants explore their faith on a deeper level and learn how to impact their world for Christ.
Journey
Journey, designed for high school students (9th to 12th grade), provides a space for teenagers to deepen their faith, grow in their relationship with God, and take ownership of their spiritual journey. Journey offers relevant teaching, small group discussions, and service projects that equip teens for a Christ-centered life.
Why Choose Awana?
There are several reasons why Awana at First Baptist Church of Strongsville Garbc is the perfect choice for your child:

1. Biblical Foundation

Awana emphasizes the importance of Scripture by teaching children and youth to study and memorize God's Word. By grounding them in biblical truths, we equip them with a strong foundation for a life of faith.
2. Fun and Engaging
Awana combines learning with exciting games, interactive activities, and age-appropriate curriculum. We believe that fostering a love for God and His Word can be enjoyable and rewarding.
3. Building Relationships
Awana provides a supportive, faith-filled community where children can form lasting friendships with peers and with caring adult leaders who mentor and encourage them on their spiritual journey.
4. Meaningful Spiritual Growth
Through weekly meetings, Bible study, and Scripture memorization, Awana guides children and youth towards spiritual growth and a deeper understanding of their faith. We create an environment where they can ask questions, seek answers, and grow in their relationship with God.
5. Service and Leadership Opportunities
Awana teaches children and youth the importance of serving others and being leaders in their community. The program offers various opportunities for your child to develop their gifts, talents, and leadership skills as they serve alongside others.
Join Us at Awana Today!
Don't miss out on the chance for your child to be part of this incredible program at First Baptist Church of Strongsville Garbc. Awana brings together faith, fun, and fellowship in a way that leaves a lasting impact on children and youth.
Contact us today or visit our website to learn more about our Awana program, upcoming events, and how you can get involved. Help your child grow in faith, build valuable relationships, and become an Approved Workman who is not ashamed of the gospel!
© 2022 First Baptist Church of Strongsville Garbc. All rights reserved.