Prayer Requests
Feb 27, 2018
Prayer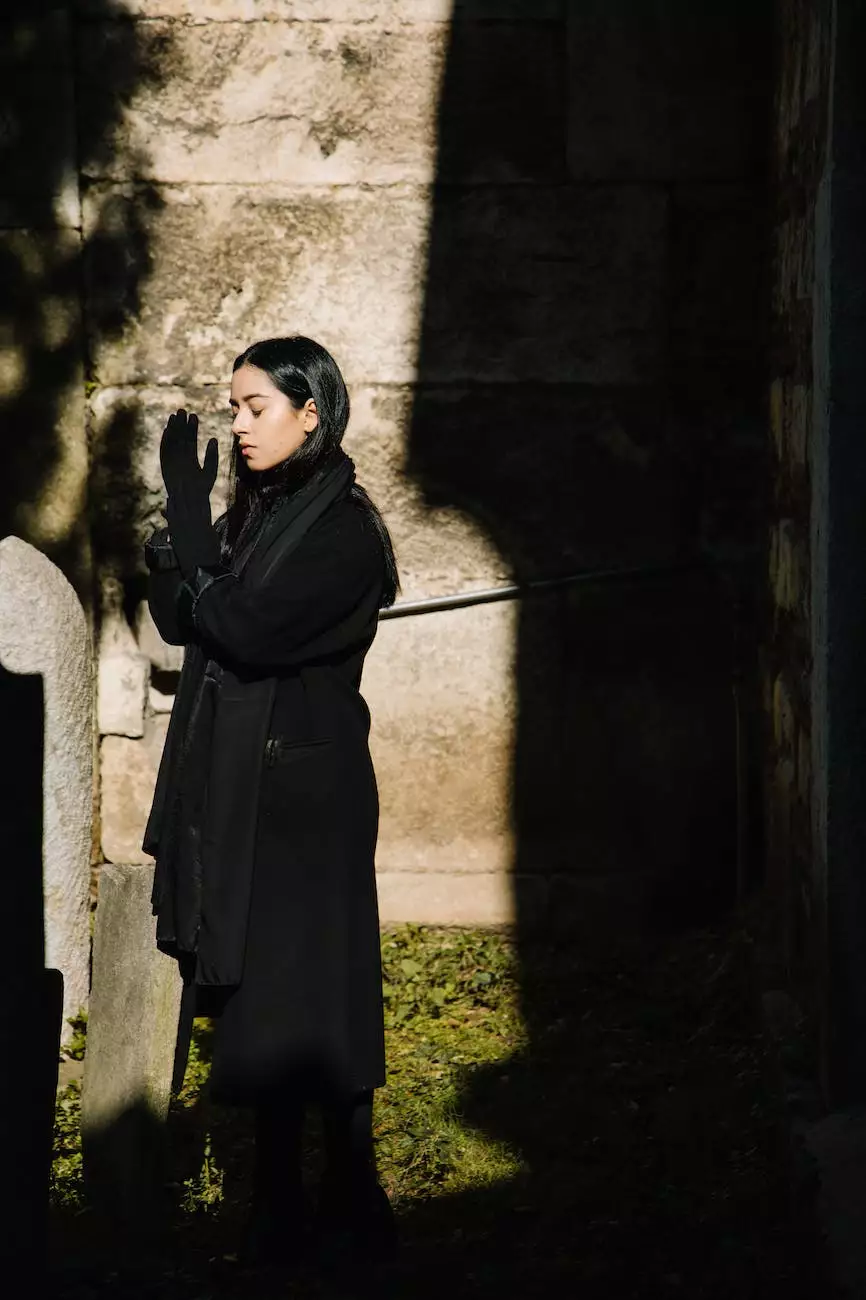 Welcome to the Prayer Requests page of First Baptist Church of Strongsville Garbc. We understand that life can present us with challenges, trials, and hardships. That's why we are here – to support you and to lift you up in prayer. We believe in the power of prayer to bring hope, healing, and strength.
How to Submit a Prayer Request
If you have a specific prayer request, we encourage you to share it with us. Our dedicated prayer team is ready to intercede on your behalf. To submit a prayer request, please follow the steps below:
Click on the "Submit Prayer Request" button at the bottom of this page to access the prayer request form.
Fill out the form with your name, email address, and the details of your prayer request. You may also include any specific scriptures you would like us to pray over.
Once you've completed the form, click on the "Submit" button.
Rest assured that your prayer request will be treated with the utmost confidentiality and respect. Our prayer team is committed to maintaining strict confidentiality, and your personal information will never be shared with any third parties.
Join Our Community of Prayer Warriors
At First Baptist Church of Strongsville Garbc, we believe in the power of united prayer. We invite you to join our community of prayer warriors who gather together to intercede for one another and for the needs of our world. When we come together in prayer, incredible things happen.
Our community of prayer warriors consists of individuals from diverse backgrounds, united in faith. We understand that prayer is not just about asking for help, but also about expressing gratitude, seeking guidance, and finding solace in the presence of God. Whether you are facing a personal struggle, celebrating a joyful milestone, or seeking answers to life's questions, we are here for you.
The Power of Prayer
Prayer has the ability to bring about transformation in our lives. It provides us with a direct line of communication with God and allows us to surrender our burdens, worries, and fears. When we pray, we open ourselves up to receive God's wisdom, peace, and comfort.
Through prayer, we can find strength in the midst of adversity, hope in times of despair, and healing in moments of sickness. While we may not always understand God's plan, we can trust that He is listening and working all things together for our good.
Our Commitment to Prayer
First Baptist Church of Strongsville Garbc is dedicated to cultivating a culture of prayer within our community. Our prayer team meets regularly to intercede for the needs of our congregation, our community, and the world at large. We believe that no prayer is too small or too big for God, and we are committed to lifting every request before Him.
Additionally, we offer a range of prayer ministries and resources to enhance your prayer life. These include prayer gatherings, prayer retreats, and prayer guides. We encourage you to explore these opportunities and discover new ways to deepen your connection with God through prayer.
Submit Your Prayer Request Today
We invite you to submit your prayer request today and experience the power of prayer in your life. Allow our prayer team to intercede for you and support you during your difficult times. Together, let's journey in faith and find solace in the presence of God.

Submit Prayer Request