Adult Sunday School - Saint Andrew Christian Church
Jun 19, 2023
Small Groups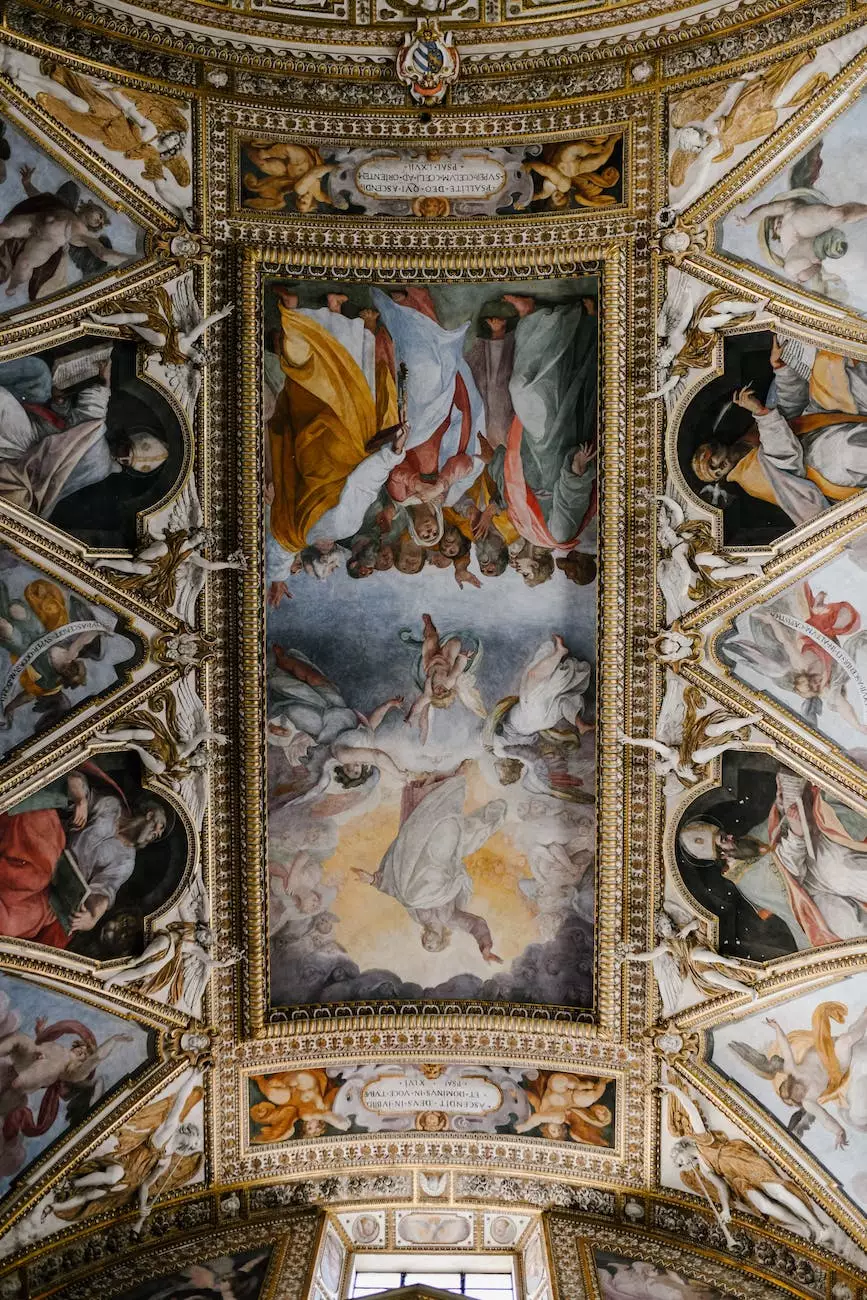 Welcome to Our Adult Sunday School
At First Baptist Church of Strongsville Garbc, we invite you to join our vibrant Adult Sunday School community. Our Adult Sunday School classes offer a welcoming and enriching environment where you can deepen your understanding of the Christian faith, explore scripture, and engage in thoughtful discussions with fellow believers.
Grow Your Faith with Us
Our Adult Sunday School aims to provide spiritual nourishment and growth opportunities for adults of all ages. Whether you're new to the Christian faith or have been a believer for many years, our classes offer a diverse range of topics and teaching styles to meet your spiritual needs.
We believe that studying the Bible is a transformative experience that equips believers to face life's challenges with faith and resilience. Through our Adult Sunday School, you'll have the opportunity to dive deeper into the word of God, gaining valuable insights and discovering how the teachings of Jesus can be applied to your everyday life.
Engage in Thoughtful Discussions
Our Adult Sunday School classes foster an atmosphere of open dialogue and collaborative learning. We encourage participants to ask questions, share their perspectives, and engage in meaningful discussions with their peers and class facilitators.
In our classes, you'll have the chance to explore biblical teachings, theological concepts, and real-life applications through interactive discussions, group activities, and multimedia resources. We strive to create an inclusive space where everyone's voice is valued and respected.
Upcoming Events
Join us for our exciting lineup of upcoming Adult Sunday School events and enrich your spiritual journey. Our calendar of events features:
Guest speakers sharing their insights and expertise
Workshops and seminars on relevant topics
In-depth Bible study series
Small group discussions
Community outreach projects
Social gatherings and fellowship opportunities
Our goal is to provide a well-rounded Adult Sunday School experience that addresses the diverse interests and needs of our congregation members.
Join Our Adult Sunday School Community
We warmly invite you to join our Adult Sunday School community at First Baptist Church of Strongsville Garbc. No matter where you are on your faith journey, there's a place for you here. Our classes are designed to meet you where you're at and help you grow in your walk with Christ.
Come and experience the transformative power of our Adult Sunday School classes. Connect with fellow believers, deepen your faith, and discover how God's word can guide and shape your life. We look forward to welcoming you!
© 2022 First Baptist Church of Strongsville Garbc. All rights reserved. | Category: Community and Society - Faith and Beliefs