Worship Online - First Baptist Church of Strongsville Garbc
Jun 13, 2022
Worship Services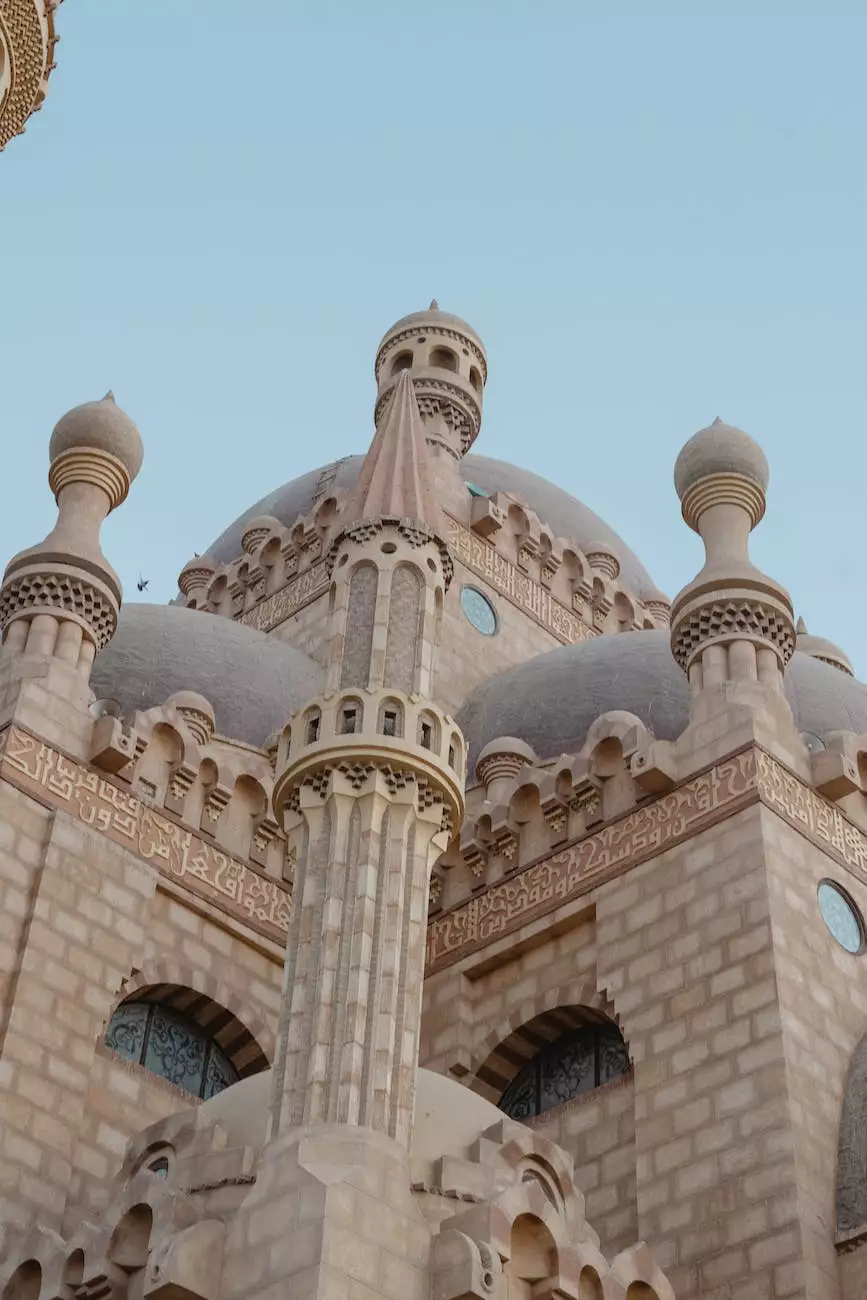 Welcome to First Baptist Church of Strongsville Garbc
We warmly welcome you to First Baptist Church of Strongsville Garbc's online worship experience. As a vibrant community of faith, we strive to create a meaningful and uplifting worship environment for all. Through our worship services and music ministry, we aim to inspire, encourage, and connect individuals with God's love and grace.
Join Our Virtual Worship Services
In these modern times, we understand the importance of flexibility and accessibility when it comes to worship. With our online worship services, you can connect with our community from anywhere and at any time. Whether you are unable to attend in person or prefer the convenience of virtual worship, we invite you to join us for an enriching experience.
Experience the Joy of Worship
At First Baptist Church of Strongsville Garbc, we believe that worship is a transformative experience that nurtures and strengthens the spirit. Our dedicated team of worship leaders and musicians are committed to crafting meaningful services that engage the heart and mind. Through prayer, scripture, music, and preaching, we create an atmosphere of reverence and celebration, allowing individuals to truly connect with God and experience His presence.
Discover Our Range of Worship Services
We offer a variety of worship experiences to cater to the diverse spiritual needs and preferences of our congregants. Whether you enjoy traditional hymns or contemporary praise, we have a service that will resonate with you. Our worship services are thoughtfully designed to provide a balance of reverence, creativity, and relevance, ensuring that every individual can find comfort, inspiration, and renewal in their worship experience.
Engage in Meaningful Music Offerings
Music has the power to uplift, unite, and communicate deep emotions. At First Baptist Church of Strongsville Garbc, we cherish the role of music in worship and offer a range of music programs and offerings that allow individuals to explore their musical gifts and engage in worship through song. From choir performances to instrumental ensembles and contemporary bands, our music ministry provides a platform for both seasoned musicians and those eager to share their talents.
Get Involved in Our Faith Community
At First Baptist Church of Strongsville Garbc, we are more than just a place of worship. We are a tight-knit faith community where individuals can find support, encouragement, and friendship. Through our various ministries, groups, and events, we strive to create opportunities for personal growth, connection, and service. Whether you are seeking spiritual guidance, seeking fellowship, or looking to make a difference in the world, our faith community offers a place for you to belong.
Explore Our Resources and Sermons
As part of our commitment to nurturing spiritual growth, we provide a wide range of resources and sermons that are easily accessible online. Our dedicated team of pastors and speakers share insightful and thought-provoking messages that address relevant topics and offer guidance for everyday life. With our digital library of sermons, you can engage in personal study, share with others, and continue to grow in your faith journey.
Connect with Us
We would love to connect with you and answer any questions you may have. Whether you are seeking more information about our worship services, music programs, or community involvement opportunities, our friendly and knowledgeable staff are ready to assist you. Join our online community and experience the joy of worship with First Baptist Church of Strongsville Garbc.
Visit our website at fbcstrongsville.org to learn more about our community, ministries, and upcoming events.
Follow us on social media to stay updated on news, events, and worship experiences.
Subscribe to our newsletter to receive regular updates, devotionals, and resources.
Contact our office for any additional information or support.