Our History
Aug 7, 2023
Home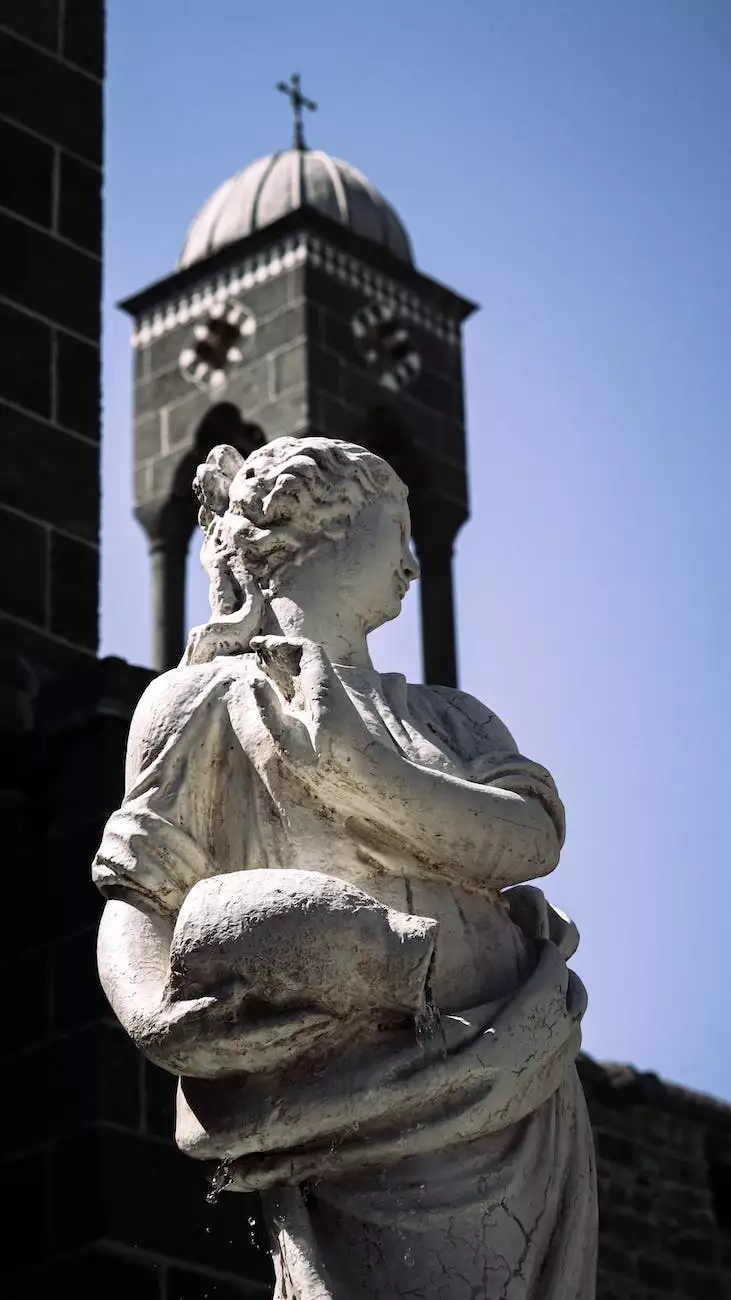 The Humble Beginnings
First Baptist Church of Strongsville Garbc has a storied history that spans over a century. It began as a small gathering in a local home with just a handful of dedicated believers. From these humble beginnings, the church has grown into a vibrant community of worship and spiritual growth.
The Early Years
In the early years, First Baptist Church of Strongsville Garbc faced many challenges but never wavered in its commitment to spreading the message of faith and love. The church quickly outgrew its initial meeting space and sought a larger building to accommodate its growing congregation.
Building a Strong Foundation
The dedication and hard work of the early members led to the construction of our first church building. The new facility became a hub of activity and provided a welcoming space for worship, fellowship, and community outreach. The church's commitment to spiritual growth and strong biblical teaching attracted more individuals and families to join our congregation.
Growth and Expansion
As time passed, First Baptist Church of Strongsville Garbc continued to expand its reach and impact on the community. New ministries were established to meet the diverse needs of our members, from children and youth programs to outreach initiatives supporting local charities.
Adapting to Changing Times
In order to stay relevant and engage with the modern world, the church embraced technological advancements. We adopted a strong online presence, connecting with people outside the traditional confines of the physical church.
Commitment to the Community
At First Baptist Church of Strongsville Garbc, we believe in being an active member within our community. Our commitment to helping those in need has led to partnerships with local organizations, charity drives, and volunteer programs. Providing support to the vulnerable and spreading love and compassion are essential aspects of our faith.
Mission Work
Recognizing the importance of global outreach, we have also been involved in mission work in different parts of the world. Our members have dedicated their time and resources to make a positive impact in communities far beyond our own.
Celebrating a Century
In 2020, First Baptist Church of Strongsville Garbc proudly celebrated its centennial. This significant milestone is a testament to the enduring strength of our community and the unwavering devotion of our members.
Looking Towards the Future
As we move ahead, First Baptist Church of Strongsville Garbc is committed to meeting the spiritual needs of the community and continuing our mission to share the love of Christ. We strive to create an environment where individuals can grow their faith, find a sense of belonging, and make a difference in the world.
Join Us in Faith
If you're looking for a place to call home, where you can deepen your faith and become part of a caring community, we invite you to join us at First Baptist Church of Strongsville Garbc. Together, we can write the next chapter in our church's history as we continue to serve God and impact lives.