The Rhythm Express/Kiwanis Pancake Breakfast
Jun 24, 2021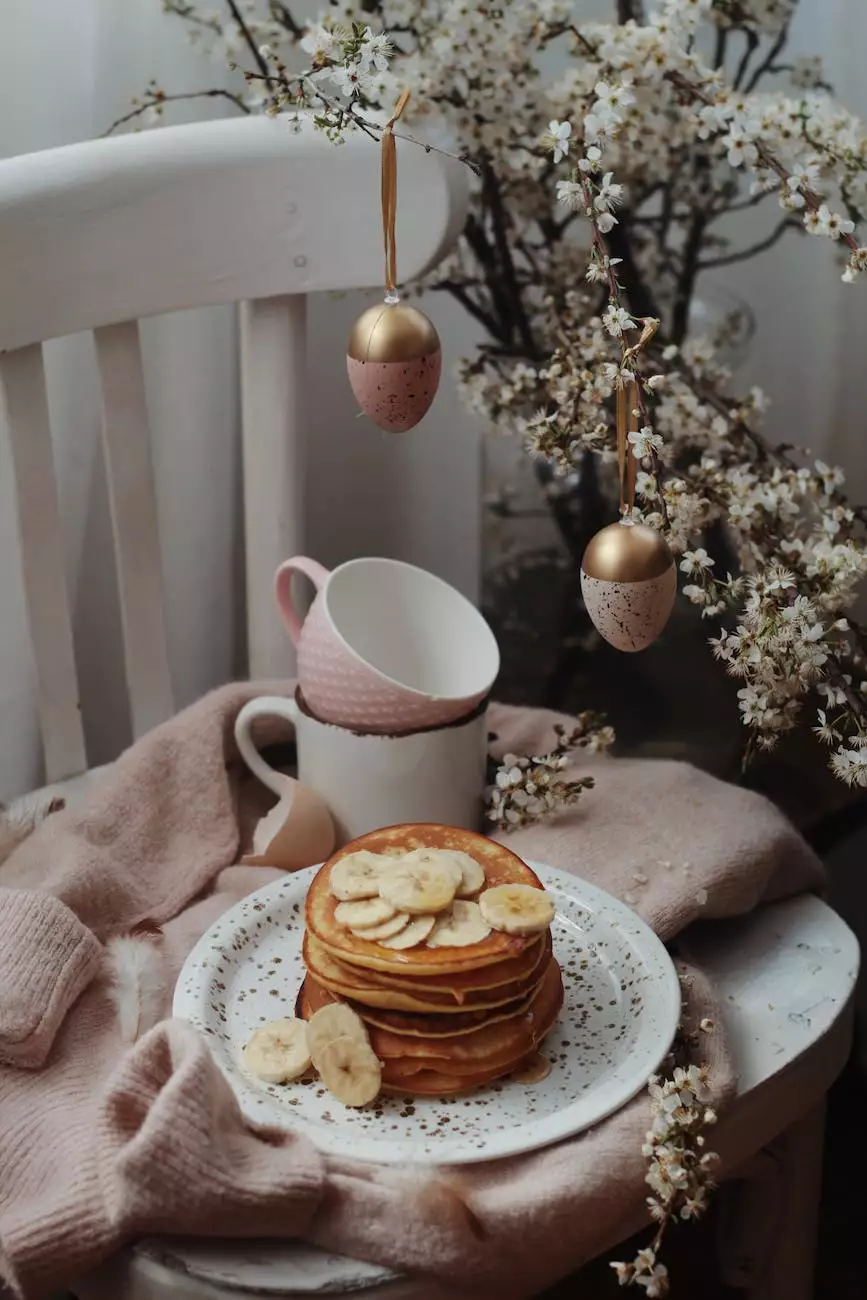 Welcome to the official page of The Rhythm Express/Kiwanis Pancake Breakfast event, organized by First Baptist Church of Strongsville Garbc. This delightful community gathering is a perfect way to enjoy a morning filled with amazing music, delicious pancakes, and meaningful connections.
Event Details
Mark your calendars for the upcoming Rhythm Express/Kiwanis Pancake Breakfast! The event will take place on November 10, 2018, providing a delightful start to your weekend. Located in the heart of Strongsville, Ohio, First Baptist Church is excited to bring together the local community for a memorable morning.
As an integral part of the Community and Society - Faith and Beliefs category, this event aims to foster a sense of togetherness and celebrate the power of music and fellowship among individuals from various backgrounds. We believe that events like these not only bring communities closer but also inspire people to connect on a deeper level.
What to Expect
Upon arriving at the Rhythm Express/Kiwanis Pancake Breakfast, you'll be greeted with the invigorating beats of The Rhythm Express, a renowned music group known for their unique fusion of jazz, blues, and soul. From toe-tapping melodies to soul-stirring tunes, their music will set the perfect ambiance for the day.
As you immerse yourself in the lively atmosphere, indulge in a delectable assortment of pancakes, served hot and fresh. With options ranging from classic buttermilk to mouthwatering blueberry or chocolate chip, there's something to satisfy every pancake lover's cravings. Pair your pancakes with a cup of freshly brewed coffee or a refreshing glass of juice, and you're in for a treat.
The Rhythm Express/Kiwanis Pancake Breakfast isn't just about music and food. It's an opportunity to bond with your neighbors, meet new friends, and strengthen existing relationships. The event is open to all ages, making it a perfect outing for families, friends, and individuals alike.
Supporting the Community
By attending The Rhythm Express/Kiwanis Pancake Breakfast, you're not only treating yourself to a wonderful time but also contributing to a good cause. First Baptist Church, in partnership with the local Kiwanis club, has a noble mission of making a positive impact on our community.
The funds raised from this event will go towards supporting various community projects, including scholarships, youth programs, and initiatives aimed at helping those in need. By joining us, you become an important part of these efforts, ensuring a brighter future for the members of our community.
Get Involved
This event is made possible by the dedication and hard work of our volunteers and sponsors. If you'd like to contribute or get involved in this event or other initiatives organized by First Baptist Church of Strongsville Garbc, we encourage you to reach out. Together, we can create meaningful experiences and make a difference in the lives of those around us.
Save the date and spread the word! The Rhythm Express/Kiwanis Pancake Breakfast promises to be a morning filled with delightful music, scrumptious pancakes, and an inclusive community spirit. Don't miss out on this opportunity to create lasting memories and be a part of something bigger.
© 2018 First Baptist Church of Strongsville Garbc. All rights reserved.