West PTC Meeting - Fairfield City School District
Jul 31, 2019
Prayer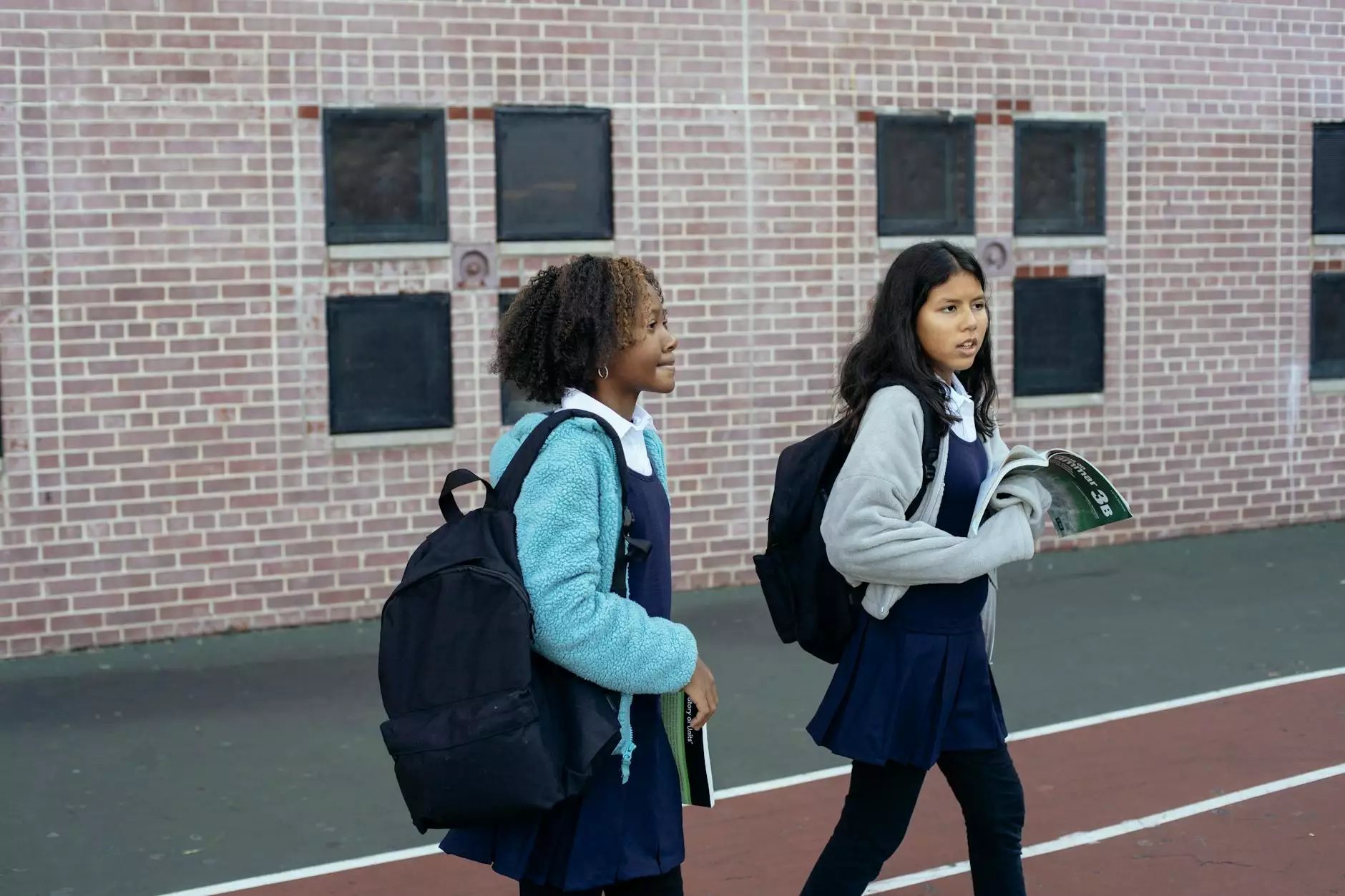 Welcome to the West PTC Meeting page of the Fairfield City School District, hosted by First Baptist Church of Strongsville Garbc. As an active member of the Strongsville community, we are dedicated to fostering a strong partnership between schools, families, and community members.
Why Attend the West PTC Meeting?
Attending the West PTC Meeting provides you with a unique opportunity to have a direct impact on the education system and the future of your children. It is a platform where parents, teachers, and community members can come together to discuss important matters, share ideas, and collaborate for the betterment of our schools and community.
What to Expect
During the West PTC Meeting, you can expect a comprehensive agenda that covers a wide range of topics relevant to the Fairfield City School District. Our meeting is designed to facilitate open and constructive discussions, allowing attendees to voice their concerns, ask questions, and propose solutions.
Agenda Highlights
The agenda for the upcoming West PTC Meeting includes:
Introductions and welcome remarks
Updates from school administration
Presentation on new educational initiatives
Opportunities for parent involvement
Breakout sessions on specific topics
Q&A session with panelists
These engaging sessions will provide valuable insights into the latest developments within the Fairfield City School District and allow you to actively contribute to shaping the educational experiences of our students.
Who Should Attend
The West PTC Meeting welcomes all parents, guardians, teachers, school administrators, and community members who are passionate about the success and well-being of our students. Whether you have specific concerns, innovative ideas, or simply want to stay informed, your presence and participation are crucial to the growth of our community.
Join Us
Don't miss out on this important event! Join us for the upcoming West PTC Meeting at First Baptist Church of Strongsville Garbc. Together, we can work towards creating a supportive environment that nurtures every student's potential and promotes educational excellence.
For more information, please visit our website or contact us directly. We look forward to seeing you at the event!