Hispanic Heritage Festival & Expo
Dec 8, 2018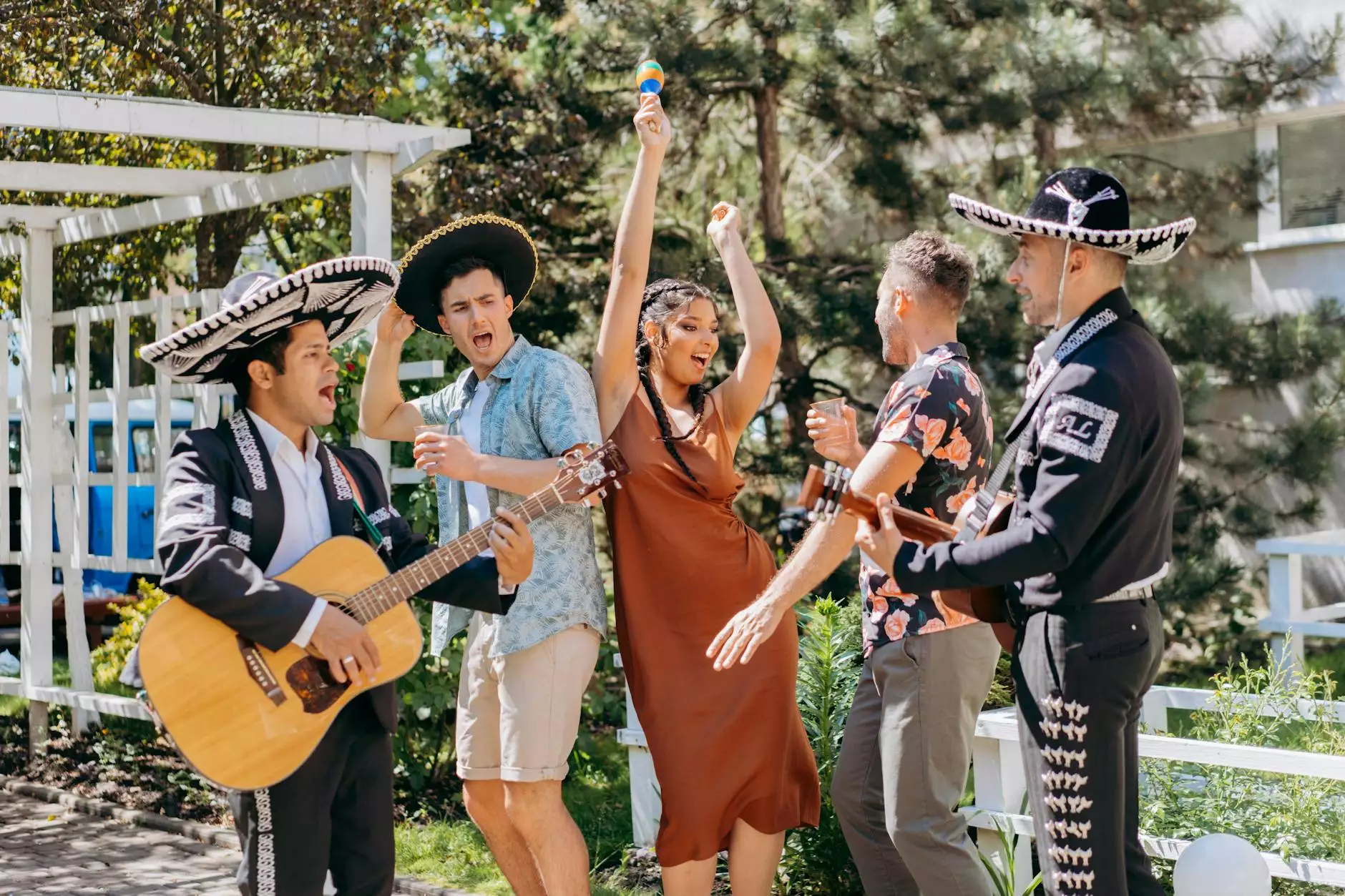 Celebrate the Vibrant Hispanic Culture with us!
Join First Baptist Church of Strongsville GARBC on August 26, 2023, as we host the Hispanic Heritage Festival & Expo. This annual event is a celebration of the rich and diverse Hispanic culture that makes our community thrive. With a variety of activities, performances, and exhibits, this festival is designed to bring people together and promote understanding, appreciation, and unity.
Why Attend the Hispanic Heritage Festival & Expo?
1. Cultural Showcase: Immerse yourself in the enchanting world of Hispanic traditions, customs, and arts. From vibrant music and dance performances to traditional clothing and crafts, the festival creates an atmosphere where you can truly experience the beauty and richness of Hispanic culture.
2. Community Engagement: Connect with fellow community members, both Hispanic and non-Hispanic, as we come together to celebrate our shared values and cultural diversity. This festival acts as a bridge, fostering dialogue, understanding, and acceptance between different backgrounds, ultimately strengthening the entire community.
3. Delicious Cuisine: Indulge your taste buds in a wide array of mouthwatering Hispanic dishes prepared by talented local chefs. From savory empanadas to flavorful paella, the festival offers an enticing culinary journey that will satisfy even the most discerning food lover.
4. Entertainment for All Ages: Whether you're attending with your family, friends, or by yourself, there's something for everyone at the Hispanic Heritage Festival & Expo. Enjoy live music performances, interactive workshops, cultural exhibitions, and engaging activities specially curated to entertain and educate attendees of all ages.
Festival Highlights
1. Live Music and Performances
Experience the mesmerizing beats and rhythms of traditional Hispanic music genres such as salsa, merengue, flamenco, and mariachi. Talented local artists and performers will take the stage to showcase their skills and transport you to the heart of Latin America.
2. Cultural Exhibits and Artwork
Discover stunning art displays and exhibitions that showcase the diverse talents of Hispanic artists. From vibrant paintings to intricate sculptures, these works of art provide a glimpse into the rich artistic heritage of the Hispanic community.
3. Dance Workshops and Performances
Get your dancing shoes on and learn traditional Hispanic dance styles through fun and interactive workshops led by experienced instructors. Join energetic dance performances and feel the joy of movement as you immerse yourself in the rhythm of Hispanic music.
4. Kids' Corner
The festival ensures a memorable experience for children with a dedicated Kids' Corner. Engaging activities, games, and crafts will keep the little ones entertained while they learn about Hispanic culture in an enjoyable and inclusive environment.
Supporting the Community
First Baptist Church of Strongsville GARBC is committed to fostering a strong and united community. The Hispanic Heritage Festival & Expo serves as a platform to celebrate the Hispanic community and create opportunities for collaboration, understanding, and growth.
As a faith-centered organization, we believe in the power of unity and love. The festival exemplifies these values by embracing people from all walks of life and promoting the importance of mutual respect and kindness.
Join Us for an Unforgettable Celebration
Mark your calendars and join us on August 26, 2023, from 10 AM to 6 PM at First Baptist Church of Strongsville GARBC for the Hispanic Heritage Festival & Expo. Admission is free, and everyone is welcome to be a part of this fantastic celebration of culture, faith, and community.
Don't miss out on this unique opportunity to experience the vibrant Hispanic culture, connect with fellow community members, and create lasting memories. We can't wait to celebrate with you!