Men's Night at the Captain's Stadium
Oct 18, 2017
Men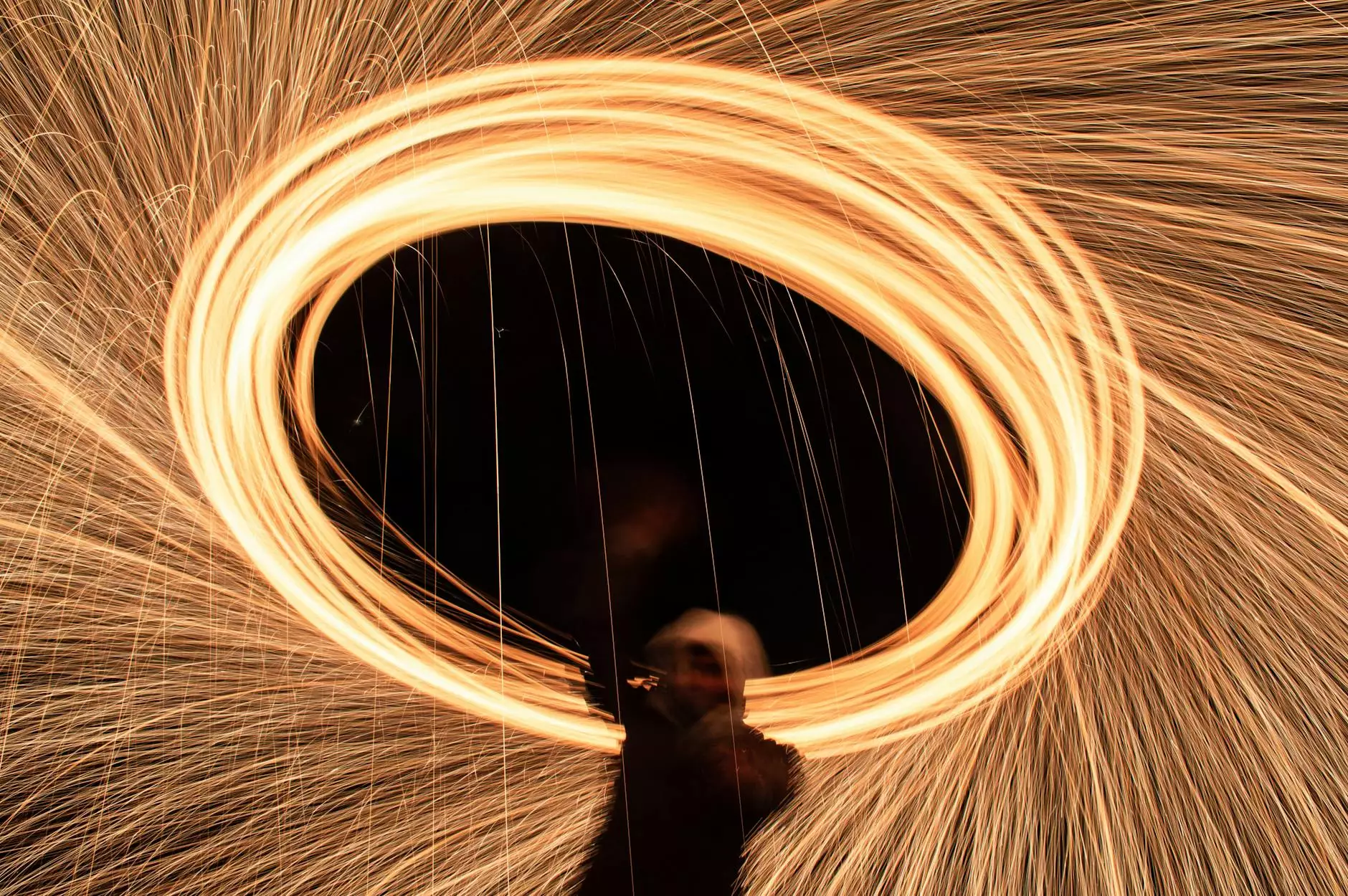 Welcome to the First Baptist Church of Strongsville Garbc's Men's Night at the Captain's Stadium! We are thrilled to invite you to an incredible evening filled with faith, camaraderie, and unforgettable memories. Our community and society event is dedicated to providing a platform where men can come together, strengthen their faith, and build strong relationships.
Join us for a Spiritually Uplifting Experience
At the Captain's Stadium, we aim to create an environment that allows individuals to delve deeper into their faith while enjoying the energetic atmosphere of a sports event. Men's Night is a unique opportunity for the community to gather in celebration of shared beliefs and values, fostering a sense of belonging and unity.
Get Ready for an Unforgettable Evening
As you step into the stadium, you will be greeted by a sea of like-minded individuals, all coming together to celebrate their faith. The event promises an array of engaging activities designed to uplift your spirits and create lasting memories.
Fellowship and Connection
Men's Night is not just about attending an event; it's about connecting with your community and building meaningful relationships. Throughout the evening, you'll have ample opportunities to meet new people, engage in deep conversations, and form bonds that can last a lifetime. Our focus is on fostering an atmosphere where friendships are nurtured and support networks are established.
Inspiring Speakers
Prepare to be inspired by renowned speakers who will deliver powerful messages that resonate with your beliefs. Our carefully selected speakers will share their wisdom, stories, and knowledge, leaving you motivated and enriched.
Worship and Reflection
In the midst of the excitement, there will also be moments of worship and reflection. We believe it is important to set aside time to connect with God and renew our spiritual strength. Through heartfelt prayers, uplifting music, and deep contemplation, you'll have the chance to find solace and recharge your faith.
Engaging Activities
Men's Night is not just about listening, it's also about actively engaging with one another and enjoying the vibrant atmosphere. From team-building exercises and friendly competitions to interactive workshops and group discussions, there will be something for everyone. Come prepared to participate, learn, and grow!
An Inclusive Event for All
Men's Night at the Captain's Stadium is open to men of all ages and backgrounds. Whether you're a regular attendee of First Baptist Church of Strongsville Garbc or someone exploring their faith, you are welcome to join us. Our aim is to create a welcoming and inclusive environment where everyone can feel comfortable and supported.
Spread the Word and Save the Date
As we eagerly await Men's Night at the Captain's Stadium, we encourage you to spread the word and invite your friends, family, and colleagues. Let's extend this opportunity to as many individuals as possible, creating a larger community united by faith and beliefs.
Join Us for Men's Night!
Be part of a transformative experience that goes beyond a regular community event. Join us for Men's Night at the Captain's Stadium and embark on a journey filled with faith, fellowship, and personal growth. Mark your calendars and get ready for an unforgettable evening with the First Baptist Church of Strongsville Garbc!