About Steve Blanchette, Elder
Oct 24, 2017
Men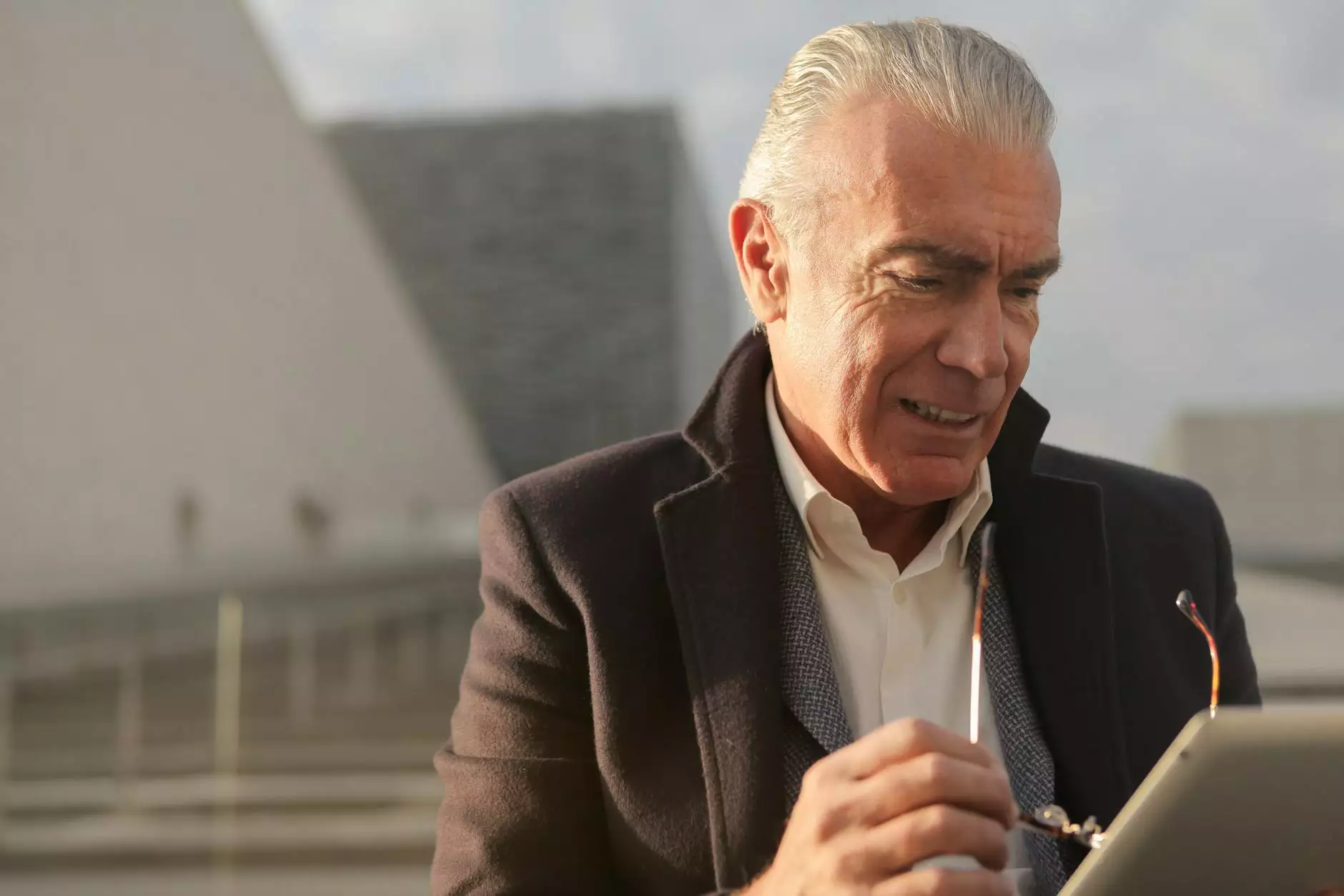 Welcome to the page dedicated to Steve Blanchette, an elder at First Baptist Church of Strongsville Garbc. As an integral part of our community and society, Steve is devoted to representing the core faith and beliefs of our church. This page will provide you with detailed insights into Steve's background, contributions, and his commitment to serving both the church and the broader Strongsville community.
Background & Personal Contributions
Steve Blanchette holds a significant position as an elder at First Baptist Church of Strongsville Garbc. With years of experience and unwavering dedication, he plays a crucial role in providing spiritual leadership, guidance, and support to our congregation. Steve's love for his faith and his genuine desire to strengthen the community around him are evident in every aspect of his work.
Within our church, Steve has actively participated in various ministries and programs, making a lasting impact on the lives of many. He has led Bible study groups, mentored young members, and contributed his time and energy to organizing community outreach events. Steve's passion for serving others and sharing the message of hope and faith has touched the hearts of numerous individuals.
Commitment to the Community
Steve Blanchette understands the importance of being an active and engaged member of the local community. Besides his responsibilities within the church, he consistently seeks opportunities to extend his outreach beyond the church walls. By actively participating in community initiatives and collaborations, Steve strives to make a positive difference in the lives of those around him, regardless of their religious affiliations.
One of the hallmarks of Steve's community involvement is his dedication to supporting various local organizations and charities. He believes in the power of unity and collaboration, and actively encourages others to join in making a difference. Through volunteering, fundraising, and contributing his time, Steve helps address critical community needs and foster positive change.
Faith & Beliefs
First Baptist Church of Strongsville Garbc serves as the spiritual foundation for Steve Blanchette and is deeply rooted in core faith and beliefs. As an elder, Steve plays a vital role in upholding these principles and ensuring they are passed on to future generations. The church embraces a strong commitment to biblical teachings, encouraging a personal relationship with Jesus Christ and a foundation of love, grace, and compassion.
Our church community strives to create an inclusive and welcoming environment for all who seek spiritual growth and a sense of belonging. Steve Blanchette's leadership exemplifies these values, as he leads by example and fosters an atmosphere of unity and support.
Conclusion
Steve Blanchette's role as an elder at First Baptist Church of Strongsville Garbc is marked by his unwavering commitment to his faith, selflessness, and dedication to the community. Through his efforts, he consistently demonstrates the values and beliefs that our church upholds, serving as an inspiration to us all.
Thank you for visiting this page dedicated to Steve Blanchette, an esteemed elder within our church. We invite you to explore other sections of our website to learn more about our community and the various services and events we offer. If you have any inquiries or would like to get involved, please do not hesitate to reach out to us. Together, we can continue to make a meaningful impact!