Preparing for the Kingdom - Sermons
Apr 9, 2021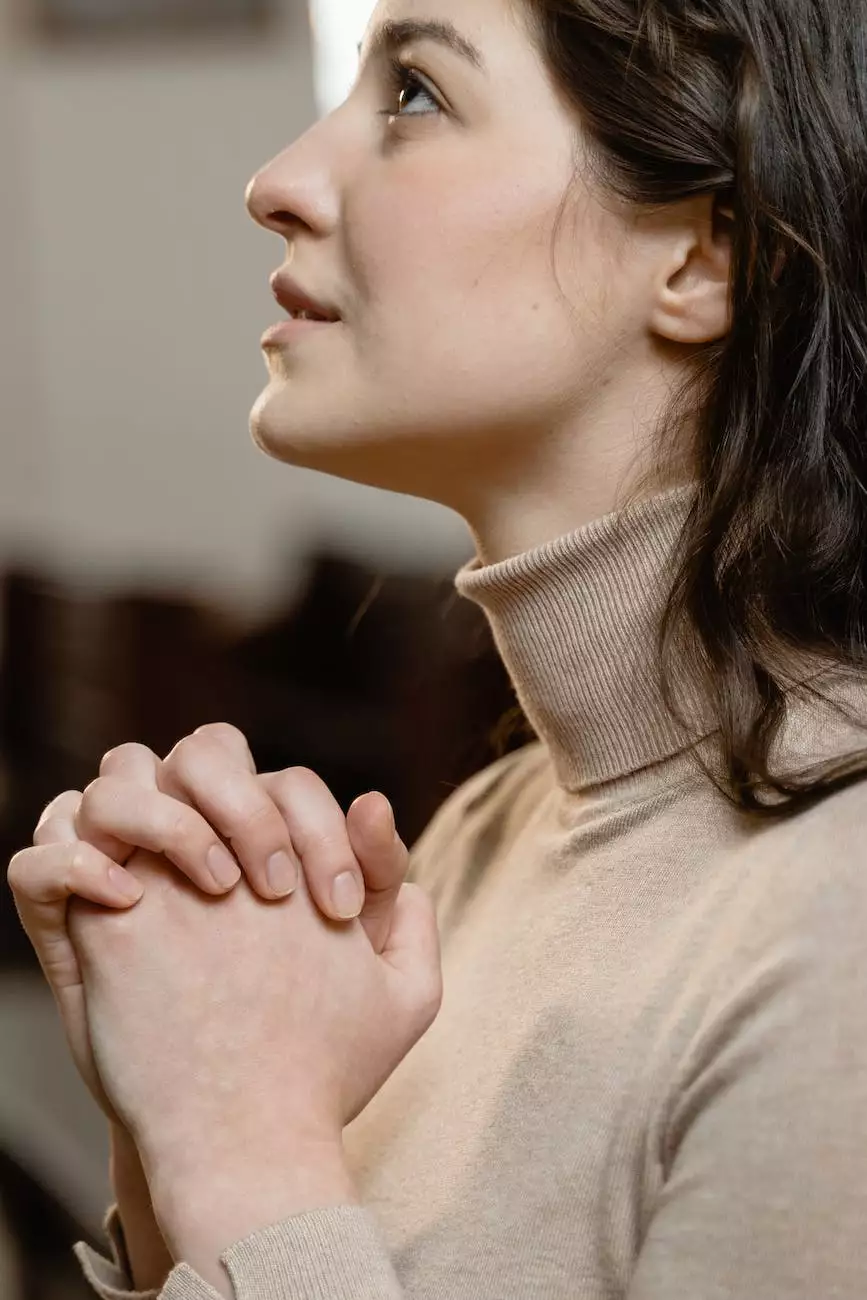 Introduction
Welcome to First Baptist Church of Strongsville Garbc, a vibrant and inclusive community dedicated to sharing the Gospel and promoting strong faith and beliefs. Join us as we explore the sermon titled "Preparing for the Kingdom" and delve into the profound message it carries.
Embracing Spiritual Preparation
In today's fast-paced world, it is crucial to pause and reflect on our spiritual journey. The sermon "Preparing for the Kingdom" encourages us to prioritize our spiritual preparation in order to experience the Kingdom of God in our lives.
Nurturing a Personal Relationship with God
Building a personal relationship with God is at the core of our spiritual preparation. Through prayer, studying the Bible, and seeking guidance from the Holy Spirit, we can deepen our connection with God and align our lives with His Kingdom.
Developing a Spirit of Humility
In the process of preparing for the Kingdom, it is essential to cultivate humility. Recognizing our dependence on God and acknowledging His sovereignty allows us to embrace His plans and purposes for our lives.
Practical Steps for Kingdom Preparation
The sermon provides practical steps that empower us to prepare for the Kingdom of God effectively. These steps serve as a roadmap towards spiritual growth, aligning our actions with our faith and beliefs.
Engaging in Daily Scripture Study
An essential aspect of Kingdom preparation is immersing ourselves in the Word of God. Regularly studying Scripture equips us with the knowledge and understanding needed to live out our faith and share the love of Christ with others.
Cultivating a Lifestyle of Compassion
Preparing for the Kingdom involves living a life characterized by compassion and service to others. By following the example of Jesus Christ, we can become instruments of love and make a positive impact in our community and society.
Participating in Worship and Fellowship
Joining a supportive community of believers, like the First Baptist Church of Strongsville Garbc, contributes to our preparation for the Kingdom. Through worship services, fellowship, and opportunities for growth, we can strengthen our faith and find encouragement on our spiritual journey.
Join Us in the Journey
At First Baptist Church of Strongsville Garbc, we invite you to join us on this captivating journey of preparing for the Kingdom. Our church is committed to providing a welcoming environment where individuals from all walks of life can connect with God and experience transformative faith and beliefs.
Upcoming Sermons and Events
Stay tuned for upcoming sermons and events designed to further enrich your spiritual growth and understanding. Our diverse range of programs ensures that there is something for everyone.
Contact Us
If you have any questions or would like more information about our community-centered church, please feel free to reach out to us. We would be delighted to connect with you and support you in your journey of preparing for the Kingdom.
Experience the Kingdom
Embark on a profound spiritual journey as we dive into the sermon "Preparing for the Kingdom." Discover the transformative power of faith and beliefs that can shape your life and bring you closer to experiencing the Kingdom of God.
Conclusion
Take the first step in preparing for the Kingdom by exploring the sermon that offers profound insights and practical guidance. Join us at First Baptist Church of Strongsville Garbc and become part of a vibrant community centered around faith, love, and service.