Branding Guidelines for First Baptist Church of Strongsville Garbc
Jun 29, 2021
Home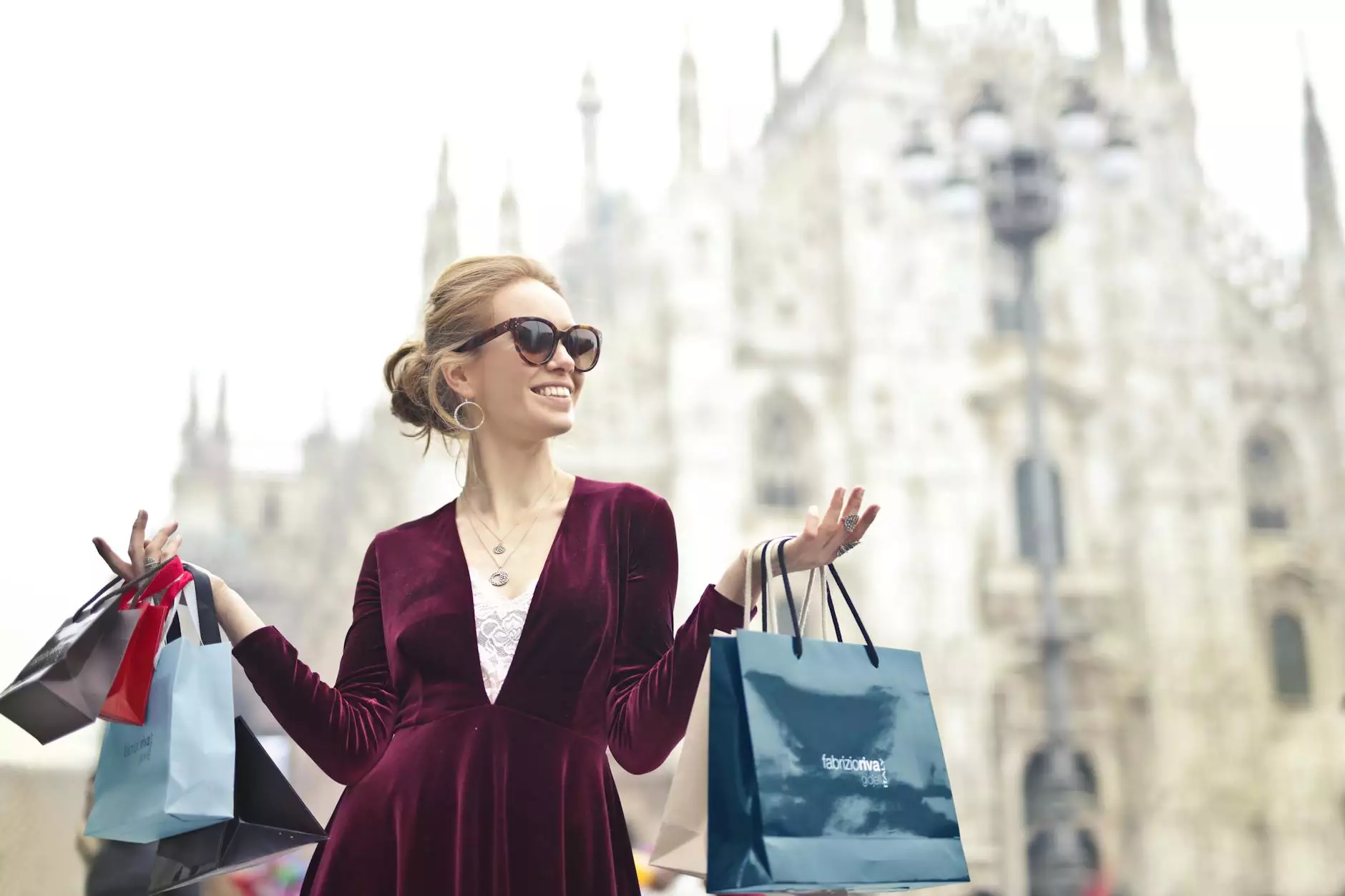 Introduction
Welcome to the branding guidelines page of First Baptist Church of Strongsville Garbc! Here, you will find comprehensive information on how to effectively represent our church's identity and brand in various media formats. By following these guidelines, we ensure consistency and promote a cohesive image that resonates with our members and the community.
Our Brand Identity
At First Baptist Church of Strongsville Garbc, our brand identity represents our values, beliefs, and mission as a Christian community. Our brand encompasses our vision of love, faith, and service. It is crucial to maintain a strong and recognizable brand presence across all communication channels to create a lasting impact on our audience.
Logo Usage
Our logo is a visual representation of our church's identity, and it plays a vital role in brand recognition. When using our logo, please ensure that you follow these guidelines:
Always use the official version of our logo without any alterations or distortions.
Use the correct colors and proportion as specified in our branding materials.
Do not stretch, squeeze, or modify the logo in any way that compromises its legibility.
Leave sufficient clear space around the logo to maintain its visual impact.
Ensure the logo is visible and prominent in all relevant media, such as signage, websites, social media profiles, and printed materials.
Typography
The typography used in our branding plays a significant role in defining our church's personality. Please adhere to the following guidelines when selecting and using fonts in our communications:
Primary Font: Our primary font is [insert font name]. It should be used for all main headings, titles, and important messages.
Secondary Font: [insert font name] is our secondary font. It complements the primary font and is suitable for body text, paragraphs, and secondary headings.
Font Sizes: Maintain consistency in font sizes for different components of our communications to create a cohesive visual experience.
Readability: Ensure that the chosen fonts are easily readable across different devices and screen sizes.
Color Palette
Colors evoke emotions and help establish a unique identity for our church. Our color palette should be used consistently throughout all visual materials. When using colors, keep the following guidelines in mind:
Primary Color: Our primary color is [insert color code]. It reflects our brand values and should be used prominently in our design.
Secondary Colors: [insert color codes] are our secondary colors. They complement the primary color and should be used sparingly to add visual interest.
Contrast and Legibility: Ensure sufficient contrast between text and background colors to maintain readability.
Consistency: Use the specified color palette consistently across all media, including web, print, and merchandise.
Imagery and Graphics
Images and graphics play a crucial role in conveying our message visually. When selecting and using imagery, keep the following guidelines in mind:
Authenticity: Use real photos from our community that depict real moments and experiences.
Relevance: Ensure that the chosen images align with our values, beliefs, and mission.
Consistency: Maintain a consistent style and tone across different visuals.
High Quality: Use high-resolution images that are clear and visually appealing.
Accessibility: Optimize images for web accessibility, providing alternative text for screen readers where necessary.
Conclusion
By following these branding guidelines, First Baptist Church of Strongsville Garbc will maintain a strong, unified brand identity that helps us connect with our members and the wider community. Consistency and adherence to these guidelines are paramount in creating a lasting impression that reflects our values, beliefs, and mission. For any additional information or specific questions regarding our branding guidelines, please reach out to our communications team.