ABC Christian Preschool
Sep 29, 2022
Children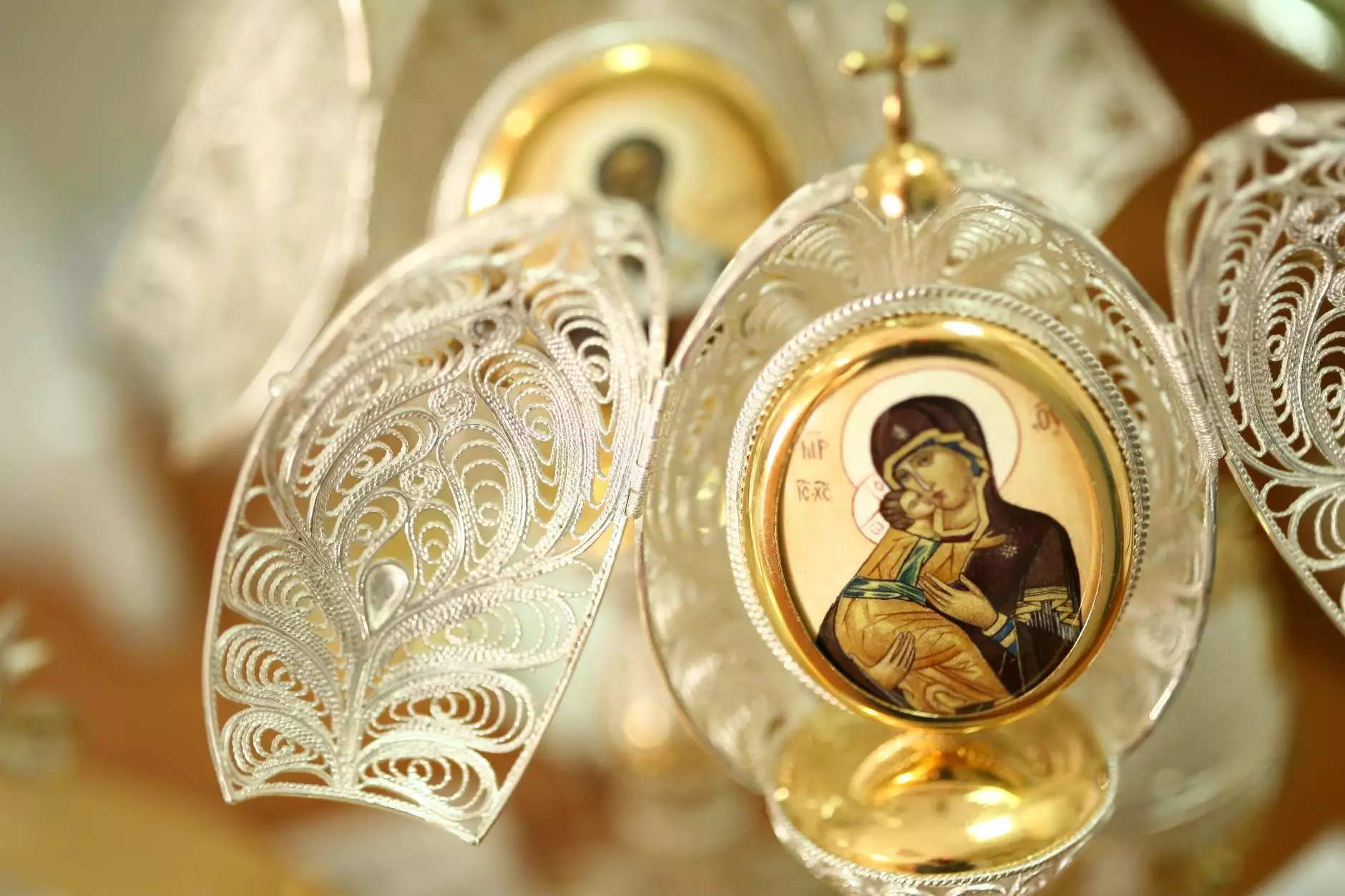 About ABC Christian Preschool
Welcome to ABC Christian Preschool, a ministry of First Baptist Church of Strongsville Garbc. We are dedicated to providing a nurturing and faith-based learning environment for children in Strongsville, Ohio. With our experienced staff, engaging curriculum, and focus on Christian values, we aim to support the holistic development of each child.
Our Mission
At ABC Christian Preschool, our mission is to inspire and guide children on their educational journey while instilling a foundation of faith. We nurture their social, emotional, cognitive, and physical growth through age-appropriate activities and interactive learning experiences.
Why Choose ABC Christian Preschool?
Dedicated and Experienced Staff
Our dedicated team of experienced educators is passionate about providing quality early childhood education. They create an inclusive and supportive environment where every child feels valued and encouraged to explore their unique abilities.
Faith-Based Curriculum
At ABC Christian Preschool, we integrate Christian teachings into our curriculum. Through age-appropriate Bible stories, songs, and activities, we foster a love for God and His teachings, helping children develop strong moral values and a sense of purpose.
Safe and Nurturing Environment
Ensuring the safety and well-being of your child is our utmost priority. Our facility is equipped with secure entry systems, and our classrooms are designed to promote active learning while maintaining a warm and nurturing atmosphere.
Comprehensive Early Education
We offer a comprehensive early education program that focuses on developing key skills needed for future academic success. Our curriculum includes age-appropriate activities that promote language development, early math concepts, social skills, creativity, and physical coordination.
Programs and Classrooms
ABC Christian Preschool offers various programs to accommodate children at different stages of their early education:
Infants Program
In our Infants Program, we provide a nurturing and stimulating environment for infants aged 6 weeks to 12 months. Our caring teachers focus on building strong bonds with each child and supporting their early developmental milestones.
Toddlers Program
Our Toddlers Program caters to children aged 1 to 2 years old. Through engaging activities and play-based learning, we promote language and motor skill development, social interaction, and self-discovery.
Preschool Program
In our Preschool Program, designed for children aged 3 to 5 years old, we prepare them for kindergarten by fostering their cognitive, emotional, and social growth. Our curriculum includes pre-reading and math exercises, arts and crafts, music, and outdoor play.
Pre-Kindergarten Program
Our Pre-Kindergarten Program is tailored for children aged 4 to 5 years old, focusing on advanced pre-reading and math skills, problem-solving, critical thinking, and social development. We provide a structured and engaging environment that prepares children for a successful transition to kindergarten.
Contact Us
If you have any questions or would like to learn more about ABC Christian Preschool, please feel free to reach out to us.
Address:
123 Main Street, Strongsville, Ohio
Phone:
(123) 456-7890
Email:
Office Hours:
Monday-Friday: 8:00 AM - 4:00 PM
Website:
http://fbcstrongsville.org/ministries/abc-christian-preschool
Call or email us today to schedule a visit and learn how ABC Christian Preschool can provide your child with a solid academic foundation rooted in Christian values.