Nicaragua - Global Reach | Churches of God GC
Oct 10, 2021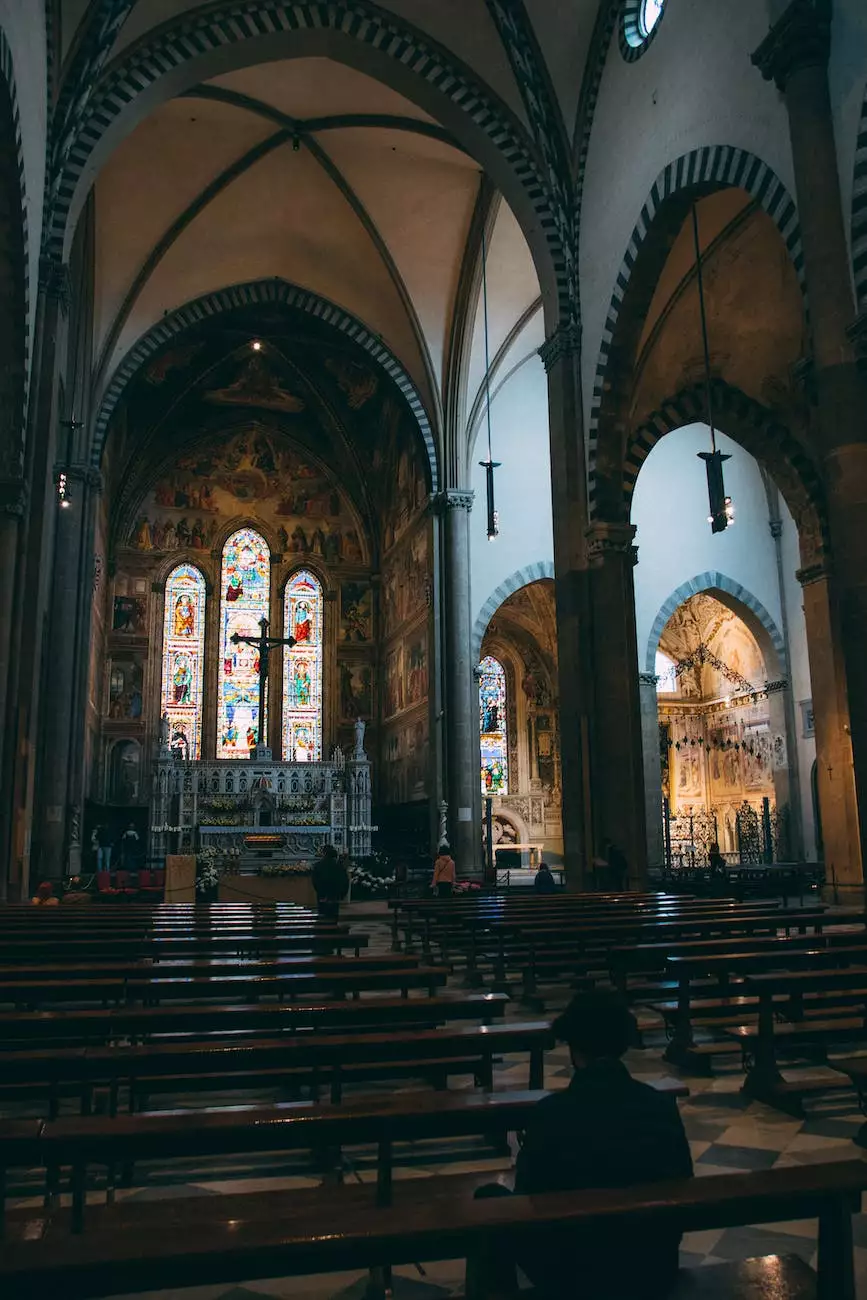 Missionary Work in Nicaragua
Welcome to the Nicaragua - Global Reach page at First Baptist Church of Strongsville Garbc. Nicaragua is a country located in Central America, known for its stunning landscapes, vibrant culture, and warm-hearted people. At First Baptist, we are committed to making a positive impact in the lives of the Nicaraguan people through our missionary work.
Our Mission
As a community-driven church, we believe in the power of faith and spreading the message of love, hope, and compassion. Our mission in Nicaragua is to serve the local communities, providing aid, support, and spiritual guidance to those in need. Through our dedicated missionaries and partnerships with local organizations, we strive to make a lasting difference.
Supporting the Community
In Nicaragua, we actively support various community initiatives that focus on education, healthcare, and basic needs. Our missionaries work closely with schools, providing resources and promoting educational opportunities for children. We also collaborate with medical professionals to offer free medical clinics, ensuring that everyone has access to quality healthcare.
Empowering Women and Children
We firmly believe in empowering women and children in Nicaragua. Through our programs, we aim to create a safe and nurturing environment for vulnerable individuals. We provide skills training, vocational programs, and mentorship opportunities to help them build a better future.
Disaster Relief and Rebuilding Efforts
In the face of natural disasters, Nicaragua often faces immense challenges in rebuilding affected areas. At First Baptist, we stand alongside the Nicaraguan people, offering disaster relief assistance and actively participating in the rebuilding efforts. We understand the importance of restoring homes, schools, and community structures for the well-being of the local population.
Community Outreach Programs
Our community outreach programs in Nicaragua extend beyond immediate emergency relief. We organize educational workshops, job fairs, and entrepreneurship training to help individuals develop sustainable livelihoods. By empowering the community, we contribute to the overall growth and development of Nicaragua.
Join Us in Making a Difference
If you are passionate about making a positive impact and want to be part of our Nicaragua - Global Reach mission, we invite you to join us. Whether through monetary donations, volunteering your time, or using your skills to aid our efforts, every contribution matters. Together, we can build a stronger and more resilient Nicaragua.
Contact Us
If you have any questions or would like to learn more about our work in Nicaragua, please feel free to contact us. We are always eager to connect with individuals who share our vision of creating a better world.
First Baptist Church of Strongsville Garbc
Website: http://fbcstrongsville.org
Category: Community and Society - Faith and Beliefs
Location: Strongsville, Ohio, USA