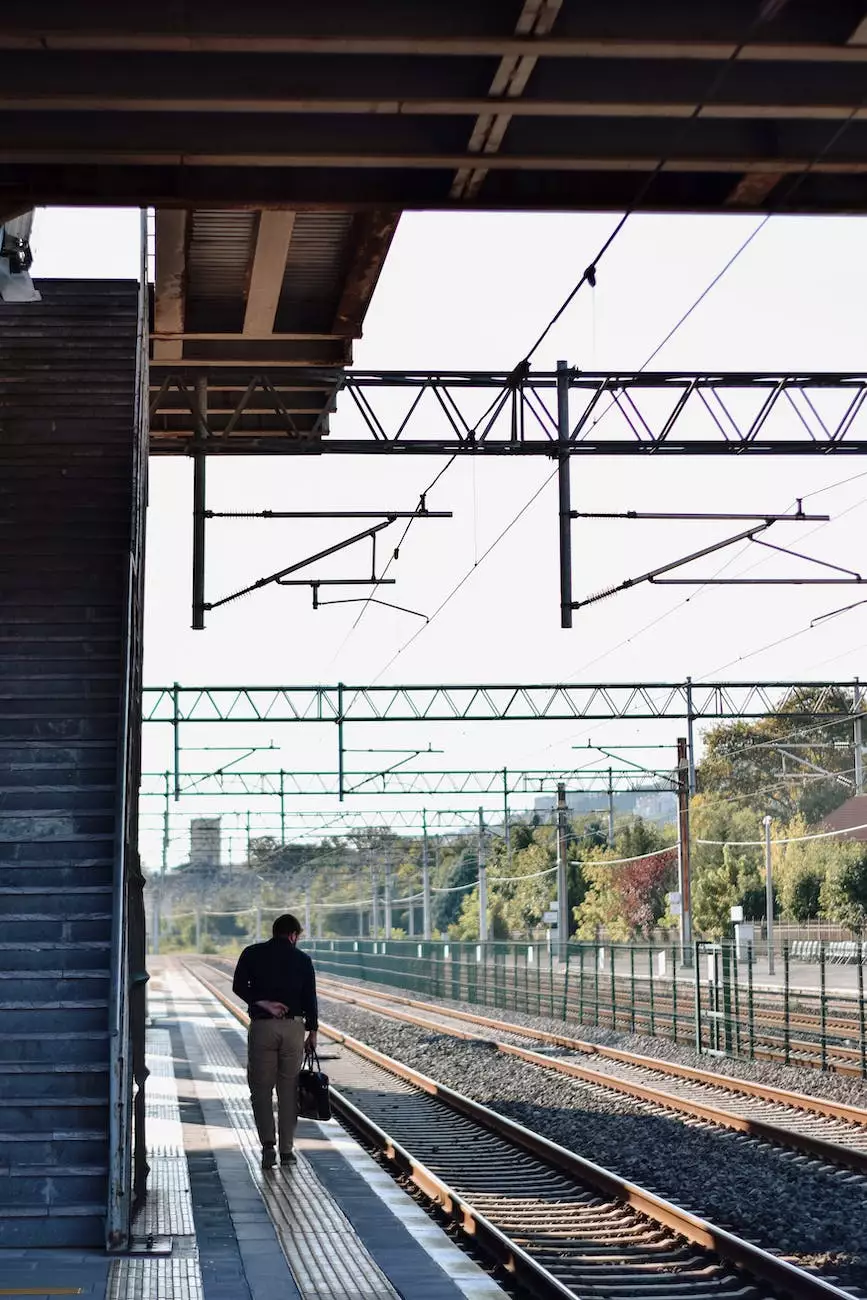 About First Baptist Church of Strongsville Garbc
First Baptist Church of Strongsville Garbc is a vibrant, community-focused church located in Strongsville, Ohio. As part of the Community and Society - Faith and Beliefs category, we are committed to serving our community and spreading the message of faith and belief through various ministries and events.
Register for Our Ministries
At First Baptist Church of Strongsville Garbc, we offer a wide range of ministries catering to different age groups and interests. Registering for our ministries is the first step towards actively participating in our community and deepening your faith.
Youth Ministry Registration
Our Youth Ministry is designed to engage and empower young individuals in a safe and nurturing environment. Through a variety of programs, events, and mentorship opportunities, we strive to guide our youth towards a strong foundation in their faith. Register your child today and let them experience the joy of being part of our youth community.
Adult Ministry Registration
Our Adult Ministry is dedicated to supporting and uplifting adults of all ages in their spiritual journey. From Bible study groups to fellowship events, there are plenty of opportunities for you to connect with like-minded individuals and grow in your faith. Register for our adult ministries and take the next step towards deepening your relationship with God and others.
Sunday School Registration
Our Sunday School program provides a platform for individuals of all ages to learn and explore the teachings of the Bible. Whether you're a child, teenager, or adult, our dedicated teachers and interactive curriculum ensure a rich and rewarding educational experience. Register for Sunday School and embark on a journey of discovery.
Getting Involved in Our Community
At First Baptist Church of Strongsville Garbc, we believe in the power of community involvement. Joining our ministries not only helps you deepen your faith but also offers numerous opportunities to contribute to the well-being of our community.
Community Outreach Programs
We actively organize and participate in various community outreach programs, aiming to make a positive impact in the lives of those around us. From volunteering at local shelters to organizing charitable events, our community outreach programs provide a meaningful way to serve and support those in need. Get involved today and be a source of light and hope in our community.
Mission Trips
Our mission trips allow members of our congregation to explore different parts of the world and make a difference through acts of service and spreading the message of faith. By participating in a mission trip, you not only provide assistance to those in need but also gain a broader perspective on faith and culture. Register for upcoming mission trips and embark on a transformative journey.
Volunteer Opportunities
Volunteering is a fulfilling way to give back to the community and utilize your unique skills and talents. From assisting with church events to supporting our ministries, there are plenty of volunteer opportunities available at First Baptist Church of Strongsville Garbc. Join our volunteer program and make a positive impact through service.
Conclusion
First Baptist Church of Strongsville Garbc invites you to register for our ministries and become an active member of our vibrant community. By participating in our various programs and getting involved in community outreach, you can experience spiritual growth, form meaningful connections, and contribute to the betterment of our community. Register today and begin your journey with us!