Welcome to Eden Park
Jan 21, 2021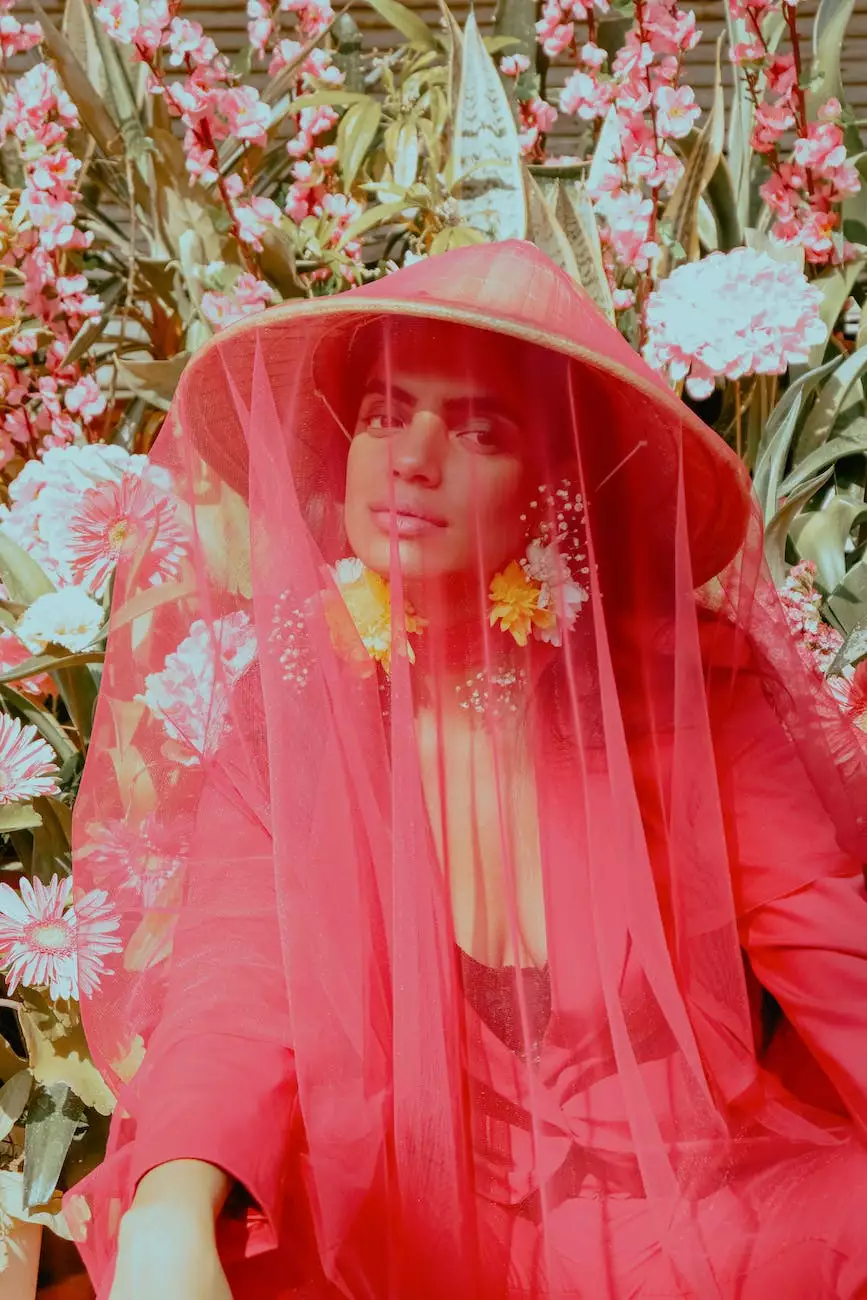 Located in the heart of Strongsville, Ohio, Eden Park is a serene and picturesque venue hosted by the First Baptist Church of Strongsville Garbc. Our aim is to provide a beautiful space for a variety of community events and gatherings that focus on faith and beliefs.
A Serene and Welcoming Space for Everyone
At Eden Park, we believe in the power of community and the importance of fostering meaningful connections. Our venue offers a tranquil and welcoming atmosphere, allowing visitors to immerse themselves in a peaceful environment that inspires spiritual growth and reflection.
Whether you're hosting a faith-based retreat, a worship service, a wedding ceremony, or a charity event, Eden Park provides the perfect setting. Our dedicated team is committed to ensuring that every event held at our venue is memorable, impactful, and tailored to the specific needs of our guests.
Experience the Beauty of Nature
Surrounded by lush greenery, Eden Park offers a breathtaking backdrop for your special gatherings. The expansive grounds feature meticulously maintained gardens, serene walking paths, and shaded areas where you can find solace and tranquility.
The beauty of nature at Eden Park not only enhances the aesthetic appeal of the venue but also adds a touch of spirituality to any event. Whether you're taking part in a religious ceremony or simply seeking a serene space for personal reflection, our venue creates an ambiance that promotes a deeper connection with your faith and beliefs.
Customizable Spaces for Various Events
At Eden Park, we understand that every event is unique. That's why we offer a range of customizable spaces to accommodate gatherings of all sizes and purposes.
Our main event hall is perfect for larger congregations or community events. With its high ceilings, elegant décor, and state-of-the-art audiovisual equipment, the hall creates a captivating setting for worship services, conferences, and other faith-based gatherings.
For smaller, more intimate events, our cozy meeting rooms provide the ideal atmosphere. Whether you're hosting a small group study, a prayer circle, or a counseling session, our versatile rooms cater to your specific needs.
Exceptional Amenities and Services
Eden Park is committed to providing exceptional amenities and services to ensure the success of your event. Our team is dedicated to assisting you every step of the way, from the initial planning stages to the day of the event.
We offer comprehensive event planning services, including assistance with logistics, audiovisual setup, and catering referrals. Our goal is to alleviate the stress of event planning so that you can focus on the spiritual and communal aspects of your gathering.
Our venue also includes ample parking space for your guests' convenience, ensuring easy accessibility for all. Additionally, our well-appointed facilities are equipped with modern technology to enhance the overall experience of your event.
Join Us at Eden Park
Whether you're organizing a religious event, a community gathering, or a faith-based celebration, Eden Park welcomes you to experience the beauty and tranquility of our venue. Forge connections, embrace spirituality, and create lasting memories in a space designed to inspire and uplift.
Contact our team at the First Baptist Church of Strongsville Garbc to discuss your event needs and secure your reservation at Eden Park. We look forward to helping you create an unforgettable experience that reflects your faith and belief-based values.