Bellarmine Building a Bridge Team meeting
Nov 3, 2018
Small Groups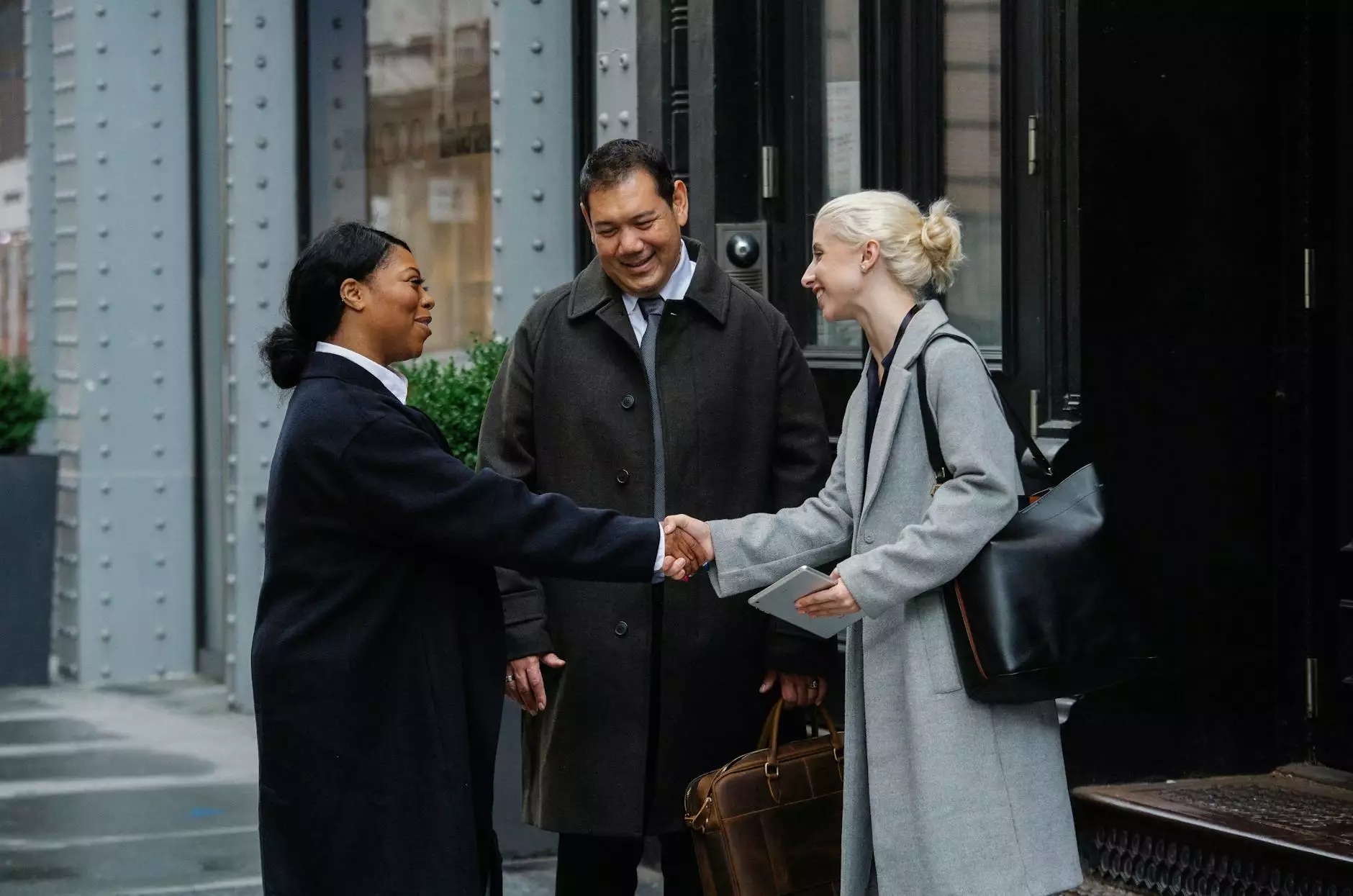 Welcome to the Bellarmine Building a Bridge Team meeting page hosted by the First Baptist Church of Strongsville Garbc. We are thrilled to have you join our community and be a part of this impactful program. Our team meeting is designed to connect individuals, strengthen faith and beliefs, and foster a sense of belonging among our participants.
Building Bridges through Connection
At First Baptist Church of Strongsville Garbc, we believe that building bridges is essential in creating a stronger community. Our Building a Bridge Team meeting provides a platform for individuals to come together, share experiences, and form meaningful connections. Through these connections, we can support one another, learn from each other, and collectively grow in our faith.
Strengthening Faith and Beliefs
Our team meeting is centered around the foundation of faith and beliefs. We provide a safe space where participants can explore and strengthen their relationship with God. Our experienced leaders guide discussions, share biblical insights, and offer support to individuals seeking spiritual growth.
An Inclusive Community
Our team meeting embraces diversity and inclusivity. We welcome individuals from all walks of life, regardless of age, background, or previous religious affiliation. It is our belief that everyone has something unique to contribute, and our diversity enriches our discussions and interactions.
Activities and Discussions
The Bellarmine Building a Bridge Team meeting offers a variety of activities and discussions to enhance the experience of our participants. We understand that people learn and engage in different ways, so we provide a range of opportunities to accommodate various preferences. From group discussions to guest speakers and interactive workshops, there is something for everyone.
Creating Lasting Connections
One of our main goals is to create lasting connections among our participants. We encourage individuals to engage with one another outside the team meeting through social events, volunteer opportunities, and service projects. Building relationships and friendships within our community is an integral part of our mission.
Service to the Community
Our team believes in the power of service to make a positive impact. As part of the Bellarmine Building a Bridge program, we actively engage in community service projects. By giving back to those in need, we seek to live out our faith and beliefs in action, making a tangible difference in the lives of others.
Join Our Bellarmine Building a Bridge Team Meeting
If you are looking to strengthen your faith, build connections, and make a difference in the community, we invite you to join our Bellarmine Building a Bridge Team meeting. Together, we can create a more connected, compassionate, and faith-filled society.
Contact Us
For more information, questions, or to join our team meeting, please reach out to the First Baptist Church of Strongsville Garbc. We are here to assist you and provide any additional details you may need.
Note
First Baptist Church of Strongsville Garbc is committed to following all local guidelines and maintaining the safety of our participants. In light of the ongoing COVID-19 pandemic, our team meeting may be conducted virtually or with appropriate social distancing measures in place.