St. Vincent de Paul - Cincinnati
Aug 13, 2018
Devotionals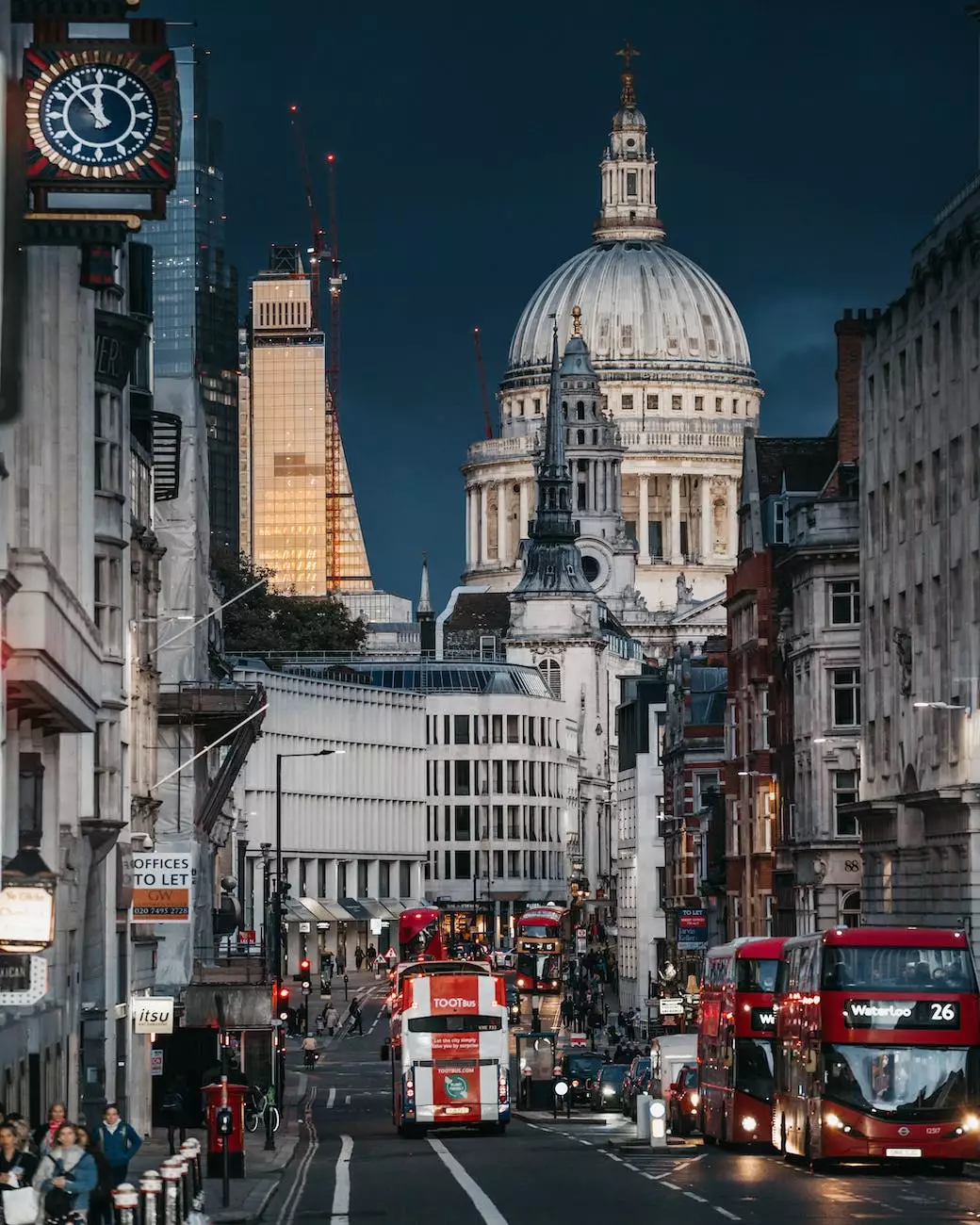 The Powerful Partnership Between First Baptist Church of Strongsville Garbc and St. Vincent de Paul
Introduction
Welcome to First Baptist Church of Strongsville Garbc, a vibrant community dedicated to making a difference. As a part of our commitment to serving the community and living out our faith, we have established a meaningful partnership with St. Vincent de Paul - Cincinnati. Together, we strive to bring hope, love, and support to those who need it most.
Our Social Mission
At First Baptist Church, we believe in the power of community and the significance of collective impact. Through our collaboration with St. Vincent de Paul - Cincinnati, we have developed a strong social mission that focuses on addressing the complex challenges faced by individuals and families in need.
Community-Focused Initiatives
Our community-focused initiatives aim to enhance the overall well-being of individuals while promoting a sense of belonging and empowerment. Through various programs, events, and partnerships, we actively work towards eliminating poverty, reducing homelessness, and supporting those experiencing difficult times.
One of our notable initiatives is our food pantry, where we provide nutritious meals to vulnerable community members. Recognizing the importance of access to food, we prioritize providing sustenance to those facing food insecurity. Through this initiative, we strive to alleviate hunger and foster a healthier community.
In addition, our social mission extends to providing shelter and temporary housing solutions. We collaborate with St. Vincent de Paul - Cincinnati to offer safe and secure spaces for individuals experiencing homelessness, ensuring they have a place to seek refuge and regain stability.
Volunteer Opportunities
We firmly believe that every individual has the power to make a positive impact. That's why we actively encourage and facilitate volunteer opportunities for those who share our passion for transforming lives. By partnering with St. Vincent de Paul - Cincinnati, we offer various volunteering roles that allow individuals to contribute their time, skills, and resources to the betterment of our community.
How You Can Get Involved
If you are inspired by our dedication to serving others and want to get involved, we warmly welcome you to join our cause. There are multiple ways to participate:
Donate
Your financial contributions can help us expand the reach of our initiatives, ensuring we can provide essential resources and support to those in need. Every donation, no matter the size, makes a significant difference in our collective efforts to combat poverty and restore hope.
Volunteer
Become an active volunteer and witness firsthand the transformative impact of your service. Whether you have a few hours to spare or can commit to regular volunteering, your time will directly impact the lives of individuals and families in our community. Join our dedicated team of volunteers today.
Spread the Word
Help us raise awareness about our social mission and the vital work being done by First Baptist Church and St. Vincent de Paul - Cincinnati. Share our story, initiatives, and volunteer opportunities with your friends, family, and community, enabling us to garner greater support and participation.
Conclusion
At First Baptist Church of Strongsville Garbc, our partnership with St. Vincent de Paul - Cincinnati embodies the core values of our faith. Through our social mission, community-focused initiatives, and volunteer opportunities, we aspire to bring positive change to the lives of those in need. Together, we can create a more compassionate and inclusive society where everyone thrives. Join us today in making a difference.